Tortuga Island
The beautiful and peaceful Tortuga Island lies off the Southern tip of the Nicoya Peninsula. The tip of the peninsula is home to fabulous laid back villages, outstanding pristine beaches and gorgeous reserves and wildlife refuges.
This dreamy island paradise fringed with tall swaying coconut palms, sugary white sand beaches and emerald waters invites absolute tranquility and luxury for a tropical getaway. There are numerous tour operators that will whisk you by boat to Tortuga Island most commonly departing from Jaco or Puntarenas and is about a 90 minute ride with plenty of amazing scenic views.
Once you've arrived spend the glorious day swimming, playing volleyball, hiking the forested hills, or simply sun bathing in the warmth of the sun and beauty of the area. For those seeking adventure take part in the canopy tour and zip line that will fly you through the tree tops giving you a birds eye view of the forest. For some aquatic fun get on a water bike, kayak the coast line or venture out on a glass bottom boat.
A huge attraction to this exotic island is its outstanding scuba diving sites and excellent snorkeling opportunities to view marine life such as sting rays, angel fish, sharks, Spinner dolphins and octopus. Unique and exclusive to the vecinity and all of Central America is the dive site with three sunken boats and diving outfitters that will take you there up close and personal. It's easy to make this destination an unforgettable part of your Costa Rican adventure.
Tortuga Island
Nicoya Peninsula, Costa Rica, Central America
Average Rating
207 Reviews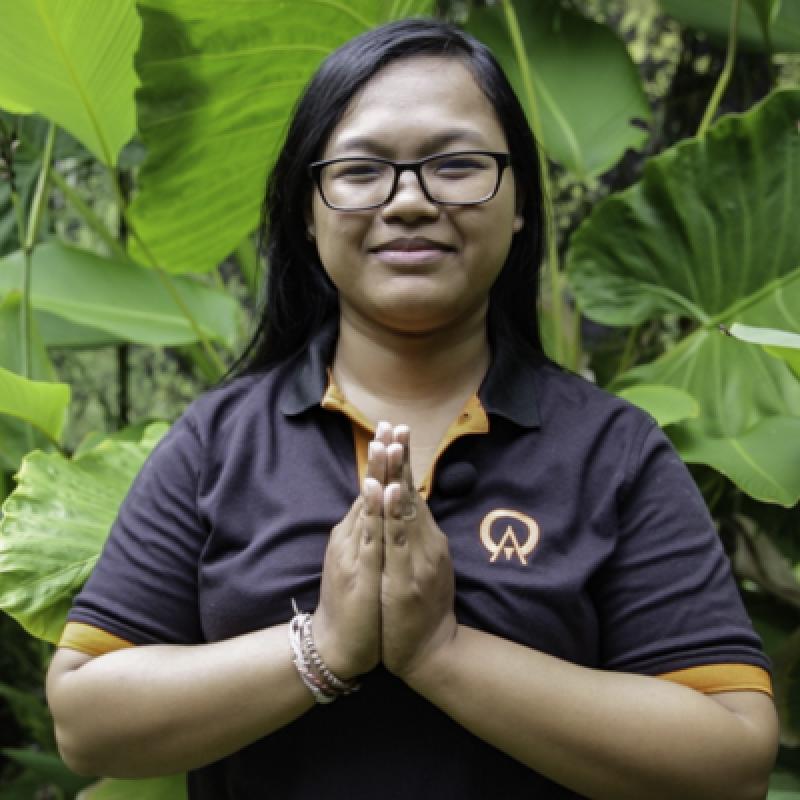 Sari
Trip solutions to your inbox.
Rated 9.9 out of 10 based on 340 reviews
1-888-456-3212
The tour guides were hospitable and lunch was very good. Would recommend for those who enjoy typical tourist excursions, however, it did not feel like an authentic Costa Rican experienced (compared to our other tours and experiences)
Although the bus trip was a bit long Joshua our guide kept us entertained with Costa Rica facts and made the time fly by. It was wonderful to see and feel his love for his country . Mariana was also extremely friendly and knowledgeable. It was an amazing day, completely stress free:)
we didn't spend too much time with actual locals, in local environments, but when we did, people were very friendly. especially people employed in areas that focussed on tourism. i'd like to go back.
Tortuga Island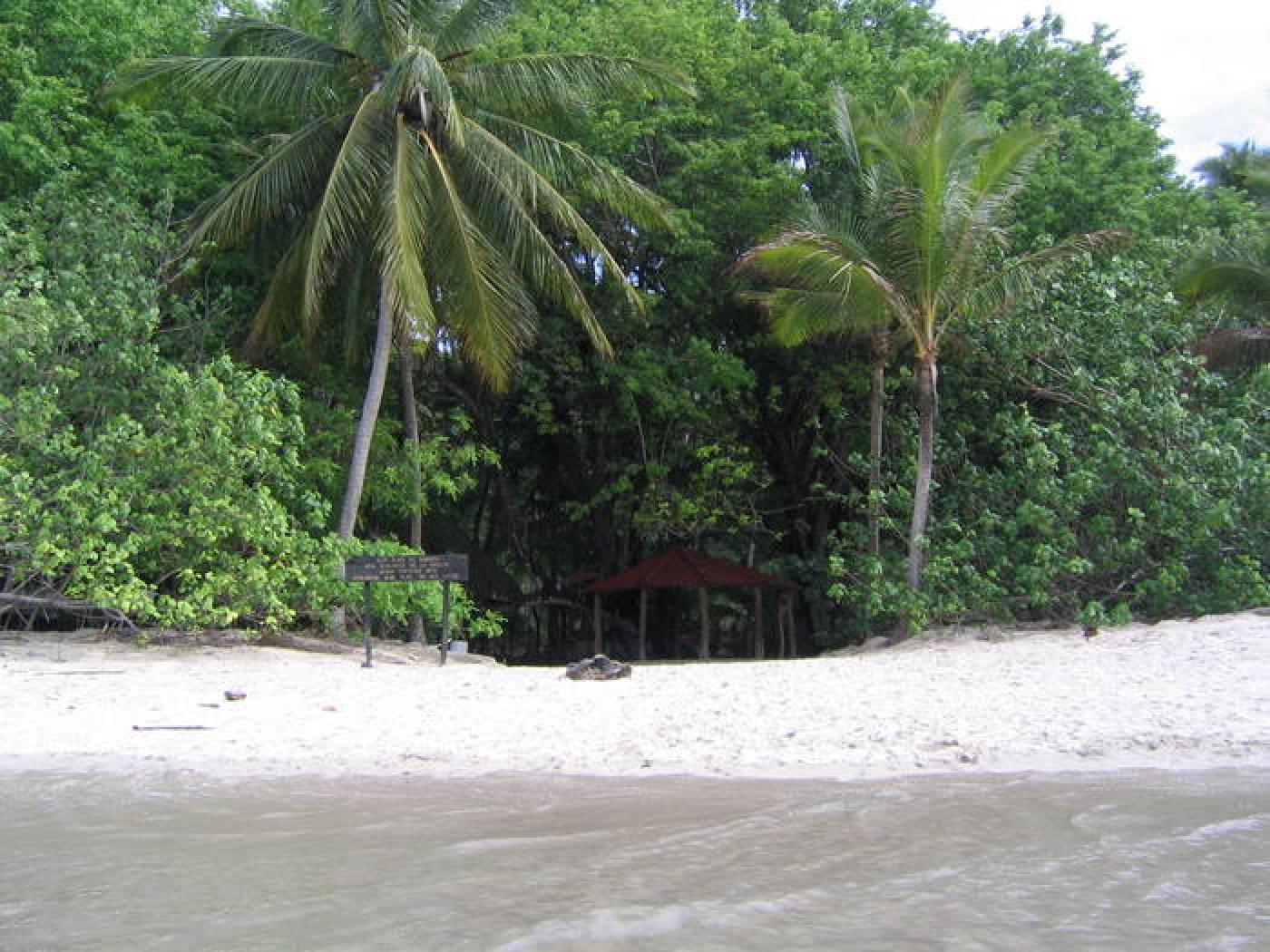 207
Anywhere.com
Get your Perfect Vacation!
Free Custom Vacation Planning
Start Planning Now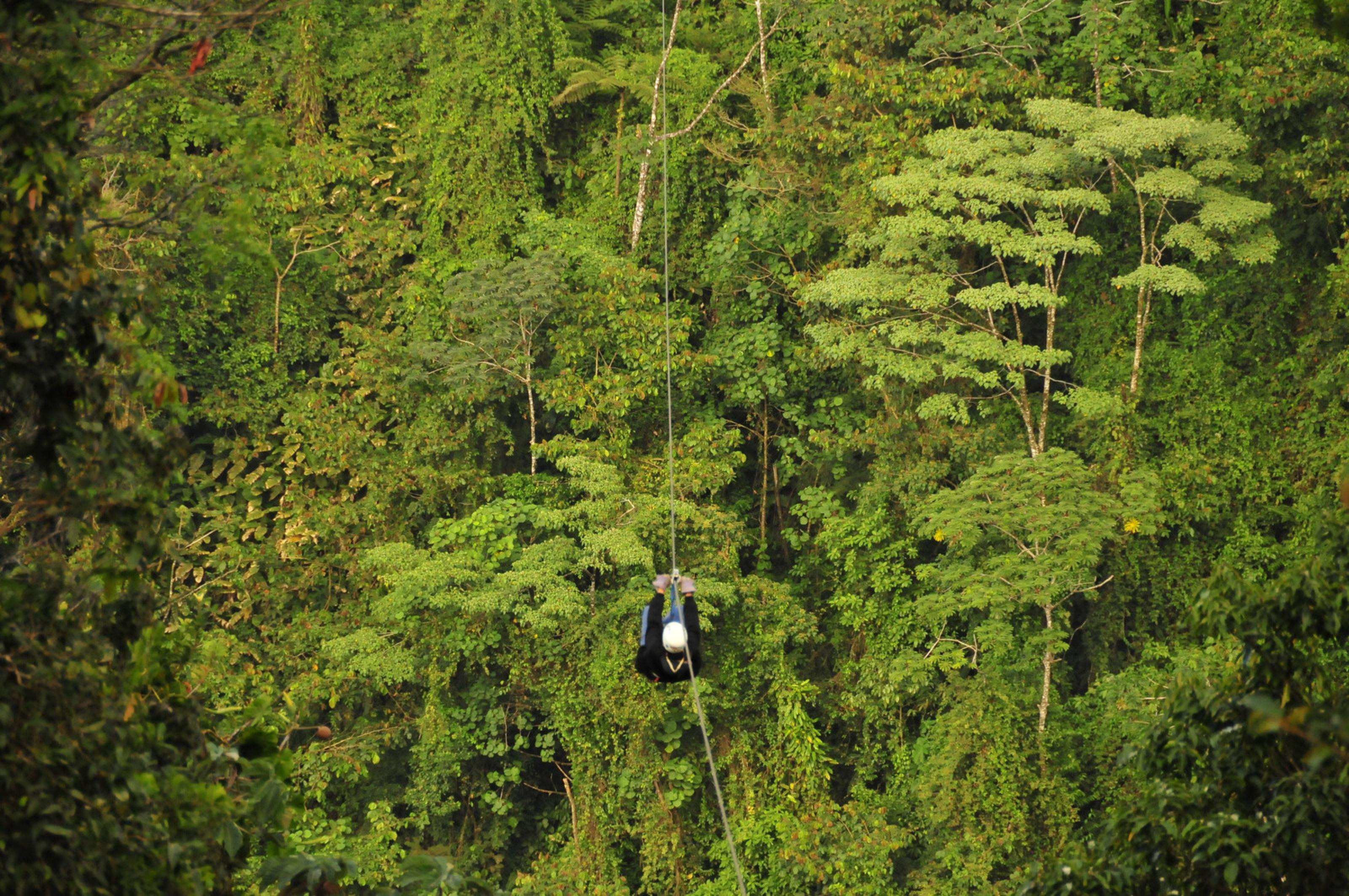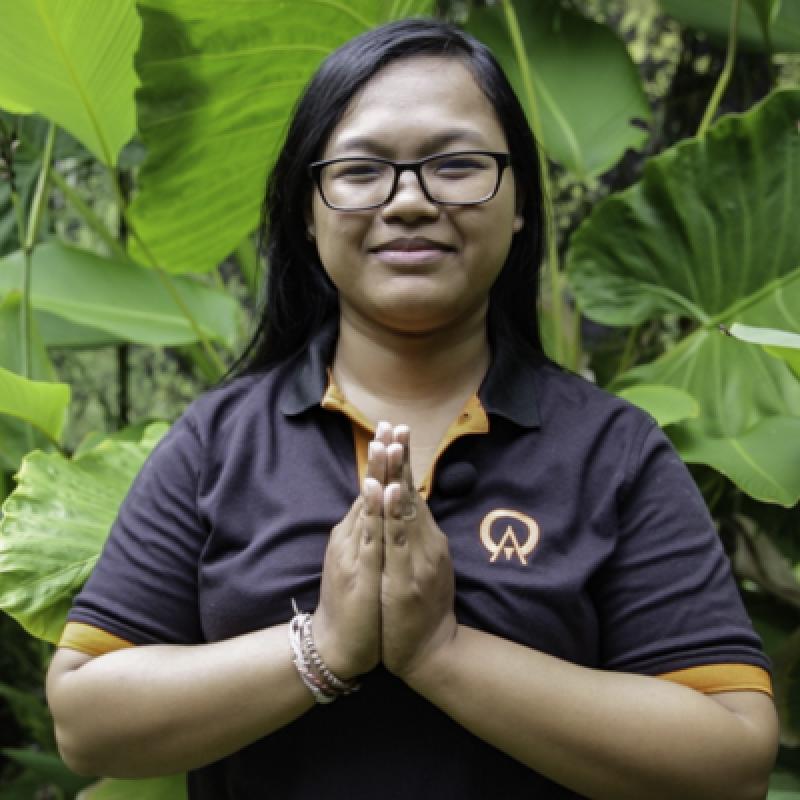 Sari
Trip solutions to your inbox.
Rated 9.9 out of 10 based on 340 reviews
1-888-456-3212