Tortuga Island, Costa Rica
The beautiful and peaceful Tortuga Island lies off the Southern tip of the Nicoya Peninsula. The tip of the peninsula is home to fabulous laid back villages, outstanding pristine beaches and gorgeous reserves and wildlife refuges.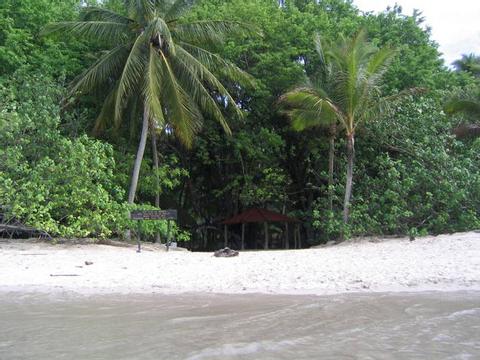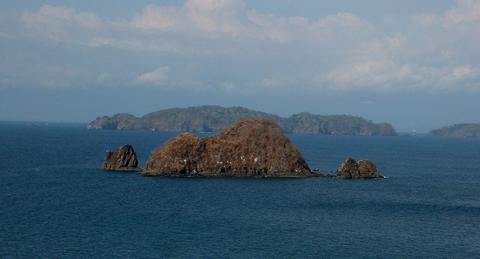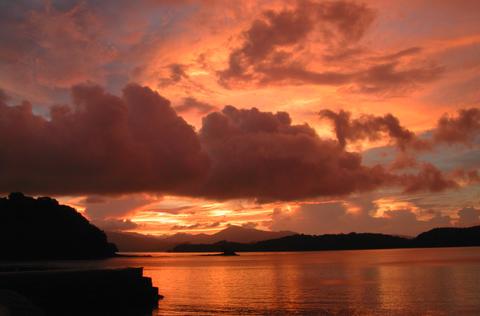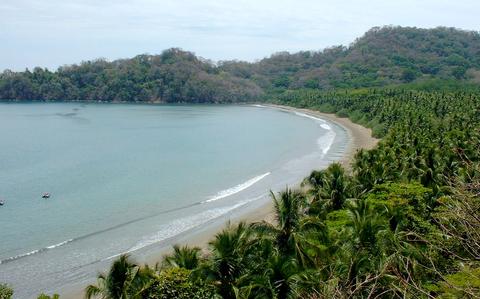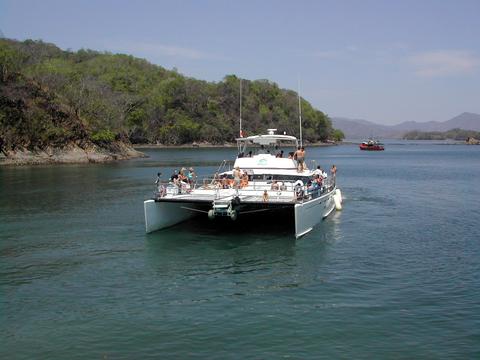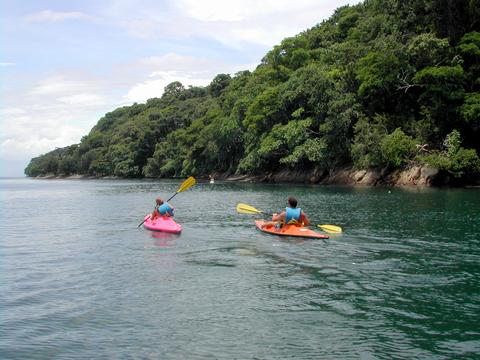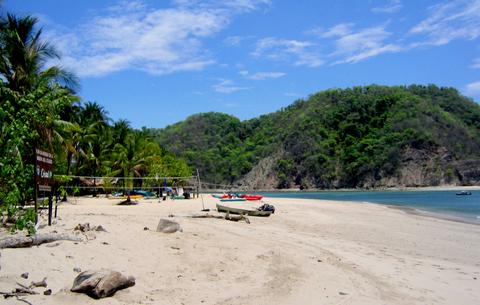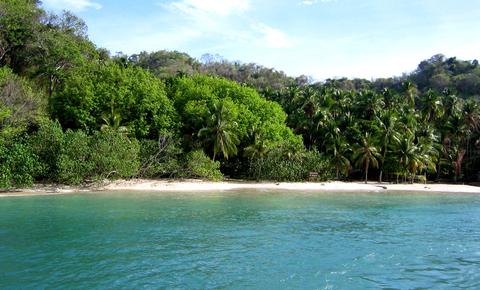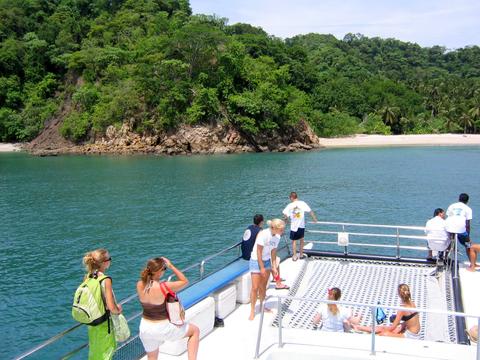 This dreamy island paradise fringed with tall swaying coconut palms, sugary white sand beaches and emerald waters invites absolute tranquility and luxury for a tropical getaway. There are numerous tour operators that will whisk you by boat to Tortuga Island most commonly departing from Jaco or Puntarenas and is about a 90 minute ride with plenty of amazing scenic views.
Once you've arrived spend the glorious day swimming, playing volleyball, hiking the forested hills, or simply sun bathing in the warmth of the sun and beauty of the area. For those seeking adventure take part in the canopy tour and zip line that will fly you through the tree tops giving you a birds eye view of the forest. For some aquatic fun get on a water bike, kayak the coast line or venture out on a glass bottom boat.
A huge attraction to this exotic island is its outstanding scuba diving sites and excellent snorkeling opportunities to view marine life such as sting rays, angel fish, sharks, Spinner dolphins and octopus. Unique and exclusive to the vecinity and all of Central America is the dive site with three sunken boats and diving outfitters that will take you there up close and personal. It's easy to make this destination an unforgettable part of your Costa Rican adventure.
Tortuga Island Personalized Trips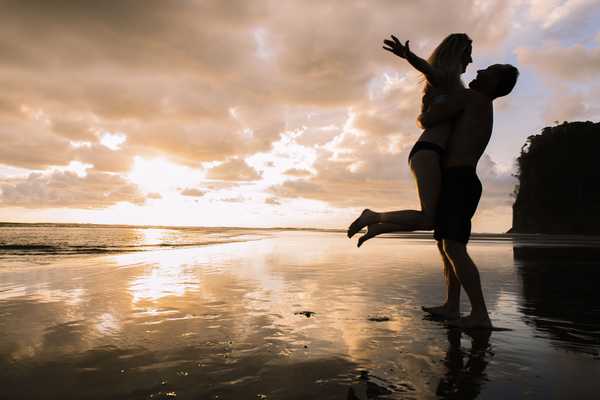 Costa Rica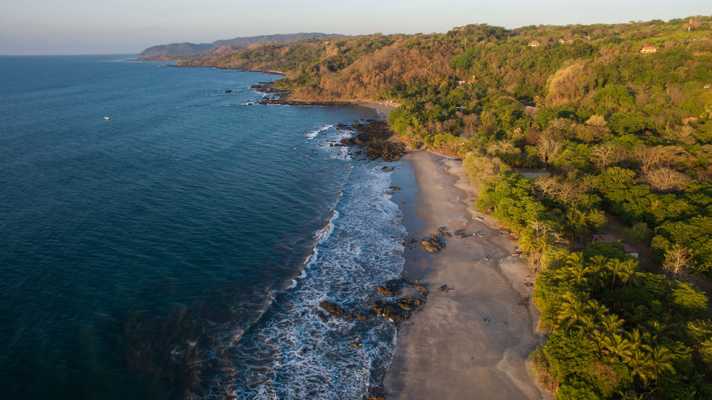 Costa Rica