Playa Conchal
At Playa Conchal, the sand is composed of millions of tiny crushed shells that rustle beneath your feet. The mesmerizing beach is surrounded by turquoise waters, and it sits in a bay next to Playa Brasilito. The clear waters of Playa Conchal make it a wonderful place for swimming or snorkeling with an array of tropical fish.
Playa Conchal is located in one of the most beautiful regions of Costa Rica, the Province of Guanacaste. Guanacaste is a combination of stunning first-rate beaches and incredible bird watching opportunities. The region is blessed with radiantly sunny days and unforgettable sunsets. Among the Guanacaste beaches, Playa Conchal is a gem. It is one of the only Pacific Coast beaches with crystal clear water, similar to that of famed beaches along the Caribbean.
In the Playa Conchal area, it is effortless to create a memorable and warm beach vacation. In addition to swimming and snorkeling, visitors to Playa Conchal can enjoy deep sea fishing excursions and hiking trips to the nearby national parks or nature reserves. There are even a few areas along the beach where overnight camping is permitted, and what better way is there to end the day, than beneath a starry sky? If camping, however, is not your cup of tea, the luxurious Paradisus Playa Conchal Resort and Golf Course provides first class lodging directly behind the beach, and it offers a resort day pass for those who would like access to the resort grounds and its amenities.
The neighboring town of Brasilito is within a short walking distance along the beaches of Conchal and Playa Brasilito, and in Brasilito, visitors will find an array of affordable Hotels, restaurants, and bars. Also within close proximity to Playa Conchal, the community of Playa Flamingo, with its palm-lined, white sand beach provides a small assortment of classy hotels and restaurants.
Playa Conchal
Guanacaste, Costa Rica, Central America
Average Rating
485 Reviews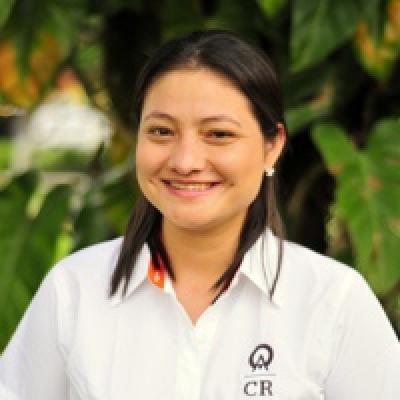 Angelica
Trip solutions to your inbox.
Rated 9.8 out of 10 based on 297 reviews
1-888-456-3212
Loved our trip and Anywhere Costa Rica was always there to help us with questions and changes we wanted. Communication was excellent! Want to give a shoutout to Sirleny and her team❤️ Going to explore more in the America's very soon. Thank you 🙏Terry Gellner
The Westin hotel was superb. We didn't like that to get onto the beach you had to go through a large group of locals trying to sell things, but the Westin staff had signs up and offered advice.
Jet ski, massage on the beach, Tiki's restaurant
Playa Conchal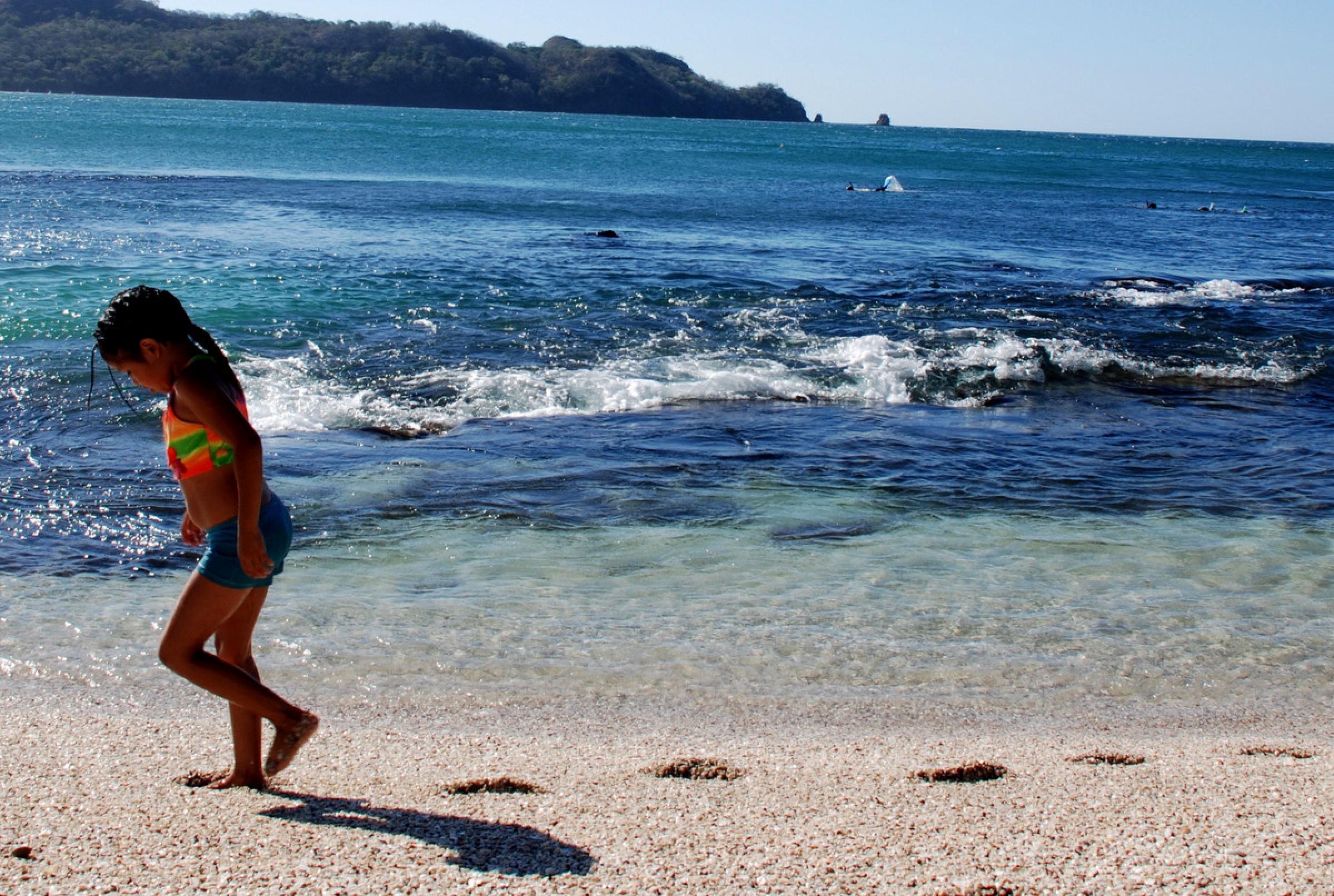 485
Anywhere.com
Get your Perfect Vacation!
Free Custom Vacation Planning
Start Planning Now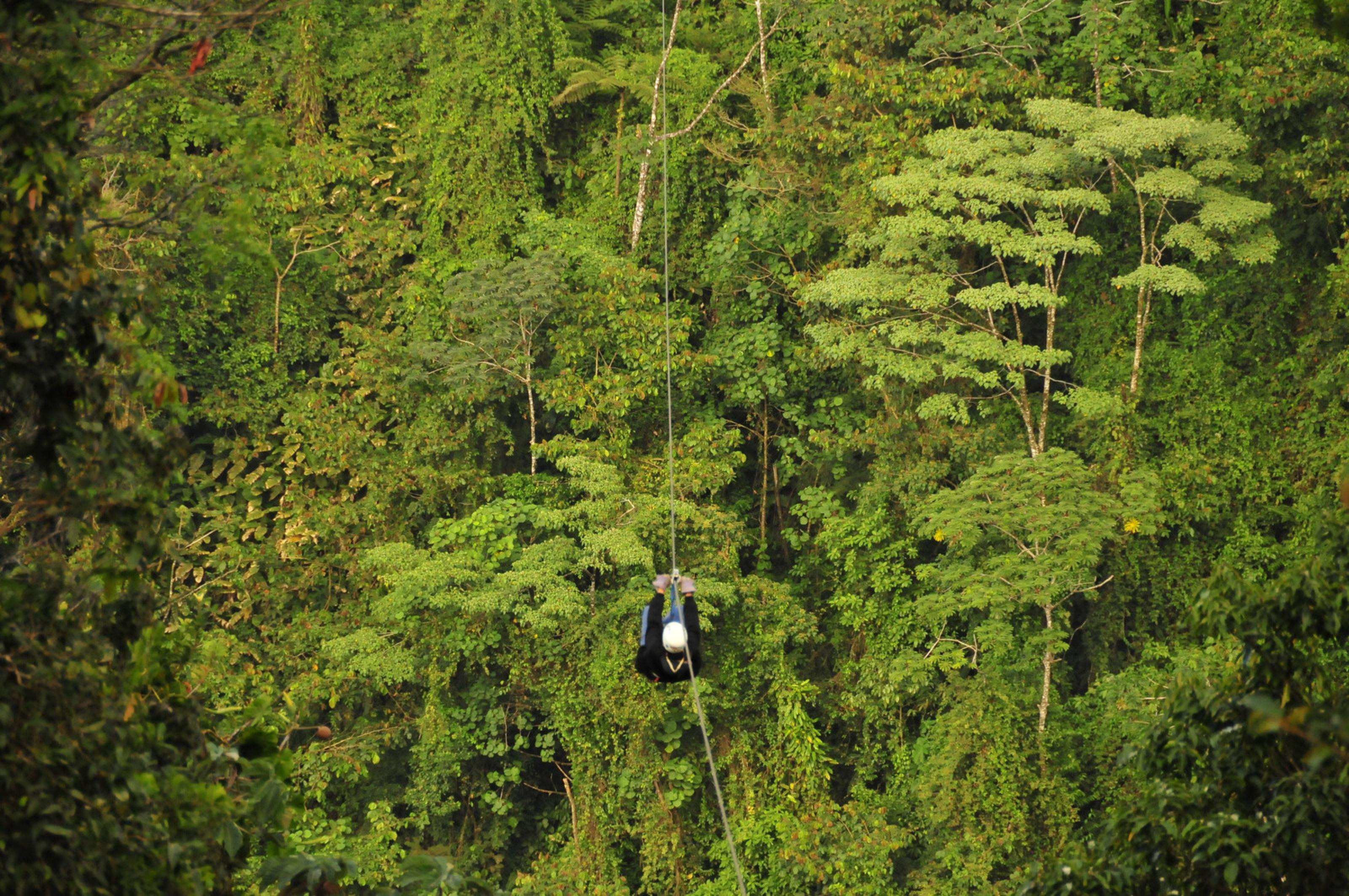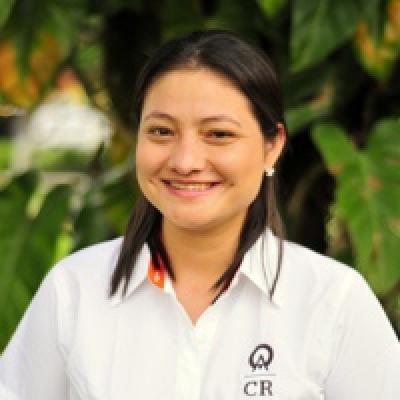 Angelica
Trip solutions to your inbox.
Rated 9.8 out of 10 based on 297 reviews
1-888-456-3212