Playa Conchal Hotels
Hotels, resorts, and vacation rentals homes - your guide to accommodations while traveling in Playa Conchal.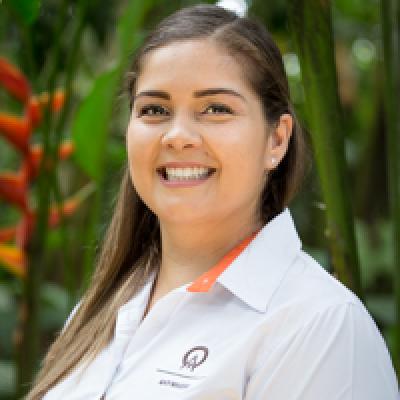 Katia
Trip solutions to your inbox.
Rated 9.8 out of 10 based on 269 reviews
1-888-456-3212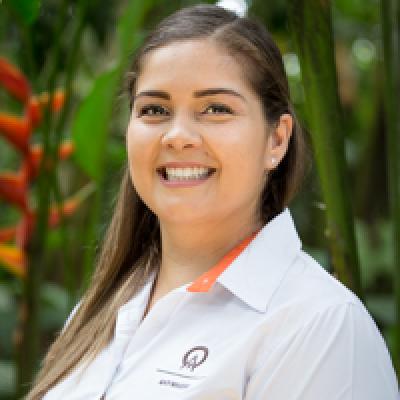 Katia
Rated 9.8 out of 10 based on 269 reviews
The Westin Golf Resort and Spa is located on the edge of Playa Conchal, the Guanacaste beach made of seashells. The hotel has its own 2,400 acres (971 ha), and the grounds include an 18-hole championship golf course.
Reserva Conchal is located on the North Pacific Coast of Costa Rica in the Guanacaste Region in close proximity to Playa Flamingo and Playa Tamarindo. Playa Flamingo is a stunning white sand beach with grand swaying palms and crystal blue waters. The town has quaint stores, restaurants and bars. Playa Tamarindo is a hot spot for avid surfers and wind surfers. This former fishing village is now a bustling tourist destination offering great nightlife, boutiques, spas, restaurants and bars.
Sunshine, warm sand, and refreshing Pacific breezes — welcome to Costa Rica's Guanacaste Province. How can it possibly get better than this? By booking your stay at W Hotel - Reserva Conchal, where each room has a private terrace and open-air shower. Pamper yourself with 24-hour room service and breathe in that fresh ocean air deeply, because this hotel boasts a smoke-free policy!