The Best Things to do in Samara, Costa Rica
Camaronal Beach Turtle Observation Tour
Samara
Visit a beach near Sámara for the chance to observe sea turtles in their natural environment. While you're here you can see three different species of sea turtles: leatherback, Olive Ridley, and hawksbill.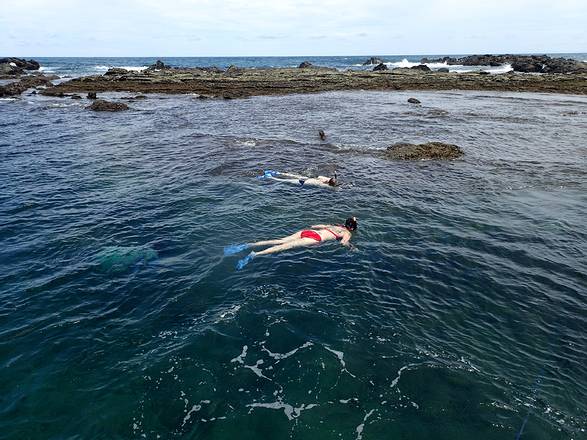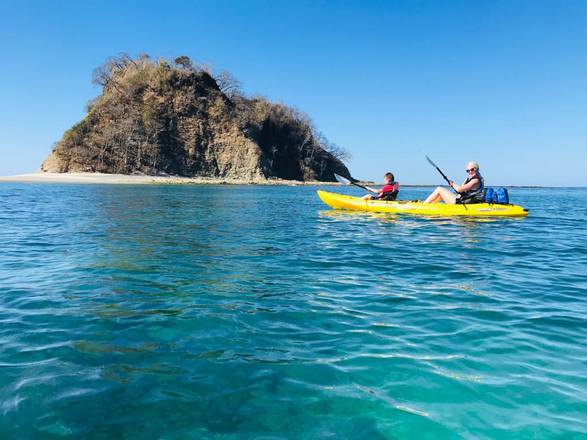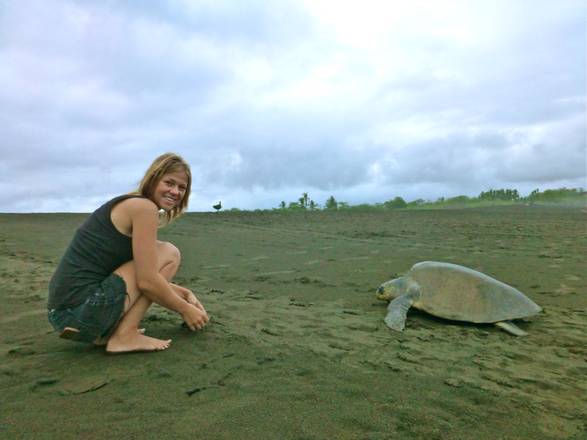 Turtle Conservation Intern on the Pacific Coast
Samara
Are you eager to protect endangered species and the environment? Would you like to gain professional experience for your studies or career? Or would you just like to help at a great project? If so, the turtle internship might be the right for you!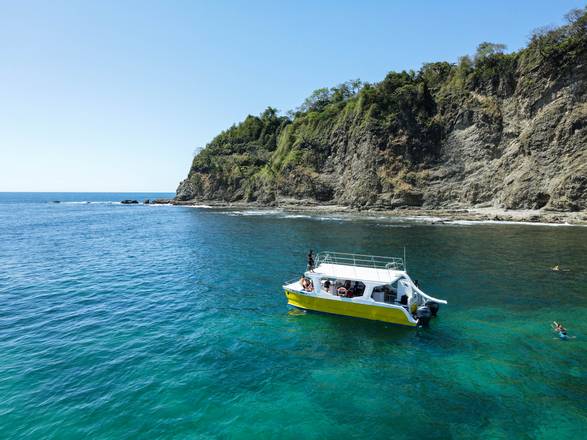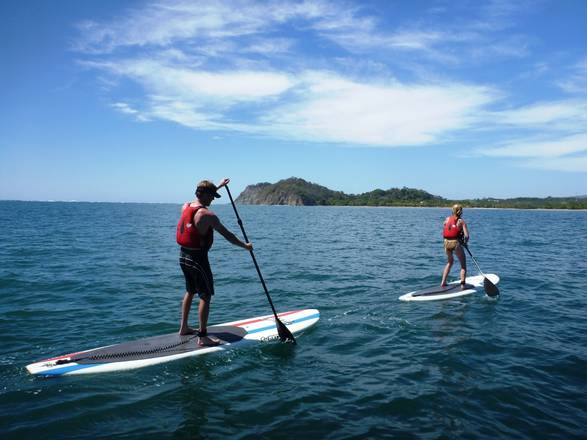 Paddleboarding & Snorkeling
Samara
Stand up paddleboarding, or SUP for short, is an easy and fun way to explore the waters just off Playa Samara. You'll paddle from the beach to the idyllic shores of Isla Chora.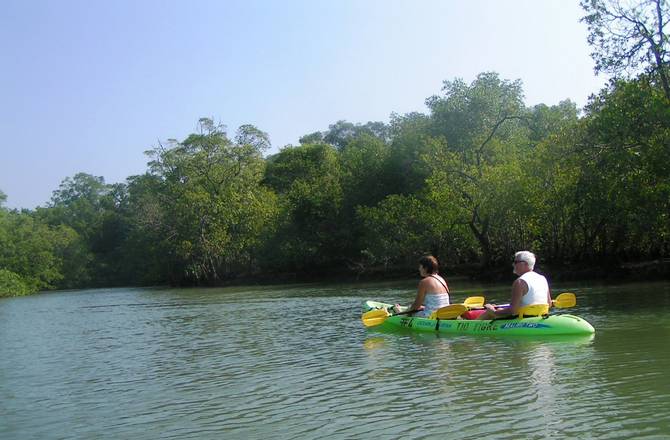 Wildlife and Mangrove Kayak Tour
Samara
The Wildlife and Mangrove Kayak Tour takes you kayaking along the Ora River and then to the Camaronal Beach. This tour departs from the Samara Beach area and lasts around 3 hours.