Samara
The beautiful coastal hamlet of Samara is a paradise on the Nicoya Peninsula's western shore. Known as one of the prettiest and safest beaches in all of Costa Rica, Playa Samara radiates wonderful white sand in contrast to the aquamarine water. Tropical plant life and living coral encompass Samara's 3-mile (5 km) coastline, and the beach is a favorite among locals, foreigners, and wealthier Ticos- forming a quintessential beach community.
Samara
Nicoya Peninsula, Costa Rica, Central America
Average Rating
774 Reviews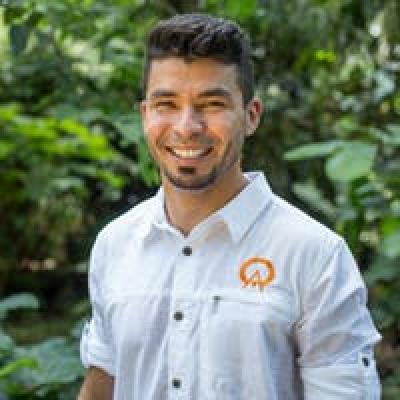 Lester
Trip solutions to your inbox.
Rated 9.9 out of 10 based on 342 reviews
1-888-456-3212
I saw very little wildlife in the area. Yet it was a beautiful area and I would return for sure. Good restaurants, friendly people, reasonable prices.
We loved this beach town because it wasn't crowded and touristy. The beachside bars and restaurants were very generous with their space; we didn't feel pressured to buy food and drink while we sought shelter from the intense sun. Lovely food and beautiful people. An excellent introduction to the Pacific coast of this beautiful country.
We loved Samara. We stayed a bit further down the beach so was a bit quieter but felt nice and relaxed. Great for families but as a couple without kids we really enjoyed it too.
Samara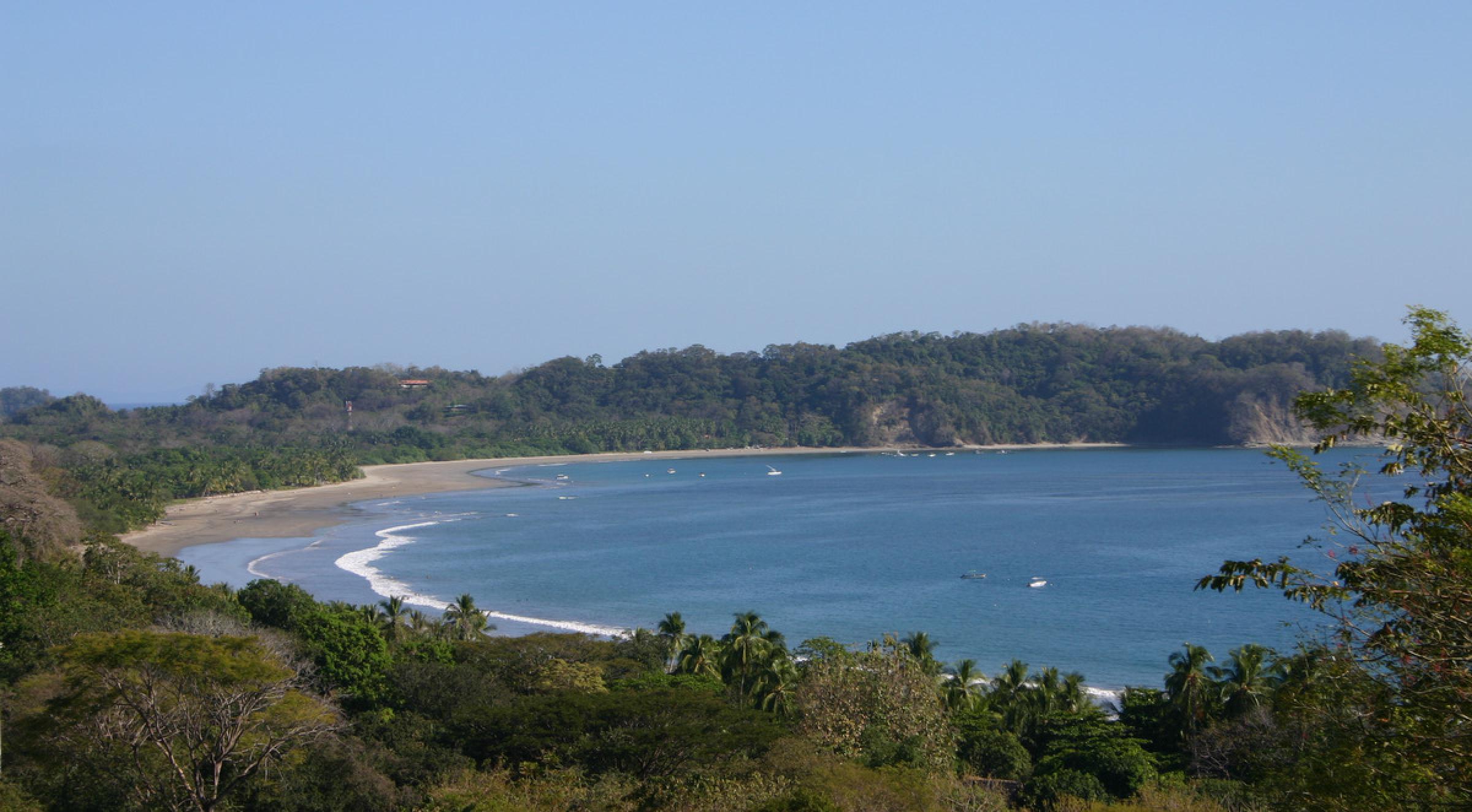 774
Anywhere.com
Get your Perfect Vacation!
Free Custom Vacation Planning
Start Planning Now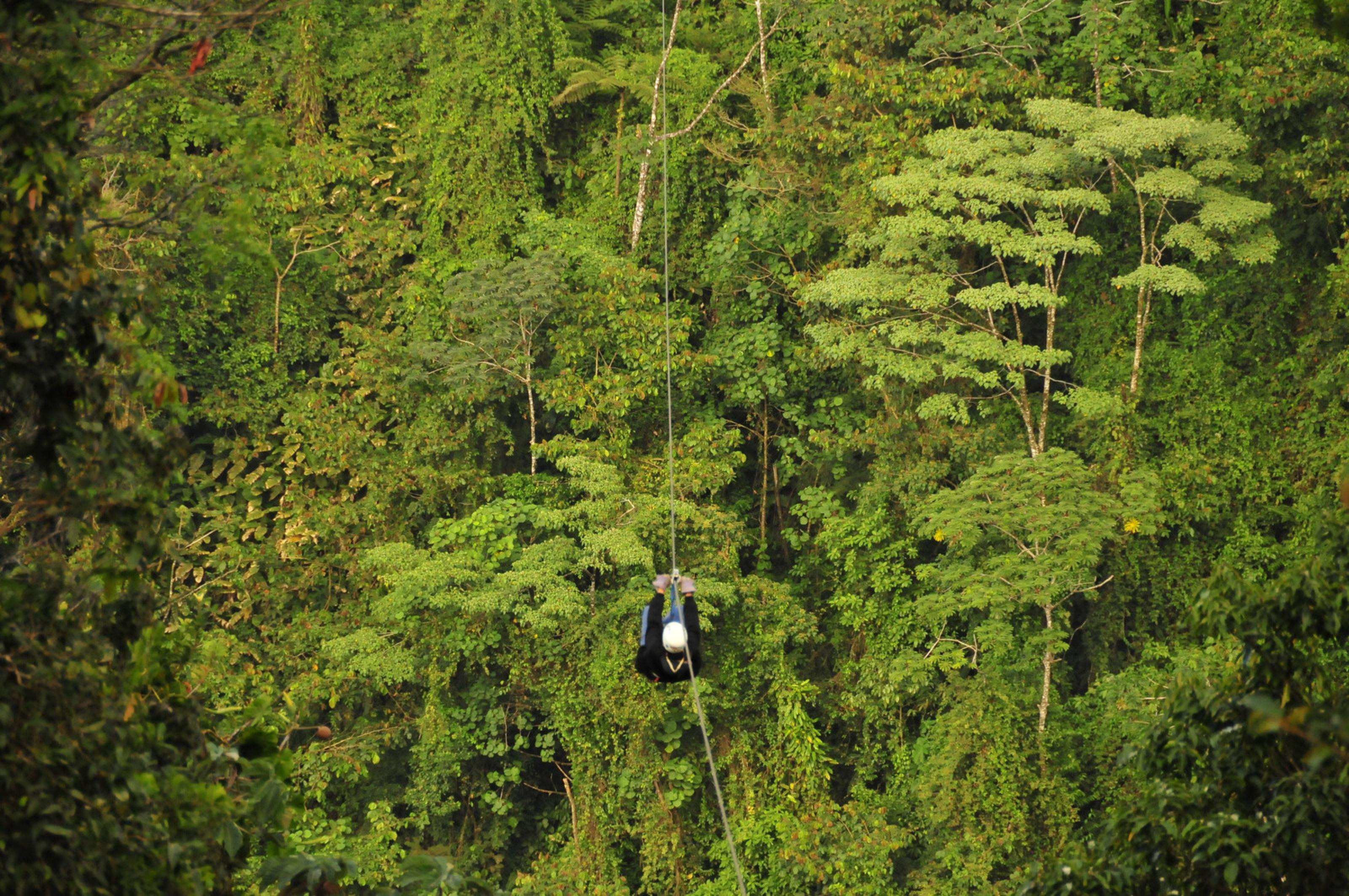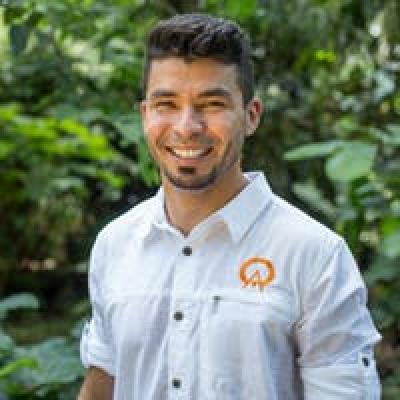 Lester
Trip solutions to your inbox.
Rated 9.9 out of 10 based on 342 reviews
1-888-456-3212