Santa Ana, Costa Rica
A modish escape from the frenzied streets of San Jose is the alluring city of Santa Ana. Following the Próspero Fernández Expressway (Carretera Próspero Fernández) west 15 minutes from San José will take you to her convivial neighbor.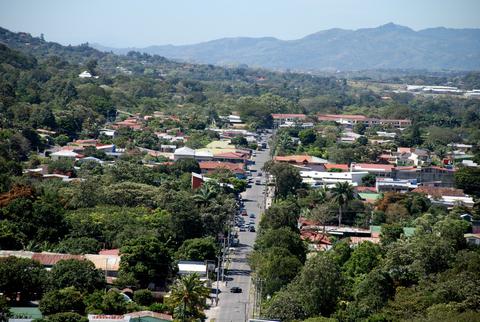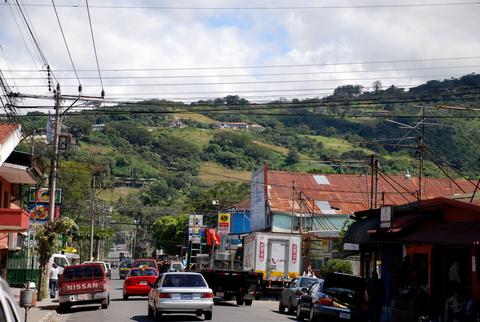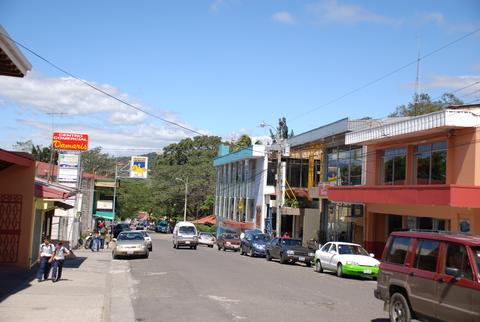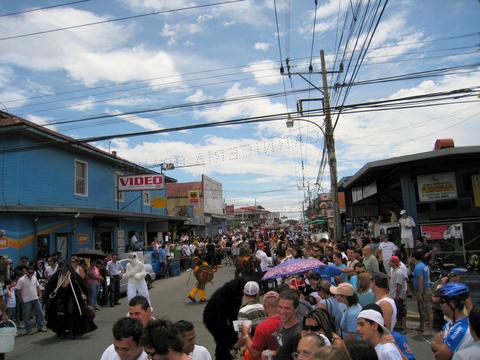 Situated just beyond trendy Escazú, this smaller, alluring suburb of San José is growing rapidly. Here is where you will find a large ex-pat population, enthralled in the local ambiance due to the modern conveniences provided and its cultural atmosphere. Local arts and crafts can be checked out at Cerámica Santa Ana, where pottery is still made on old-fashioned kick-wheels. Exploring the city, you can't miss the glamorous bouquets of flowers and stands full of sweet onions, which are a local crop.
Santa Ana is a great place to stay as many luxurious hotels and restaurants providing tasty delights are nearby. Passing through town, you might stop by the town center and observe its church glancing out vigilantly over the community. It is even within very close proximity to the extensive Multiplaza, the largest shopping center in the country. Santa Ana's charming appeal and close proximity to metropolitan San José give it a unique and inviting atmosphere.
A short drive north of Santa Ana will take you to the relaxing Ojo de Agua, a bathing resort which contains swimming pools and lakes formed by a natural spring. From Santa Ana, it is possible to explore anywhere in Costa Rica and most especially the Central Valley. The country's main artery, the Inter-American Highway, cuts through the valley, conveniently close to Santa Ana allowing a quick getaway for travelers.