Vacation Homes and Rental Properties in Costa Rica
Rather than a traditional hotel room, vacation homes offer a unique alternative for your stay in Costa Rica. Vacation homes include fully equipped kitchens, and in some cases they can accommodate large groups of people. The locations are well managed, and many times they are exclusively rented to tourist visitors. One can expect a clean and well maintained property upon arrival. Because there is a great deal of preparation involved, these properties often have minimum-length stays, and managers may encourage longer stays by offering lower daily rates.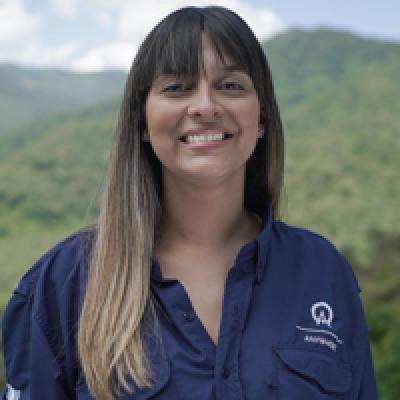 Andrea
Trip solutions to your inbox.
Rated 9.8 out of 10 based on 296 reviews
1-888-456-3212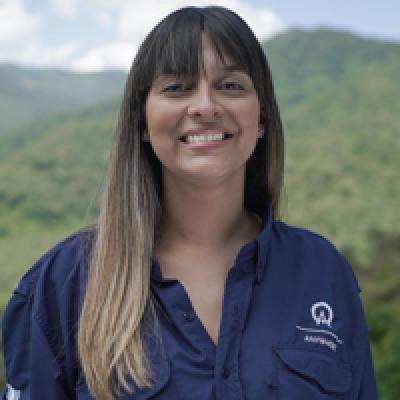 Andrea
Trip solutions to your inbox.
Rated 9.8 out of 10 based on 296 reviews
1-888-456-3212