Children's Eternal Rain Forest, Costa Rica
An indispensable option for hiking and viewing this area's amazing biodiversity is the Children's Eternal Rain Forest (Bosque Eterno de los Ninos), also known as CERF. This gigantic reserve gets its name from the unprecedented support from children all over the world.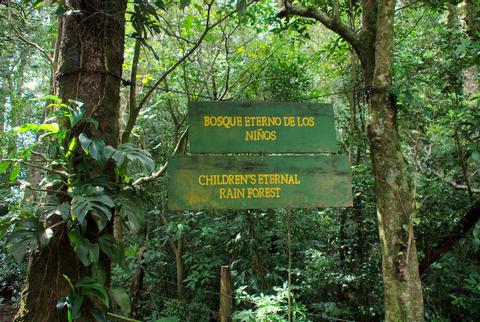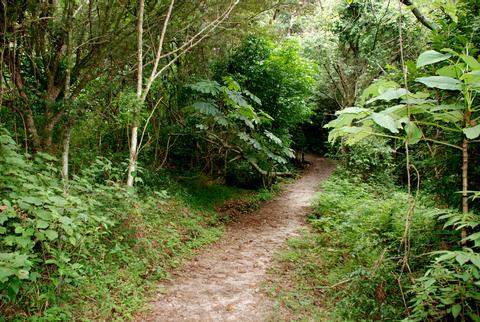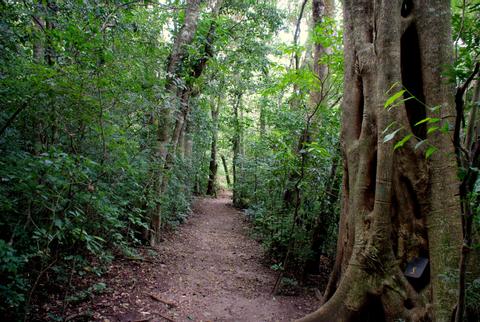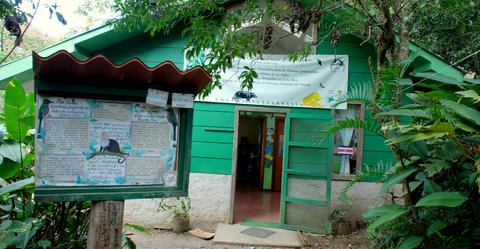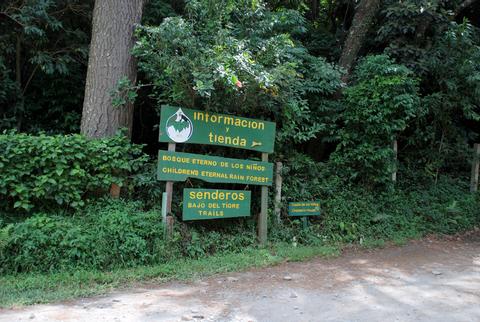 This international effort protects over 50,000 acres (20,000 ha), and together with other neighboring reserves and the Arenal National Park make up a protected zone which encompasses approximately 110,000 acres (50,000 ha) of pristine rainforest. The CERF is partly managed by the Monteverde Conservation League, a non-profit organization whose mission is to conserve, preserve and rehabilitate tropical ecosystems and their biodiversity.
Expect to see numerous habitats as this reserve sprawls out over terrain that varies greatly in elevation. Ranging from 1,500 ft (450 m) all the way up to 5,900 ft (1800 m), the reserve provides an excellent opportunity to walk among immaculate wilderness and study burgeoning plant and animal species. Over 600 species of butterflies and 400 species of birds have been recorded inside this zone, along with 100 reptile and 120 mammal species that hide within the dense vegetation. More than 3,000 species of vascular plants inhabit the forest floor contributing to the high diversification within the CERF.
One of the most accessible entrances to the reserve is Bajo del Tigre, located just miles from downtown Santa Elena. This is a wonderful opportunity for visitors to snake their way through the epiphyte covered forest and encounter porcupine, coatis, blue-crowned motmots, quetzals and long-tailed manakins. Daytime and nighttime guided tours are offered, so be sure to check with local providers.
There are two biological stations located along the reserve boundaries. The San Gerardo Biological Station is located on the Pacific side of the CERF and can accommodate up to 32 tourists, researchers and students. On the Atlantic slopes, the Poco Sol Biological Station provides hiking, bird watching and splendid views for around 26 visitors. Both stations encourage education as you make astonishing discoveries within Costa Rica's flourishing ecosystems.
Children's Eternal Rain Forest Personalized Trips
Children's Eternal Rain Forest Things to Do