Palo Verde National Park, Costa Rica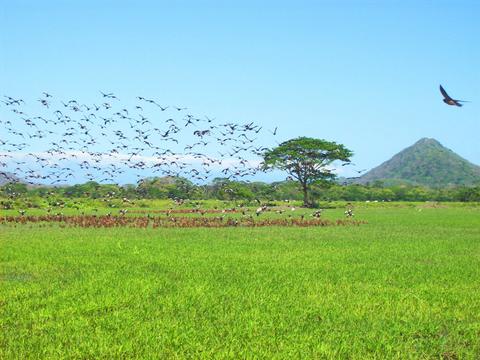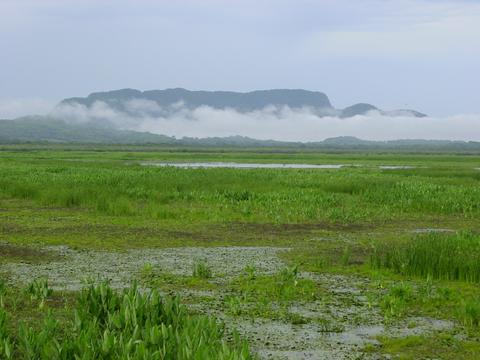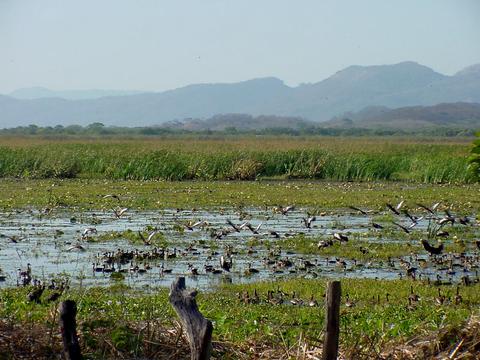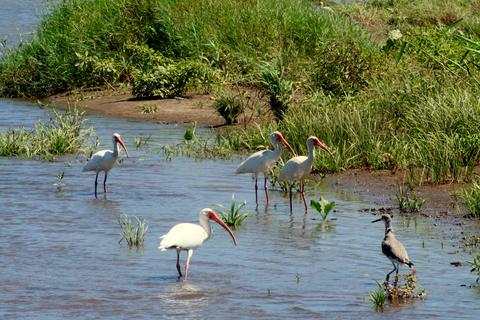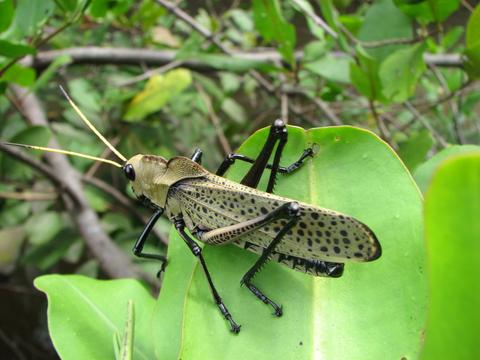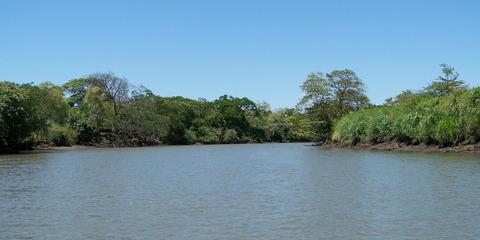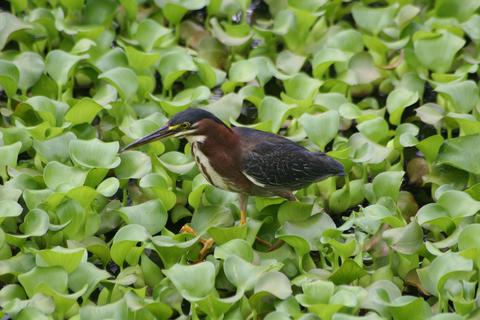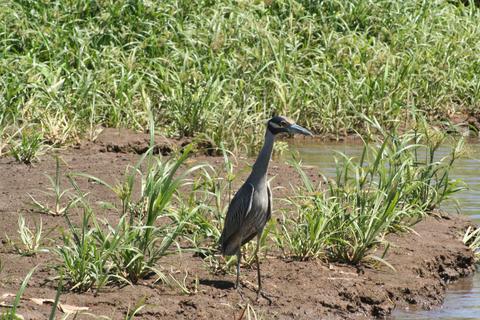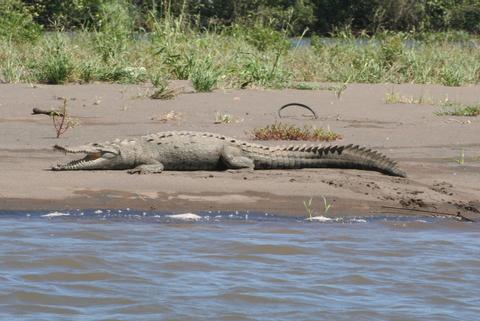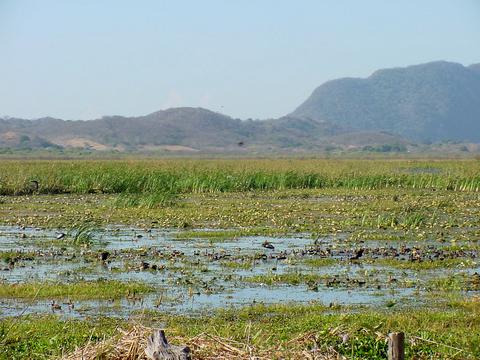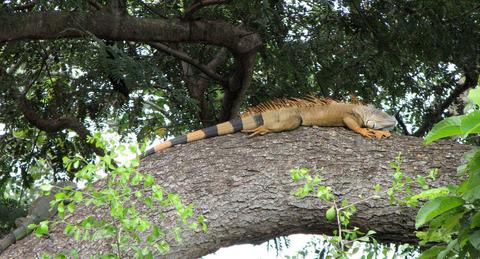 Dry forest covers the sun drenched limestone, giving way to portions of wetter tropical forest closer to the banks of the Tempisque. The semi-annual dry season lasts from November to March. During these months, every molecule of water is sucked dry from the region's soil, leaving the region's surviving vegetation emaciated. During the drought the forest sheds its remaining foliage. Thirsty fauna flock to coveted watering holes, awaiting the seasonal rains. Only the river basin sustains life; a green oasis of flora in stark contrast to the surrounding limestone backdrop.
The park's many birds migrate to the region during the dry season, including storks, egrets, ibis, grebes and spoonbills. Pajaros Island (Isla de Pajaros), in the middle of the Tempisque River, is particularly eye-catching as it is home to many exotic bird species. The island is the largest nesting site for the black-crowned night-herons in Costa Rica and boasts other avian exotics such as the great curassow, toucans and macaws.
April brings the first rains and the forest flourishes once again. Leaves begin to sprout from the bare tree branches as floodwaters drench the alluvial plains that feed the Tempisque basin, attracting tens of thousands of migratory ducks.
Without a doubt, birding is the principal draw of visitors to the park. Birding is particularly good because there is very little vegetation to obstruct views of the roosting fauna. As resources grow scarce, the birds cluster by waterholes, making for easier viewing. Also, many migratory birds make their way to this region during the summer months.
Accommodations are available at the research station in a dormitory which provides the day's meals. One-day trips can easily be done from nearby Liberia, which also offers bus or taxi transportation to the park entrance.
The road to Palo Verde is passable year-round. A sign in Bagaces indicates the necessary turnoff from the Inter-American Highway to the park, after which the route is lined with signs indicating the appropriate direction. Four-wheel drive vehicles are certainly recommended, especially during the rainy season. Bus or Taxi is also an option for visitors not renting a vehicle. Also, select tour agencies offer boat trips to Palo Verde from the port at Humo, on the Nicoya Peninsula.
Palo Verde National Park Personalized Trips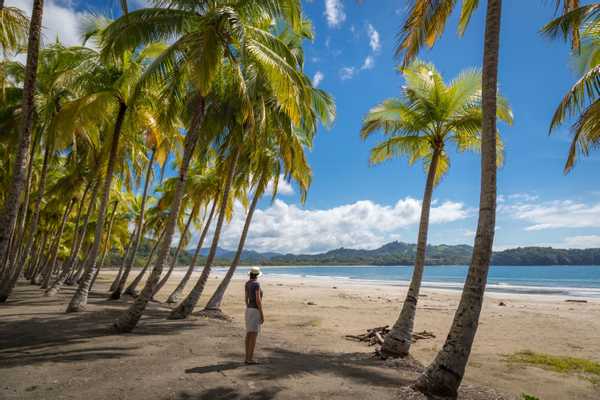 Costa Rica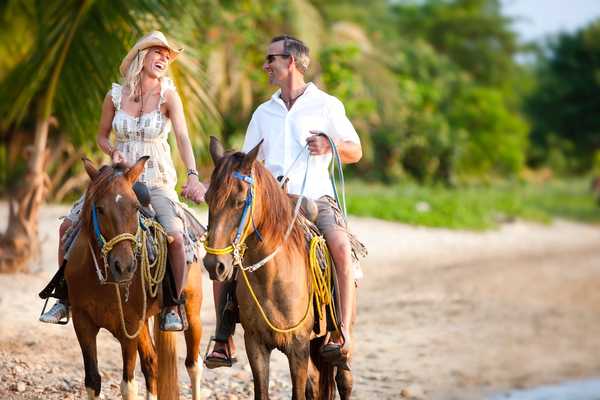 Costa Rica
A Romantic Adventure in The Making
Customer Reviewed Our favorite part of the trip was experiencing all of the wildlife, monkeys, birds, butterflies and the scenery was GORGEOUS! Each portion of our two-week stay went according to plan, and we have many fond memories for our next trip!
Palo Verde National Park Things to Do