San Luis Waterfall
This 100-meter waterfall is settled deep within the rainforest in an area surrounding Santa Elena. It requires somewhat of a trek to get to, but really, that's half the fun. The hike winds along rivers and through rainforests, and takes approximately 3 hours. Have your camera ready and your hiking shoes laced tight, as the trail can be a bit muddy and slippery in places. If you're unable to walk or would simply rather not, horseback rides can be arranged, as can taxis to the San Luis Research station, which is only a 45-minute hike from the waterfalls. The research station – which is run by the University of Georgia – also serves hearty lunches during the noon hour, should you get hungry.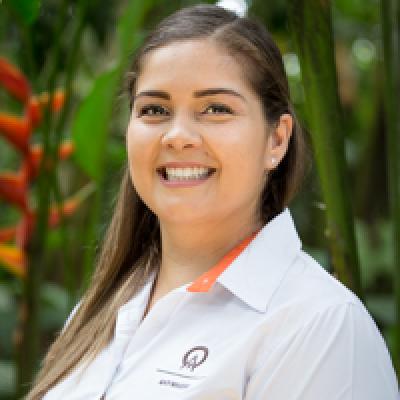 Katia
Rated 9.8 out of 10 based on 287 reviews
All the effort is certainly worth it once you reach the waterfall. Cascading from an impressive height, the water pools at the bottom of the falls, making it a tempting spot for swimming. Any dirt or sweat can be washed off instantly with a dip into this fresh pool, but be warned that the water is often very cold. Whether or not you swim, you'll surely enjoy the lush forest that surrounds the waterfall. Keep your eyes peeled and try to spot one of the many colorful birds or playful monkeys that often hang about in the nearby trees. Once you've had your fill of the falls, you'll hike or ride back, and get another chance to appreciate the supreme beauty of this amazing area.
Central Highlands, Costa Rica, Central America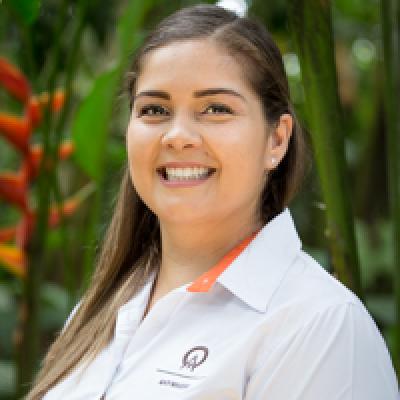 Katia
Trip solutions to your inbox.
Rated 9.8 out of 10 based on 287 reviews
1-888-456-3212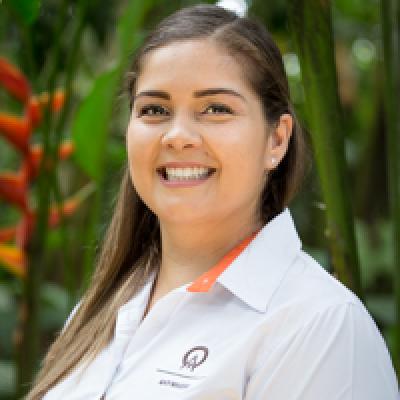 Katia
Trip solutions to your inbox.
Rated 9.8 out of 10 based on 287 reviews
1-888-456-3212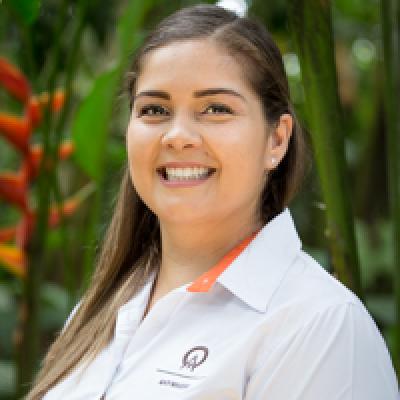 Katia
Rated 9.8 out of 10 based on 287 reviews