Costa Rica Adventures
You've never been on a vacation like this before! Costa Rica adventures are waiting for you — whether you're traversing the Guanacaste Mountain Range near Rincon de la Vieja; flying over the jungle canopy in Arenal; zooming through the muddy roads of Manuel Antonio on an ATV; or rafting down the raging Pacuare River outside of Siquirres, there are many safe but exciting adventure activities to experience in Costa Rica. If you're the type who wants an action-packed vacation where you'll make exciting memories, then Costa Rica is the country for you. Your itinerary will be anything but boring as you go from one adventure to the next!
Many adventure activities offer a fun adrenaline rush as well as great opportunities to appreciate the landscape and Costa Rica's natural beauty, so you're still experiencing all that the country has to offer. The best part is that sunset doesn't have to be the end of your adventures — from nighttime tours in the rainforest to dancing 'til dawn, you can find an activity for every minute of the day. Get ready to tell the best travel stories ever, because your next holiday is one big Costa Rican adventure!
Related: Costa Rica adventure Vacations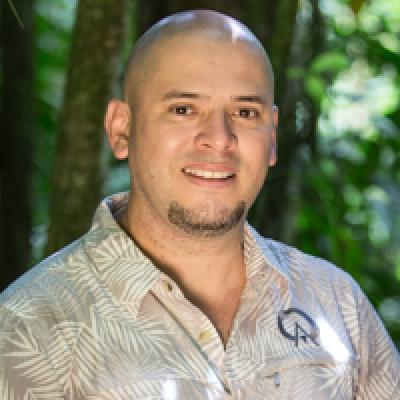 Roy
Trip solutions to your inbox.
Rated 9.9 out of 10 based on 342 reviews
1-888-456-3212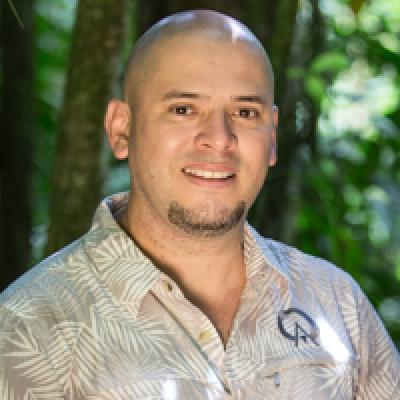 Roy
Trip solutions to your inbox.
Rated 9.9 out of 10 based on 342 reviews
1-888-456-3212