Santa Elena Cloud Forest Reserve, Costa Rica
The Santa Elena Cloud Forest Reserve (Reserva Bosque Nuboso Santa Elena) is the less visited sister reserve of the Monteverde Cloud Forest Reserve. Just 4 miles (7 km) from the town center of Santa Elena are the less crowded, lush green forests full of flora and fauna. This reserve boasts one of the best places to hear and see howler monkeys in all of Costa Rica!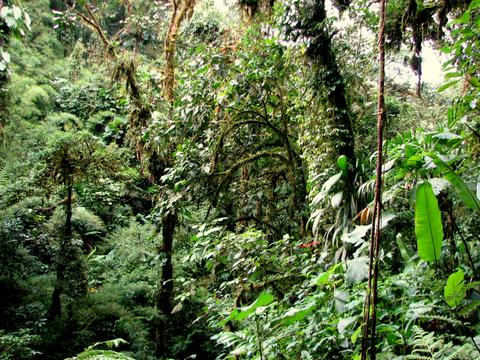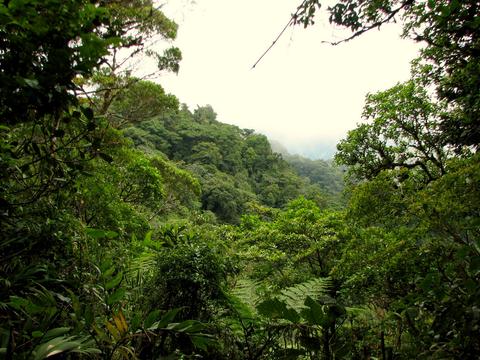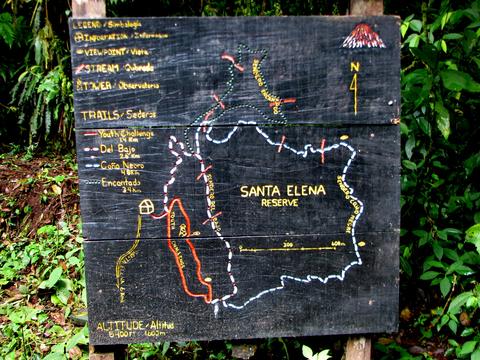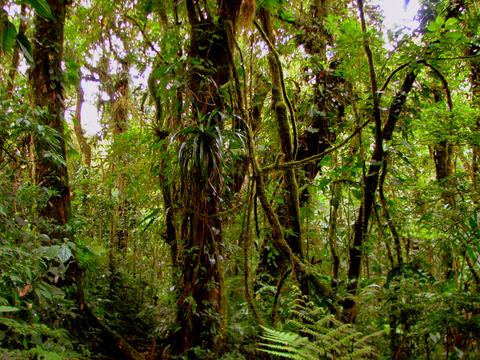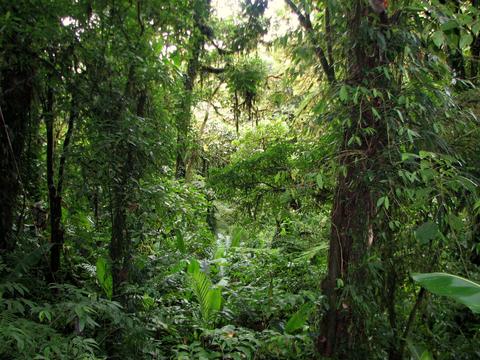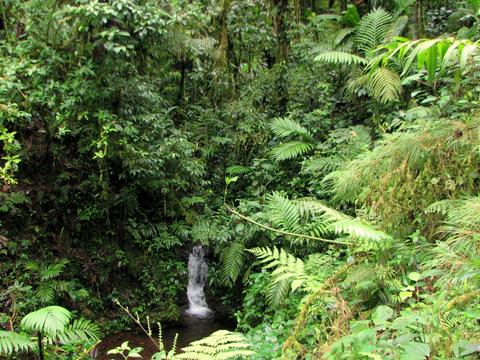 Sitting slightly higher in elevation than the reserve of Monteverde, the Santa Elena Reserve comprises 765 acres (310 ha) of preserved cloud forest. The trails will take you on an amazing journey of discovery as you blaze your way through the hanging vines and moist vegetation. Mosses and epiphytes flourish, engulfing the numerous tree species along the trails. Keep an eye out for the plethora of insects and small mammals scurrying along the forest floor as well as the wild forest sounds resonating in the air.
This unique and diverse setting requires an incredible amount of moisture to sustain its thriving, lush habitats. Trade winds rise up the steep majestic slopes of the Continental divide, blanketing the entire area in thick clouds and a ubiquitous supply of moisture and humidity. If the weather is cooperative, the Arenal lake and volcano are visible off in the distance to the northeast.
Officially opened in 1992, the Santa Elena Cloud Forest Reserve is one of the first community managed efforts in the country. Proceeds from entrance fees go towards managing the reserve and helping to improve the community. Several buses leave daily from the town of Santa Elena and informative guides are available once you have reached the park entrance.
Santa Elena Cloud Forest Reserve Personalized Trips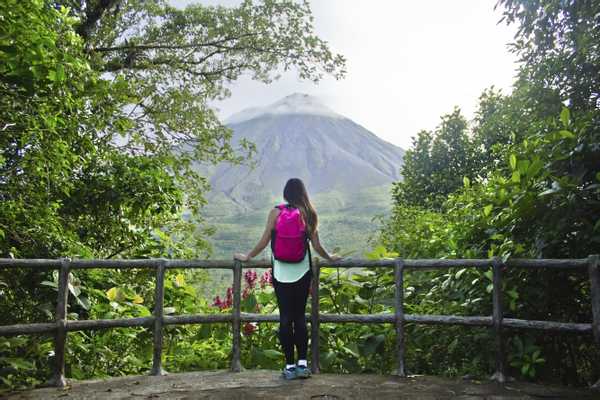 Costa Rica
Fresh Air & Volcanoes
Customer Reviewed It was by far the best destination I have visited so far. The place is breathtaking, people are super friendly and helpful. Their outlook on life and nature is so optimistic and eco-conscious that it's contagious. The fresh air, food and water is a must experience for anyone ...
Santa Elena Cloud Forest Reserve Things to Do