Sirena Biological Station, Costa Rica
Along the southwestern coast of the Osa Peninsula, inside of Corcovado National Park, is where you'll find the Sirena Biological Station (Estacion Biologica Sirena). Unquestionably one of the most rugged and extreme areas in the country, Sirena provides the ideal location to witness amazing biodiversity. All it takes is a phone call to the park headquarters in Puerto Jimenez to reserve your spot in this amazing wilderness.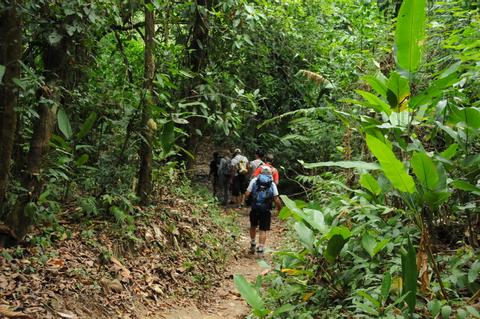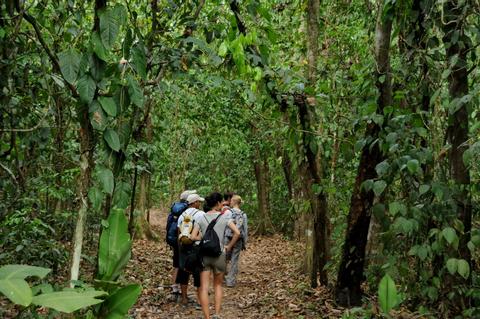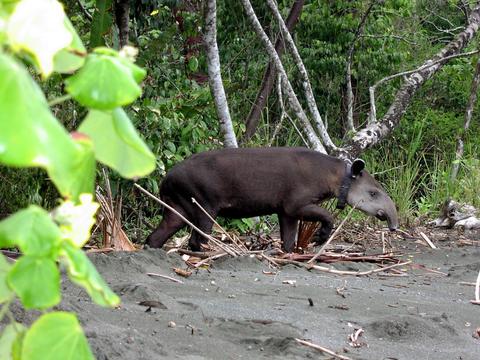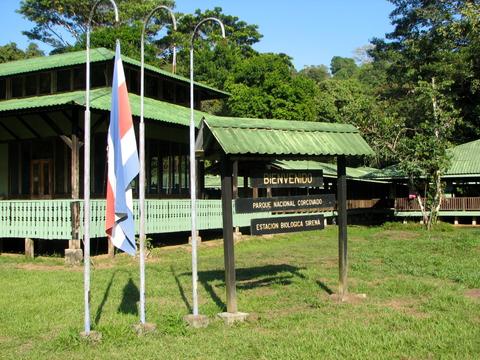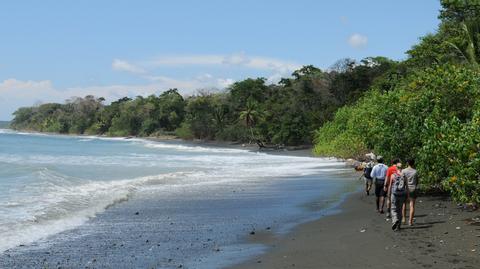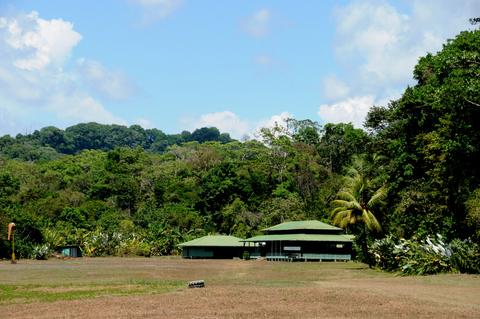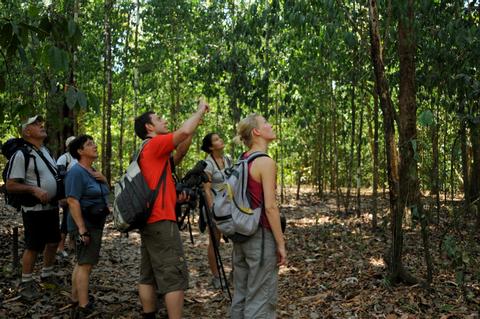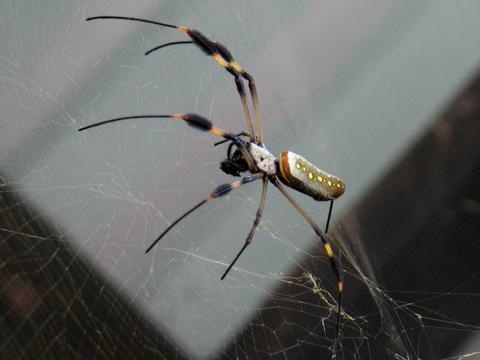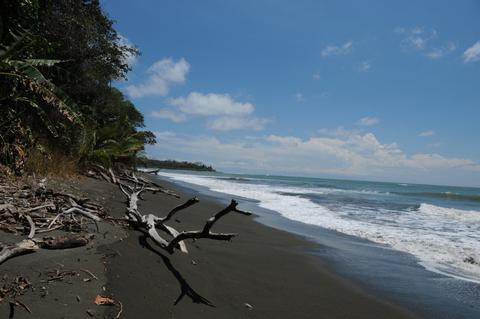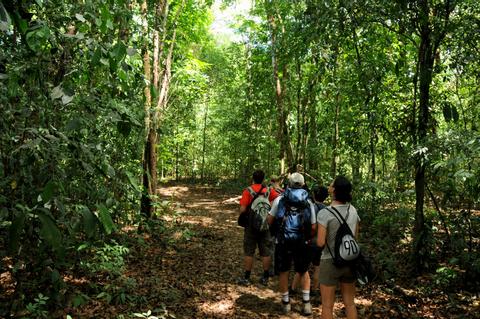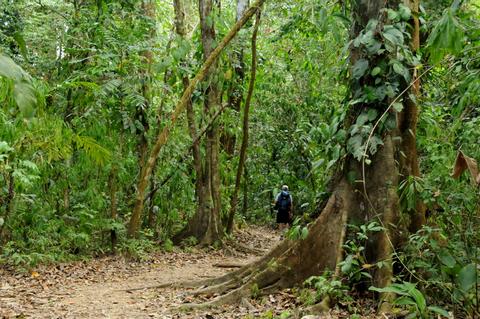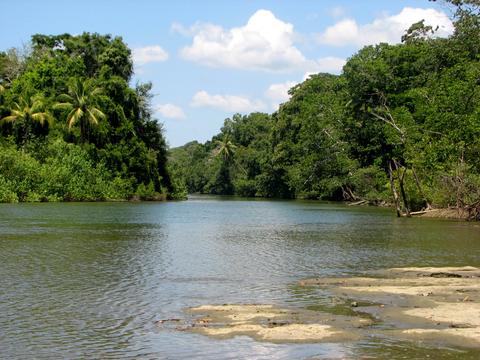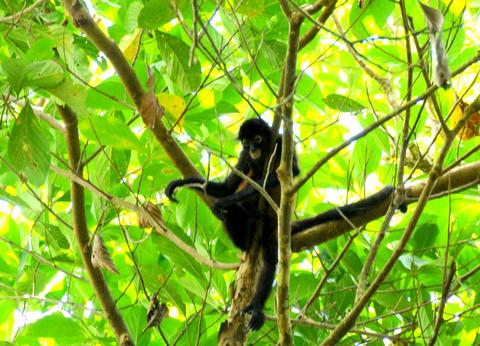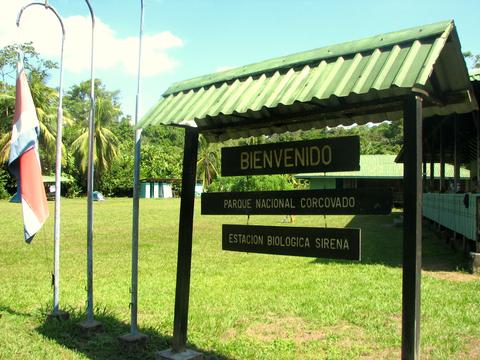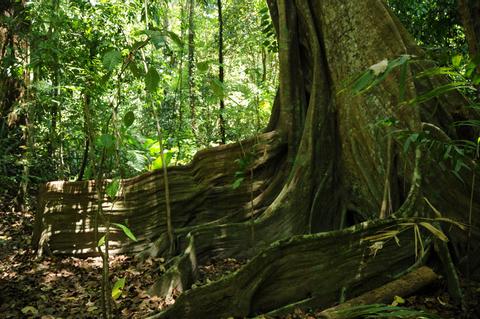 The modestly priced facilities can accommodate around 20 people. Those who get priority include scientists and researchers, so it pays to reserve ahead of time. Check with the Puerto Jimenez park headquarters for current information on the park and Sirena availability. Lodging, camping, water and restrooms are all available at the Sirena Biological Station.
Those who do get the opportunity to stay in Sirena and explore Corcovado have one of the wildest frontiers at their doorstep. Allow plenty of time for discovery, as the park deserves at least 2-3 days, if not more. All the ranger stations in the park are linked by a web of trails that provide access to the area&s most scenic natural beauty and the opportunity to see the wildlife that the park is known for. Included are all five cat species found in Costa Rica, monkeys, crocodiles, sloths, peccaries, giant anteaters and tapirs. Birders should have an excellent shot of observing some of the 400 species of birds that have been recorded in the area, including the rare harpy eagle and Costa Rica's largest population of the magnificent scarlet macaw.
The sole highway (245) which twists and turns its way around the Osa Peninsula eventually ends in Carate, directly east of Sirena. There are two small airstrips in Sirena and Carate. Local flights depart regularly from many of the favorite destinations in Costa Rica's South Pacific region.