Granada
Though becoming a familiar landmark to international tourists, this former capital has done well by continuing to maintain it's own small town charm. In the center of town towers the Cathedral of Granada, a grand architectural structure designed during the peak of the Spanish Renaissance. Nearby there are inexpensive places to enjoy some of Nicaragua's favorite national foods: roasted chicken, yucca, and friend plantains, to name a few.
During your visit be sure to make it to the market – most days you'll find it overflowing with mangoes, tailors, clothing, and lots more. It's only one block south of the plaza, so you can't miss it. This town was made for walking. There are routes to stroll along that will allow you to enjoy Granada's history, culture, and shopping in one full swing. However, wherever your walks may lead you, be sure to use color film when taking pictures; there are shades of orange and yellow everywhere, found amongst everything from fresh fruit to historic architecture.
Try and plan at least two days here – one to explore the market and walk the colorful streets, and the other to enjoy the many destinations surrounding the city. Las Isletas, a chain of islands which formed 20,000 years ago when Volcan Mombacho exploded, are a great place to go hiking or on a kayak tour. About 34 kilometers south of Granada, they boast virgin forests and large amounts of wildlife. You can also head to Laguna de Apoyo, a volcanic crater lake that is rumored to be one of Nicaragua's prettiest swimming holes. Canopy tours are also out there, if you're feeling more like swinging than swimming.
Indeed, Granada is a base camp for other wonderful destinations, so it's got a steady stream of travelers passing through. On the trail or at a bar, this is a great town to swap tales and make friends.
There are tons of places to eat at in Granada. For an inexpensive breakfast try the Nica Buffet, which serves classic pancake-and-egg type meals with bottomless coffee. The vegetarians will be happy in Café Decarte, which makes excellent soups and sandwiches.
There are a few discos, but none are to-die-for. For bars, try El Tercer Ojo or La Fábrica.
Granada is a good sample of this beautiful country, so if you're in the area, be sure to make it here for at least a day. You won't be disappointed.
Granada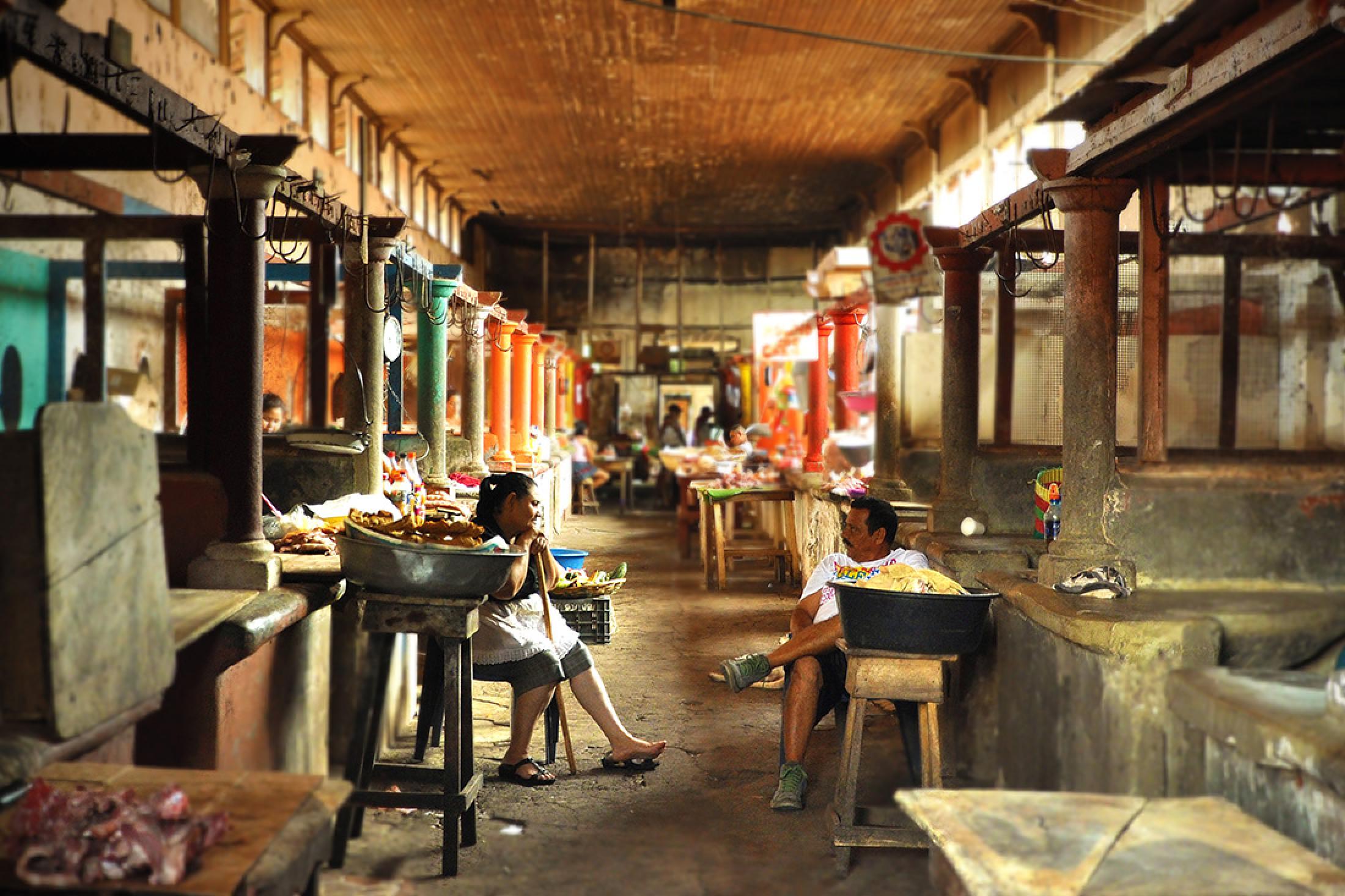 Anywhere.com