Heredia, Costa Rica Nature Walk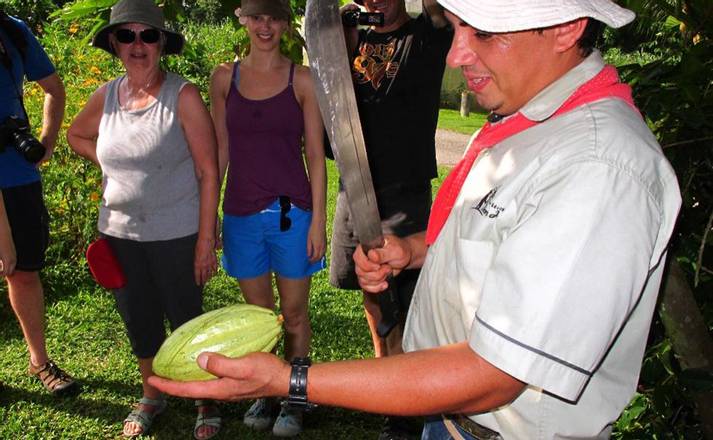 Tropical Rainforest & Chocolate Adventure
San Jose
This Tropical Rainforest and Chocolate Adventure tour brings you to see chocolate in the wild. You'll hike through the rainforest, and sample some local cacao in a traditional chocolate preparation.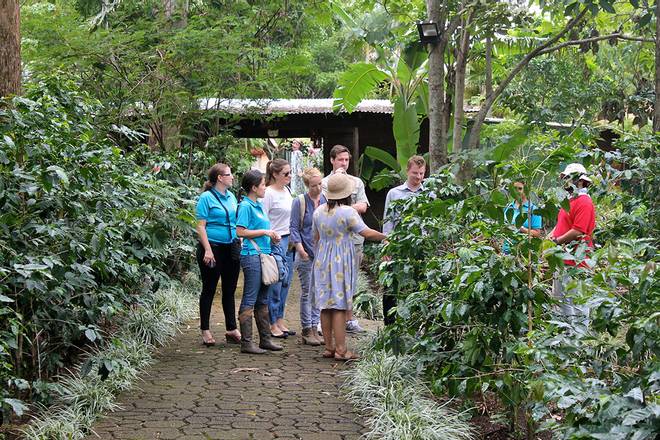 Coffee and Waterfalls
Heredia
On this tour you'll get a good look at some of the environment that makes Costa Rica an ecological wonder. First you'll see the Britt coffee plantation, and learn about Costa Rican coffee. Then you'll head to La Paz waterfall gardens for an outdoor lunch and an informative look at local flora and fauna.