Hotel Fonda Vela is situated in the gorgeous Tilarán Mountains Range, in the community of Monteverde. Monteverde is renowned for its stunning cloud forests and extreme bio-diversity. Scientists, bird watchers and nature lovers from around the world flock to this enchanted oasis to observe the splendid wildlife and primary cloud forests found amongst the areas exuberant natural beauty.
Featured in:
Honeymoon, Midrange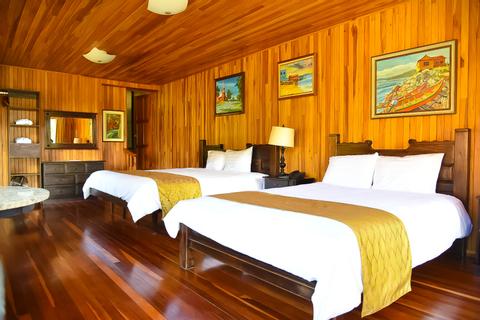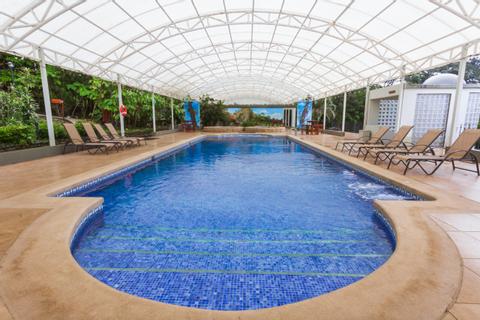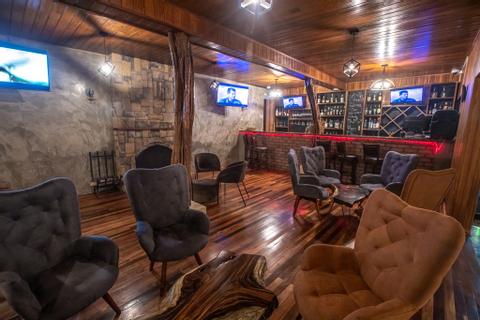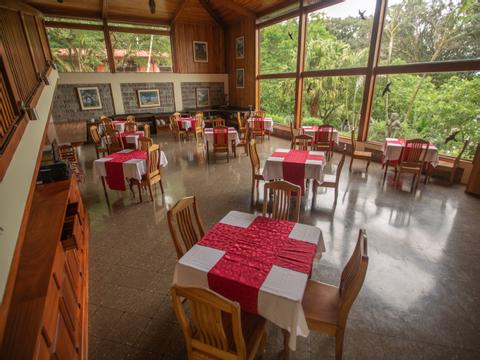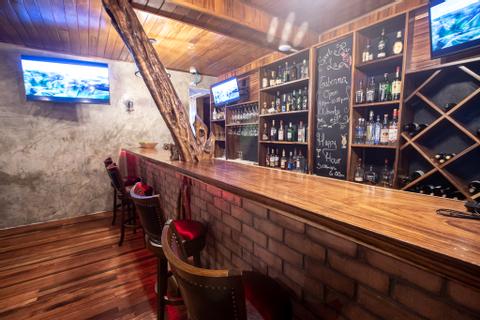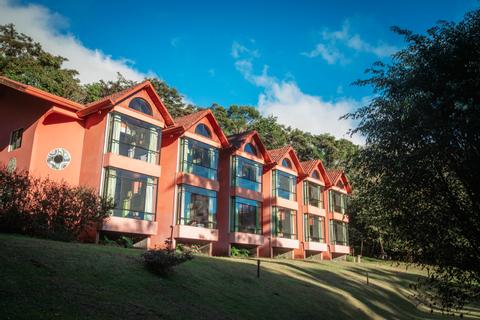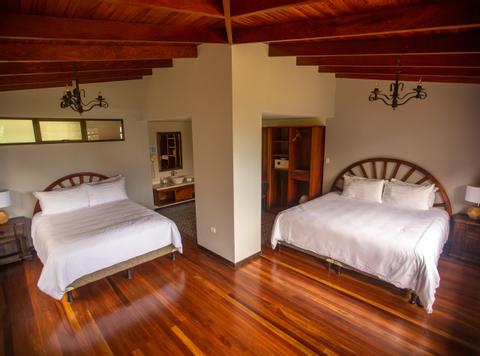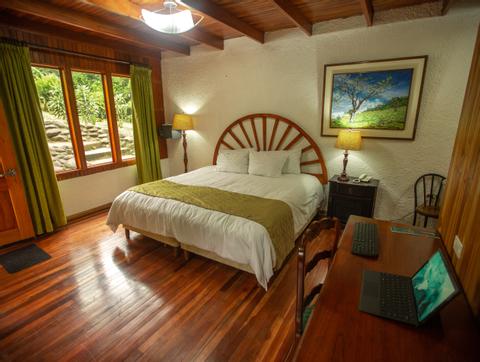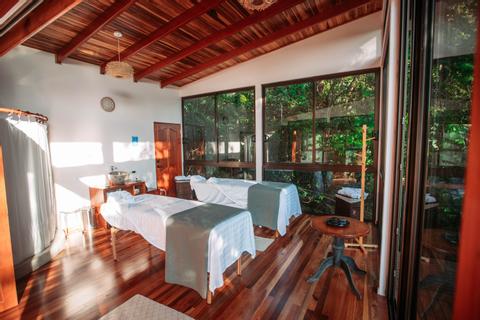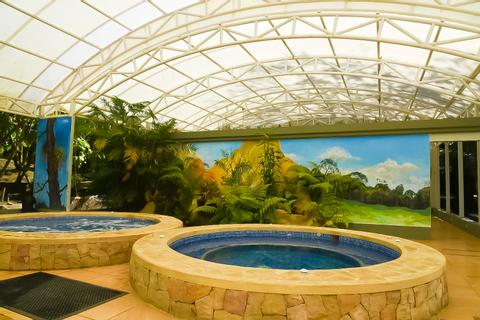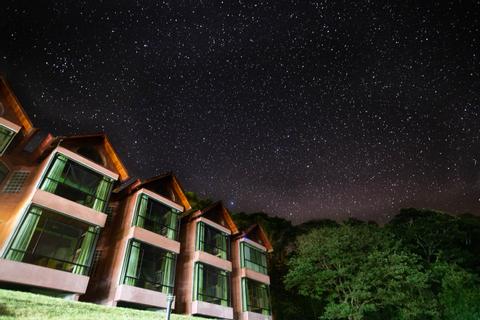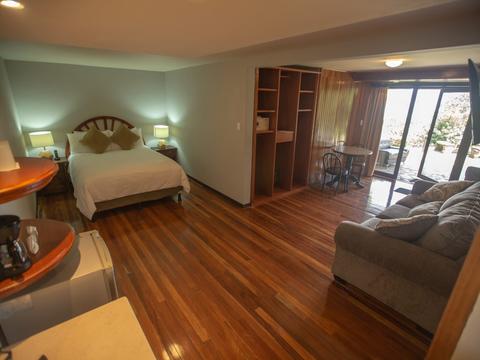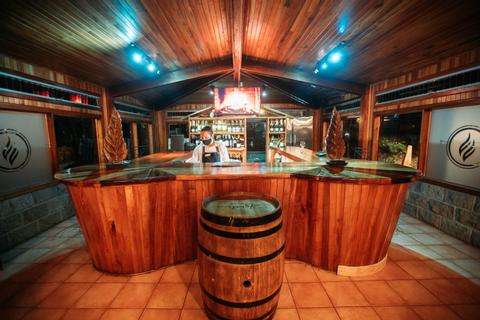 2:00 p.m. check in
12:00 p.m. check out
Free Breakfast
Restaurant in Hotel
Swimming Pool
Wireless Internet
Come and explore this rich area on various tours and adventure activities. The Monteverde Cloud Forest Reserve is a fantastic place to do some bird watching and to see the Resplendent Quetzal, one of the most elusive and sought-after birds in the world. Visitors can also glide through the forest&s canopy on an exhilarating zip line adventure or hike across hanging bridges watching monkeys frolic in the tree tops. There are also a variety of insect museums and butterfly gardens.
Hotel Fonda Vela has been honored by receiving international distinction from travel critics. This praise confirms the hotel's intentions: to provide accommodations in harmony with the surrounding beauty. On the 35-acre property located just minutes from the Monteverde Cloud Forest Reserve, you will find lush forests and verdant pastures that are excellent for birding and hiking. Guests can enjoy the elegant and spacious restaurant with fireplace, a bar and a TV room. Throughout the lodge you will find paintings of the owner&s father as well as the work of local artists.
The Fonda Vela Hotel has nine buildings nestled in the mountainous terrain, designed to optimize natural lighting, privacy and warmth. All accommodations have large windows with views of the forest, allowing the outside beauty to be a part of a cozy interior. The 18 junior suites have a small refrigerator, table, king and queen-size beds, a comfortable sofa, and television.
More Property Amenities
Balcony
Bar
Cable TV
Coffee Service
Conference Rooms
Game Room
Gardens
Hair Dryer
Hiking Trails
Hot Water
Internet Access
Jacuzzi
Jungle View
Laundry Service
Mini Refrigerator
Private Parking
Telephone
Accommodations
Cable TV
Hot Water
Mini Bar
Telephone
Wireless Internet
Cable TV
Hot Water
Mini Bar
Telephone
Wireless Internet
Feedback from Travelers
Excellent food and wonderful trails on site. Pool was FREEZING. Great sunset views and easily saw wildlife from our porch.
Felt like a secret resort tucked away into the mountain. We didn't see any other guests recruit at breakfast. The room was gorgeous. All dark wood and wood furniture. Spectacular view. Loved this hotel. Statues everywhere, little nature hikes. We saw hummingbirds, armadillo, and other wild animals.
Similar Hotels