Playa Del Coco
Coco Beach (Playa del Coco) is well known for its popularity with Costa Rica's youth. Seeking fun in the sun, many people pack the beach from end to end on weekends. Although the town is only a small fishing village, Coco has built great tourism infrastructure, and it is one of the most frequently visited locations in the country with plenty of tours and activities to do. Its white-grey sands sit in a horseshoe-bay and stretch three kilometers to Centinela Point.
Playa Del Coco
Guanacaste, Costa Rica, Central America
Average Rating
401 Reviews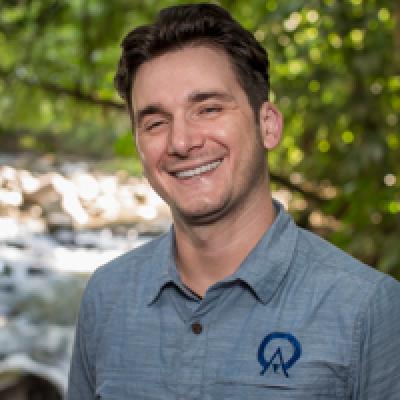 Jose
Trip solutions to your inbox.
Rated 9.9 out of 10 based on 342 reviews
1-888-456-3212
Wonderful vacation anywhere was amazing!
Highly recommend this to everyone. Staff went out of their way, food was tasty and the sights were breathtaking. Loved snorkeling! It was my first time and could have spent all day out there!!
Eco ftriendly-great place to visit
Playa Del Coco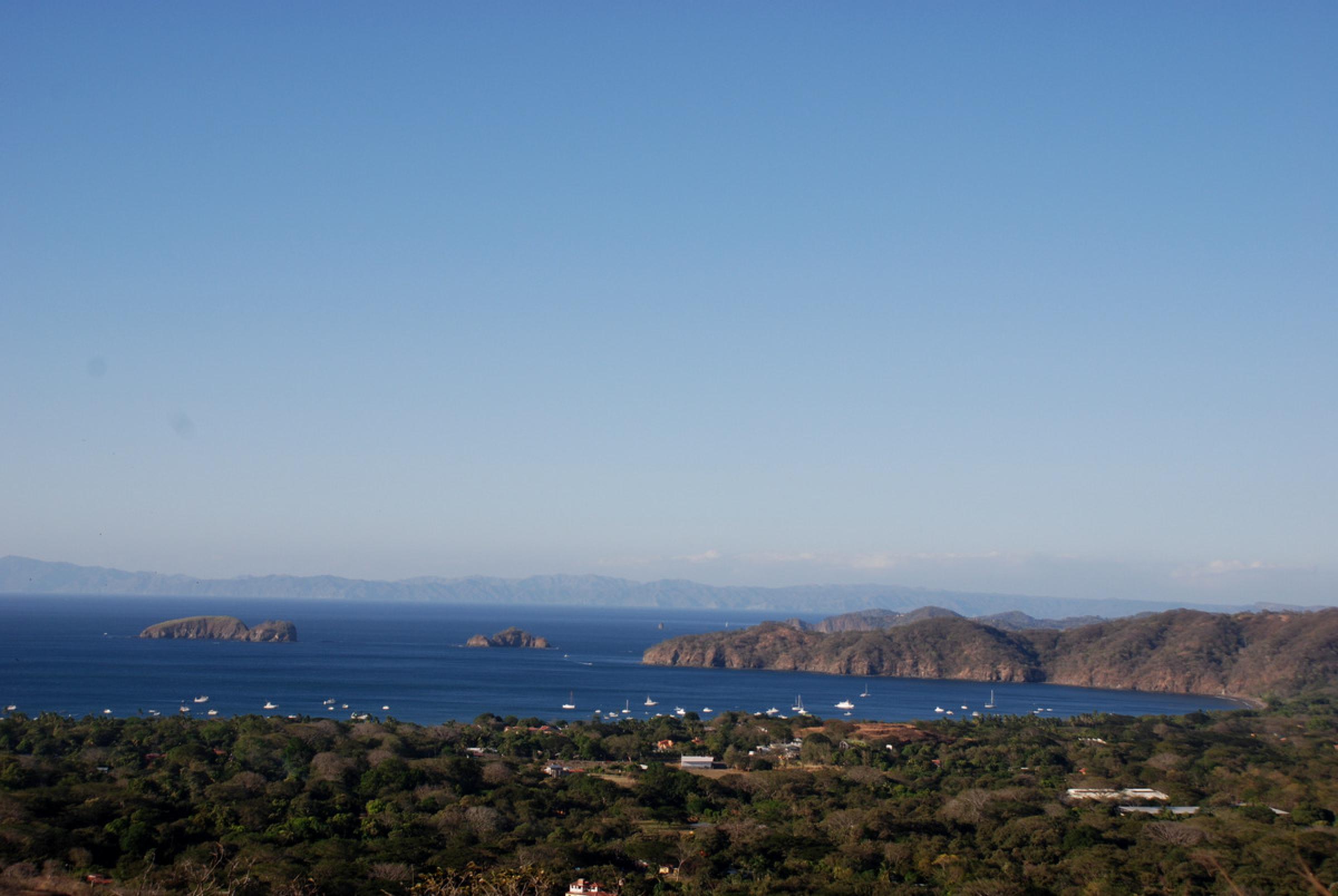 401
Anywhere.com
Get your Perfect Vacation!
Free Custom Vacation Planning
Start Planning Now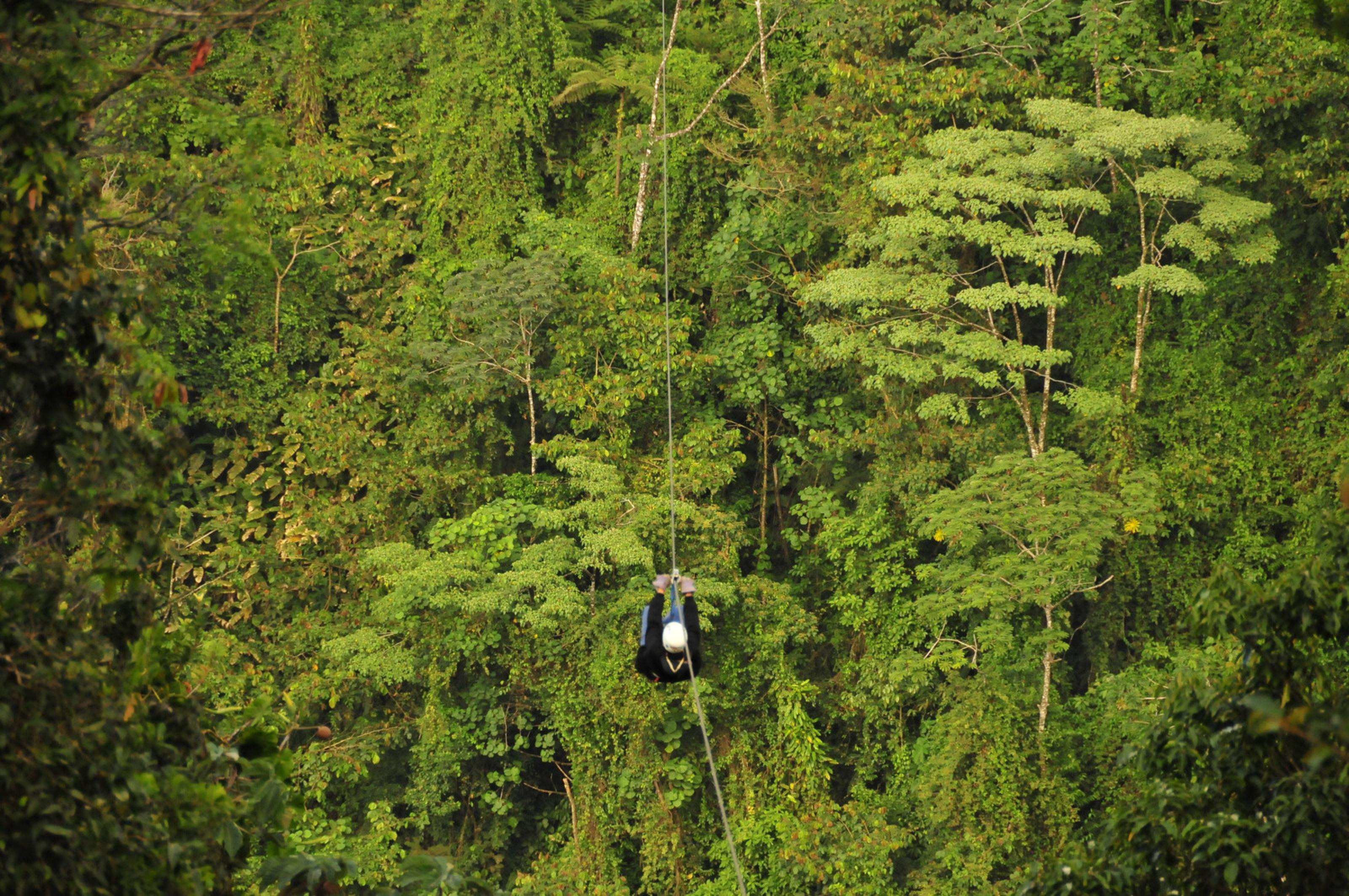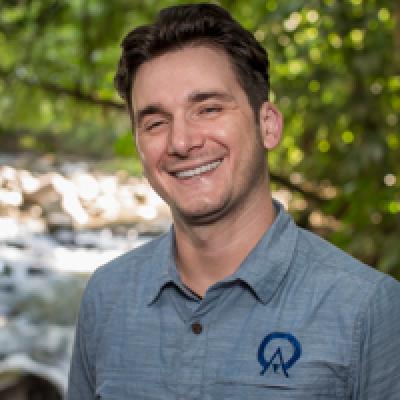 Jose
Trip solutions to your inbox.
Rated 9.9 out of 10 based on 342 reviews
1-888-456-3212