Volunteering in Costa Rica
Volunteering is a fantastic way to experience a new side of Costa Rica. As a volunteer, you'll have an inside look at some of the most unique (and vulnerable) parts of the country. You'll also meet interesting people and learn important skills — in fact, these projects are perfect for travelers who want to learn more about an area of interest while traveling in Costa Rica. You can protect sea turtles along the Nicoya Peninsula, or work on an organic farm in the South Pacific. You might teach environmental issues in elementary schools or help reforest rural areas. The following volunteer options are a few ways that you can give back to the people and places of Costa Rica.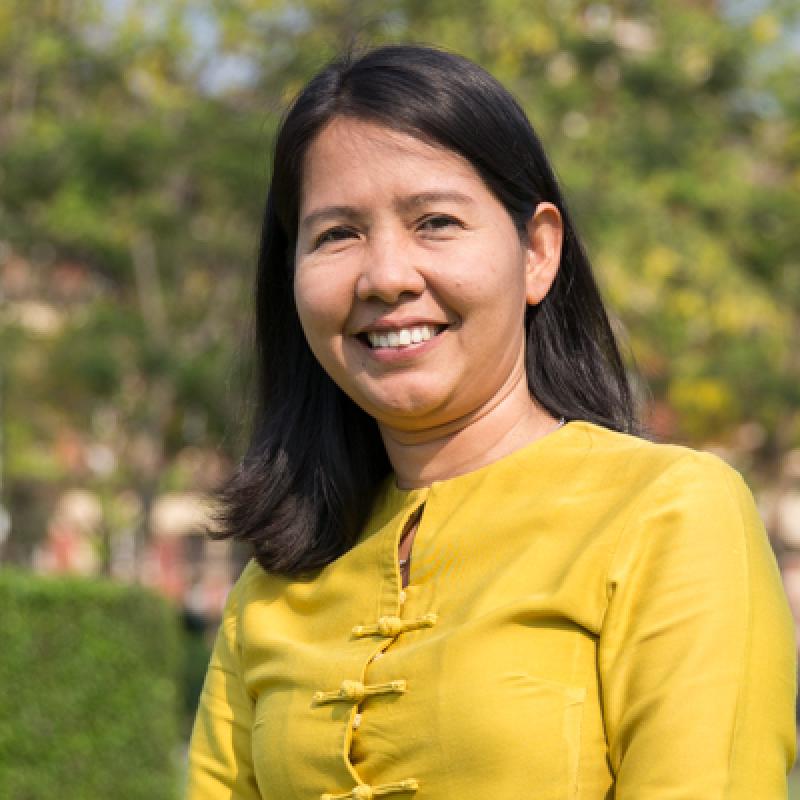 Yinyin
Trip solutions to your inbox.
Rated 9.9 out of 10 based on 343 reviews
1-888-456-3212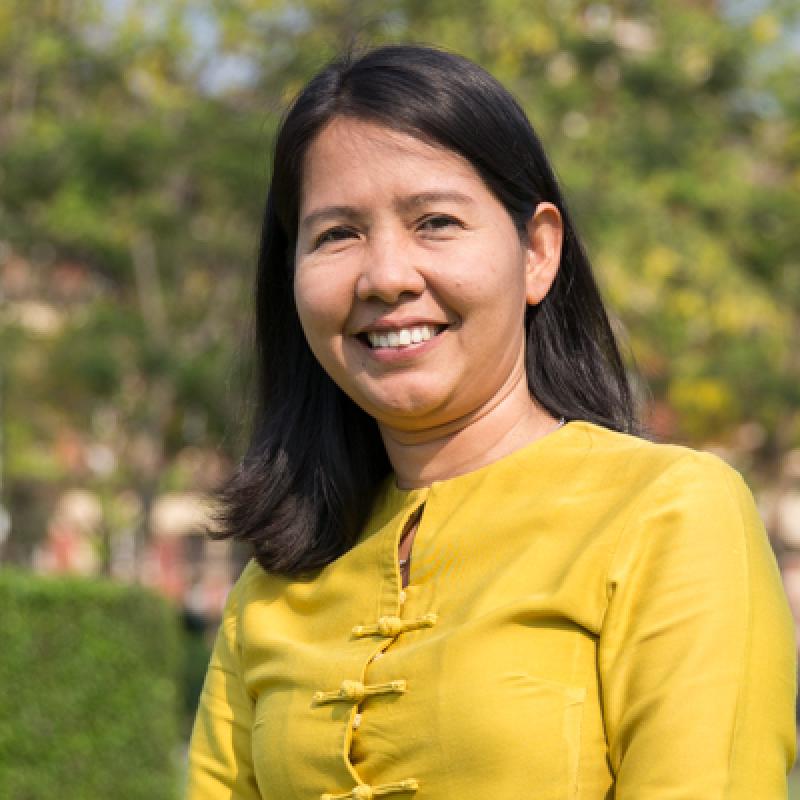 Yinyin
Trip solutions to your inbox.
Rated 9.9 out of 10 based on 343 reviews
1-888-456-3212