Costa Rica Educational Tours
One of the many benefits of travel is the opportunity to expand your perspective and explore new habitats and cultures. There are several ways to learn more about the people, places, and environments that make Costa Rica so special. In a guided tour of the cloud forest, you can discover fascinating plants and insects or search out rare birds. You might listen to stories about the history of Costa Rica while exploring the rainforest or learn how your morning coffee is grown, harvested, and roasted. For longer stays, you could volunteer on an organic farm or take a Spanish language course. No matter what you choose, these experiences will be with you long after your vacation ends.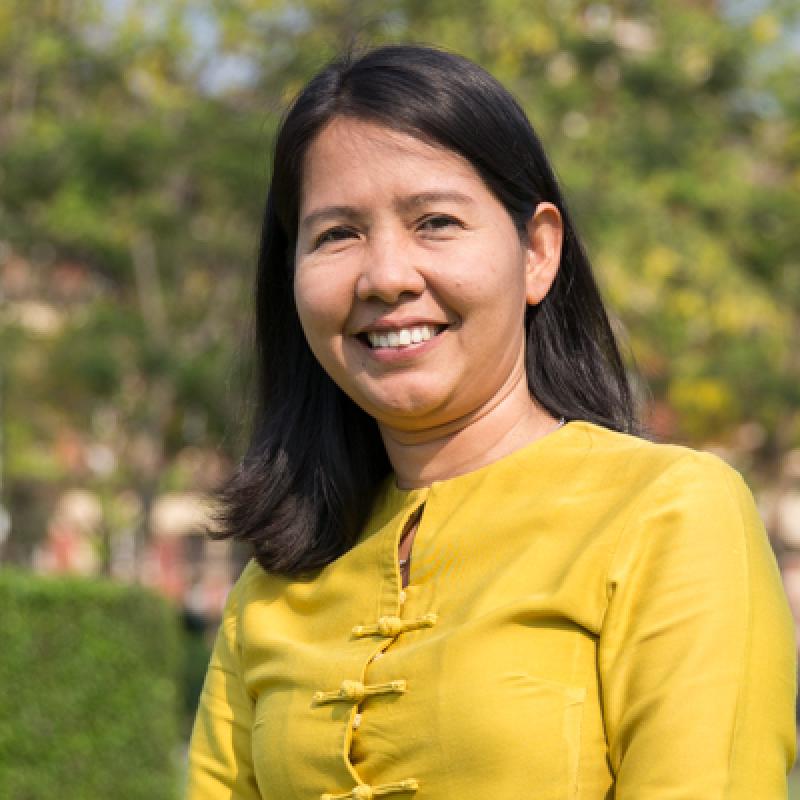 Yinyin
Trip solutions to your inbox.
Rated 9.9 out of 10 based on 343 reviews
1-888-456-3212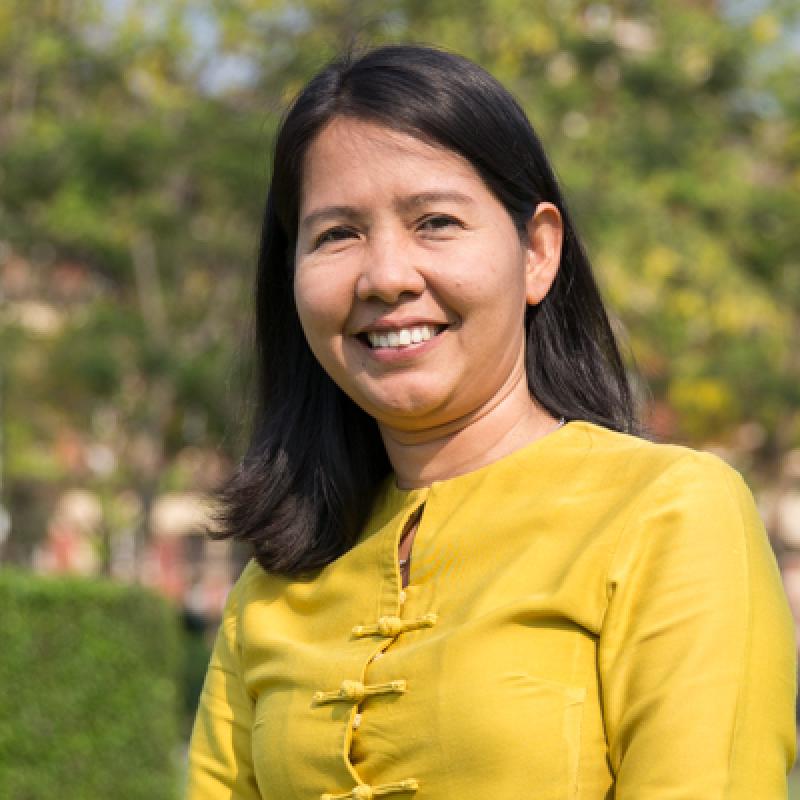 Yinyin
Trip solutions to your inbox.
Rated 9.9 out of 10 based on 343 reviews
1-888-456-3212