Arenal Volcano National Park, Costa Rica
The Arenal Volcano National Park packs all of Costa Rica's allure into one place: incredible hiking, magnificent views, abounding wildlife and the country's most active volcano. Hiking and horseback riding tours allow you to get up close and personal with this incredible area, which encompasses close to 30,000 acres (12,000 ha) and extends into eight different life zones. Overlooking everything is the imposing Arenal Volcano which sits right inside this wonderful park.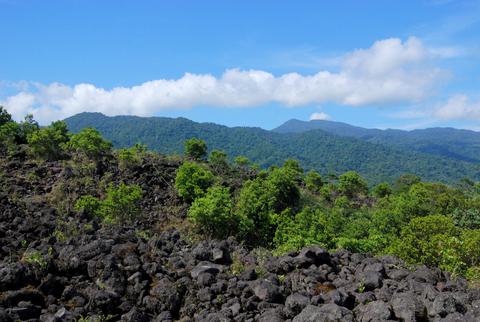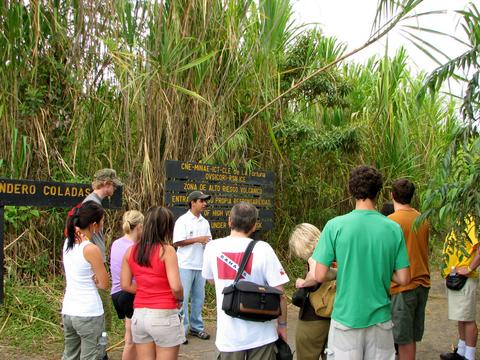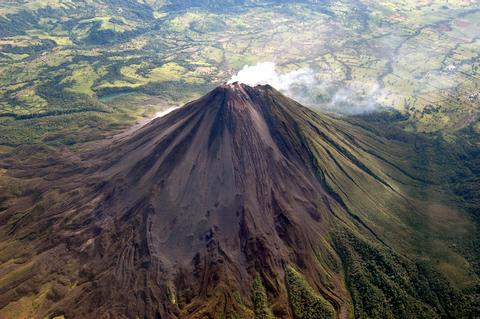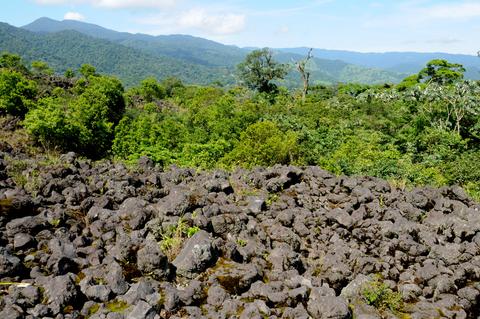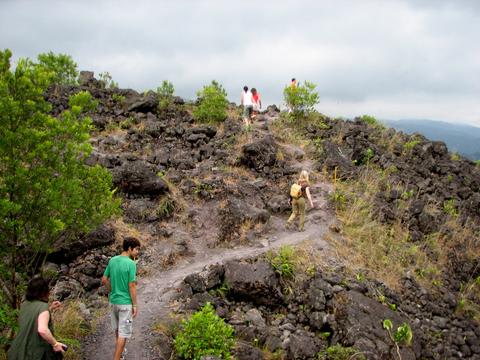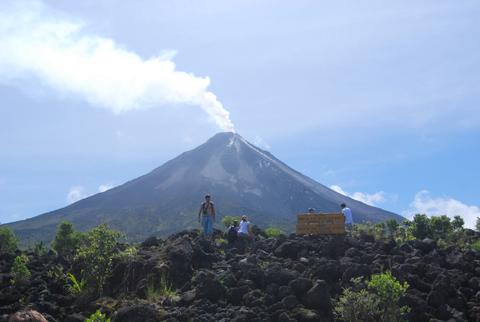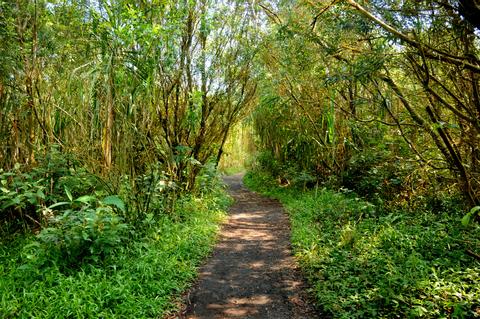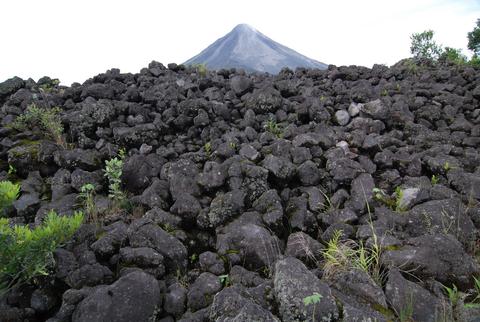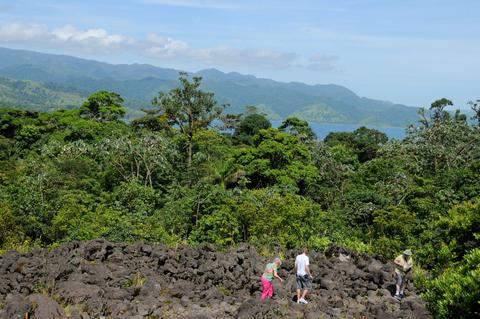 Of the 850 total species of birds identified in Costa Rica, close to all of them, including the endangered resplendent quetzal, can be found inhabiting the area. This provides an excellent stage for excited birders. Also keep your eyes open for moose, white-faced monkeys, jaguar, deer, coati, toucans, and snakes like the infamous fer-de-lance and parrot snake.
What distinguishes this park from all the rest, though, is the Arenal Volcano, which is among the world's 10 most active volcanoes. Not to worry though, the last major eruption was in 1968; since then, the majority of the volcanic activity consists of smoldering cinder-blocks and vibrant lava emissions flowing down its side. Park officials will not hesitate to close down the park if they feel conditions are too dangerous, as park visitor safety is the primary concern.
While exploring the park you will see plant life which includes guayabo de monte, laurel, cirri, various species of palms, orchids, heliconias, ferns, strangler figs, bromeliads, and many others. A popular hike is to pass through the park's tropical rainforest to old lava beds and then climb the Chato Volcano (Volcan Chato). Its extinct crater houses a water filled lagoon with a liberating view standing at 3,609 ft (1,100 m) on top of Arenal's little sibling.
Visitors can purchase maps and inquire for information at the park's ranger station which is 10 miles (16 km) west of Fortuna. The park is open from 8 am to 6 pm and there is an entrance fee of $7 USD. Any trip to the park requires a camera and a sense of adventure, as you will see a very active volcano like never before. After a long day, visit the soothing hot springs for some rehabilitating relaxation.
Arenal Volcano National Park Personalized Trips
Arenal Volcano National Park Things to Do