Cahuita, Costa Rica
Cahuita is a laid back and vibrant little village in the setting of Costa Rica's unique Creole culture, brought about by its Afro-Caribbean heritage. Only 27 miles (43 km) south of Puerto Limón, Cahuita is an easy drive down Highway 36 along the Caribbean coast, despite a few potholes here and there. It is assuredly a must-see destination for visitors already in the Limón Province. This village is a hit amongst the young and free-spirited, or those simply seeking the easy life for a few days.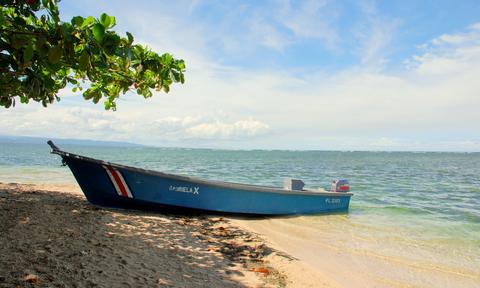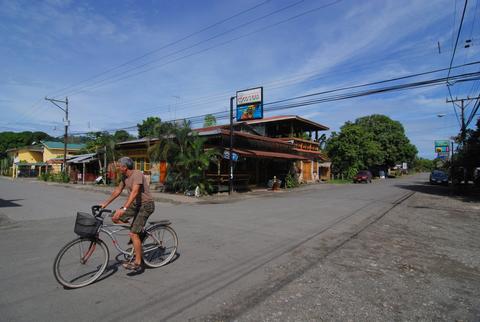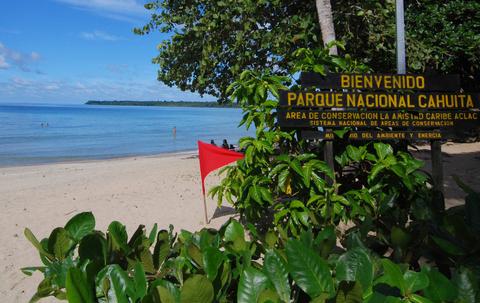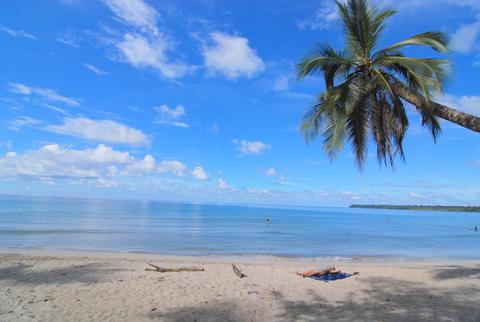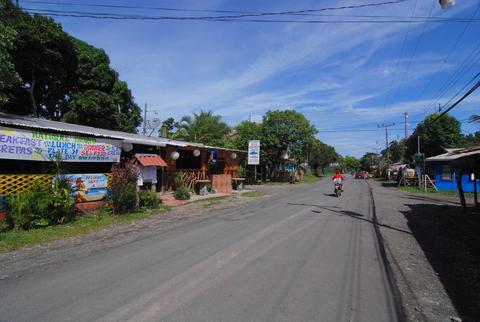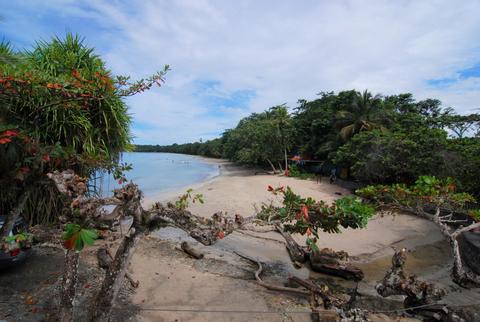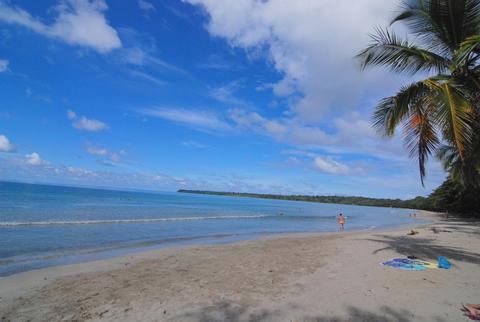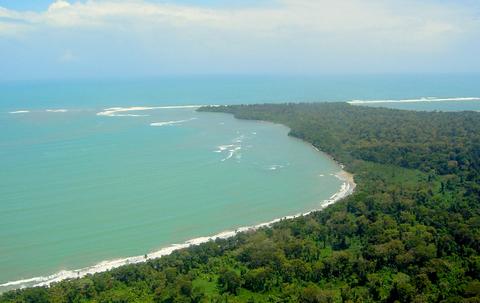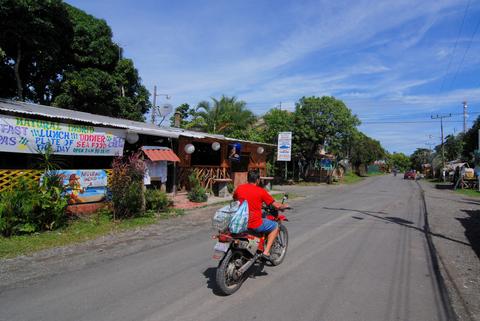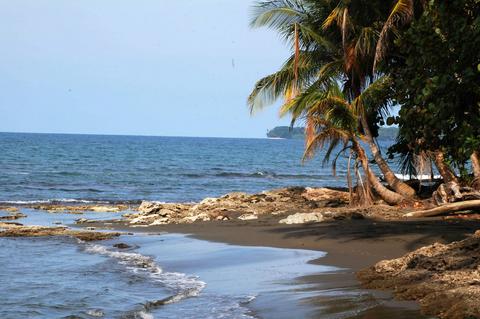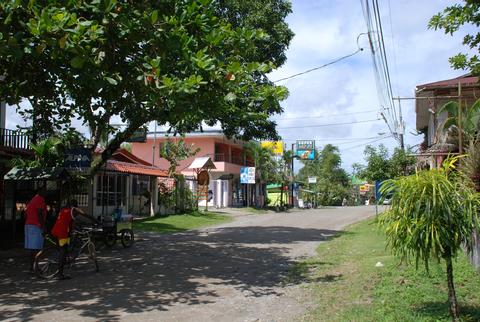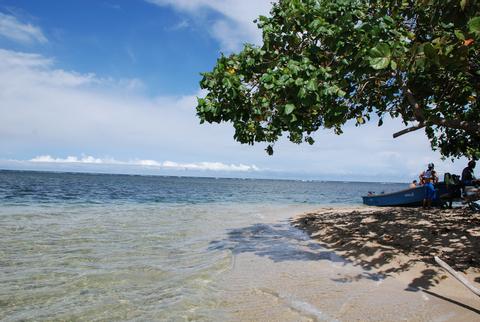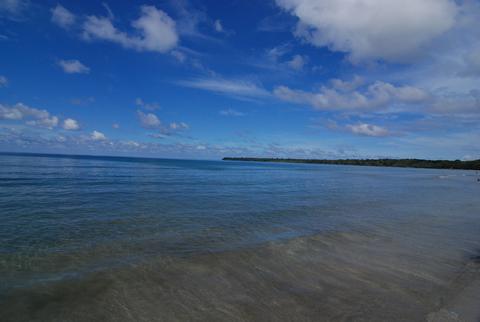 The town is home to approximately 4,000 or so residents, mainly of Jamaican descent. Mass importation of cheap labor at the turn of the century was exploited to bring in workers for the area's booming banana plantations. Modern day Cahuita is a reflection of such history—the vast majority of residents speak an Africanized-Creole English.
After countless years of being shunned by Costa Rican officials, Cahuita has only recently—in the last 30 years, or so—began to emerge from its seclusion. The construction of the highway to Puerto Limón from San José and Highway 36 a few years later has opened up Cahuita to tourism, an industry the town has largely accepted.
Nearby Negra Beach (Playa Negra) beach, aptly named after its black-sand, offers a pleasant atmosphere and good swimming. East of town is a white-sand beach within Cahuita National Park. Both are host to offshore activity including snorkeling and scuba diving. The coral reef between the two beaches, one of Costa Rica's finest, is home to and abundance of marine life.
The zesty cuisine found in Cahuita is renowned as some of the best in the country. One thing is for certain: food here is different from the traditional gallo pinto and other inland cuisines that dominate mestizo culture. In comparison, Afro-Caribbean food is a fusion of different European cuisine and is characterized by dishes such as jerk—seasoned meats—and curried goat or chicken. Seafood dishes and spice are also customary.
Cahuita serves as the gateway to Cahuita National Park to its south, where tourism services are considerably wide-ranging. Tours are offered to the national park, while equipment, guides, and boats are available for those seeking open water activities. A wide range of hotel accommodations are available to suit any budget.
While the town has received some negative press due to drug trafficking and a number of small petty-thefts, Cahuita has overcome these problems, largely by beefing up its police force. Over the years Cahuita has lost some of its tourism revenue to Puerto Viejo, further south, which offers a similar experience, but on a larger scale.
Cahuita Personalized Trips