Jaco, Costa Rica Mangrove Tours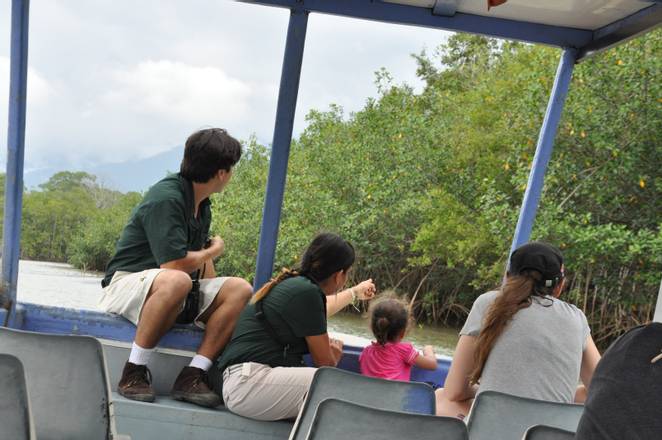 Damas Estuary Boat Trip
Manuel Antonio
The Damas Estuary Boat Trip takes you on a covered boat tour through the complex and beautiful estuaries and mangroves surrounding Damas Island. Damas Island got its name because it is said that the shape of the island resembles a woman.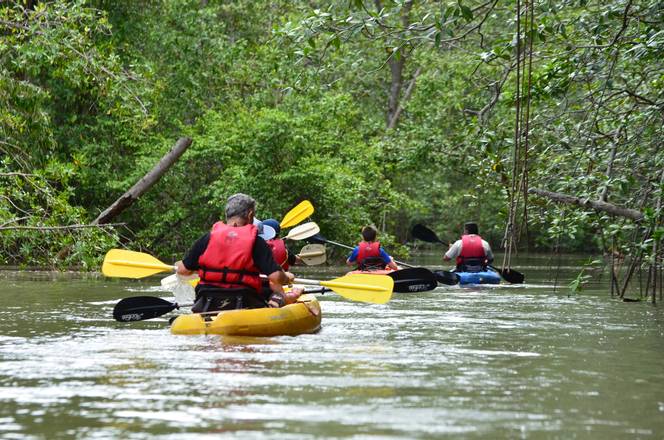 Damas Island Mangrove Kayak Tour
Manuel Antonio
The Damas Island estuary is just fifteen minutes outside of Manuel Antonio. Mangroves are born where ocean waters meet fresh water rivers, creating an underwater rooting system amongst the trees.