Costa Rica Marine Mammal Observation Tours
Ship out to the open ocean for a half-day spent searching for and observing impressive marine mammals, including dolphins, whales, sea turtles and manta rays. You might see a 40-ton humpback whale breaching or spot a pod of bottlenose dolphins leaping alongside your boat. In the water below, keep your eyes focused for rays or sea turtles gliding gracefully onward. Birders will be pleased as well, as a great variety of avian species can be observed along rocky coastal formations. These tours, which depart from places like Manual Antonio, Drake Bay and Uvita, are led by a bilingual guide and occasionally are a part of combination tours that can include snorkeling, hiking, and beach time.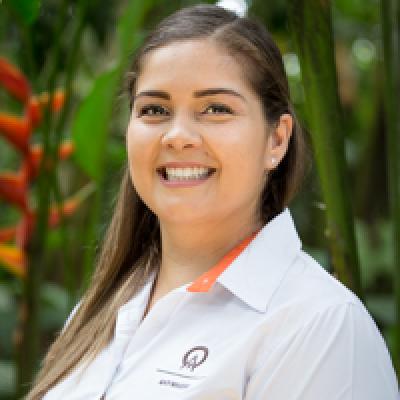 Katia
Trip solutions to your inbox.
Rated 9.9 out of 10 based on 342 reviews
1-888-456-3212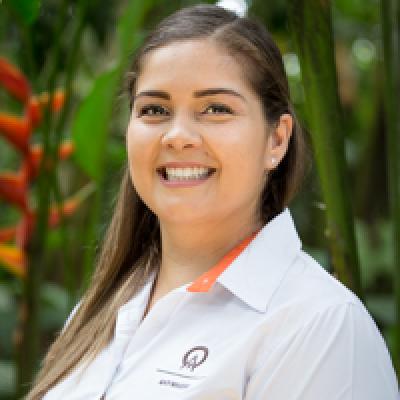 Katia
Trip solutions to your inbox.
Rated 9.9 out of 10 based on 342 reviews
1-888-456-3212