Jaco, Costa Rica Wildlife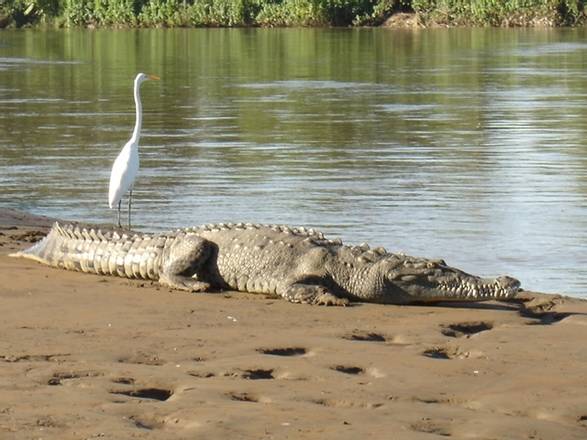 Jungle Crocodile Safari
Jaco
The Jungle Crocodile Safari Tour will take you along a river teeming with wildlife-crocodiles, birds, reptiles and more! Have your eyes sharp and your camera ready as you enjoy this two-hour tour.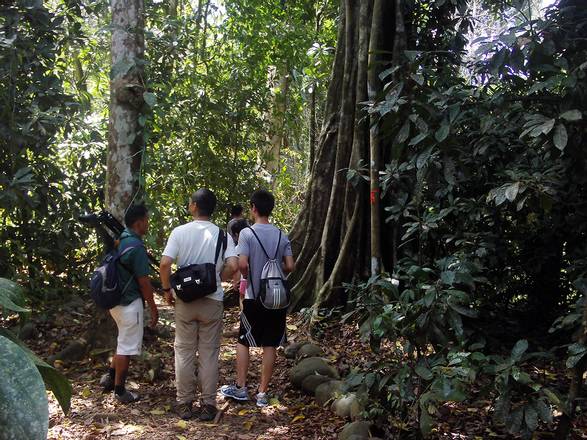 Carara National Park Tour
Jaco
The Carara National Park is situated between Amazonian and Mesoamerican habitats, placing it within a transition zone that harbors a unique blend of flora and fauna. During this tour, participants will be able to explore the park's trails and get a look at the plants and creatures that call it home.