Playa Herradura, Costa Rica Boat Tours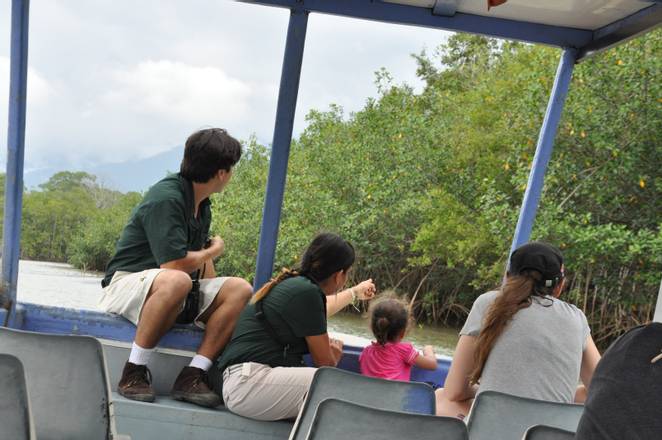 Damas Estuary Boat Trip
Manuel Antonio
The Damas Estuary Boat Trip takes you on a covered boat tour through the complex and beautiful estuaries and mangroves surrounding Damas Island. Damas Island got its name because it is said that the shape of the island resembles a woman.
Taxi Boat from Jaco to Montezuma
Jaco
The traditional route between Jaco and Montezuma requires zig-zagging up the coast and taking a slow boat across the golf in total time about 3 to 4 hours. But thankfully there is an alternative — take a boat straight across the gulf in less than an hour.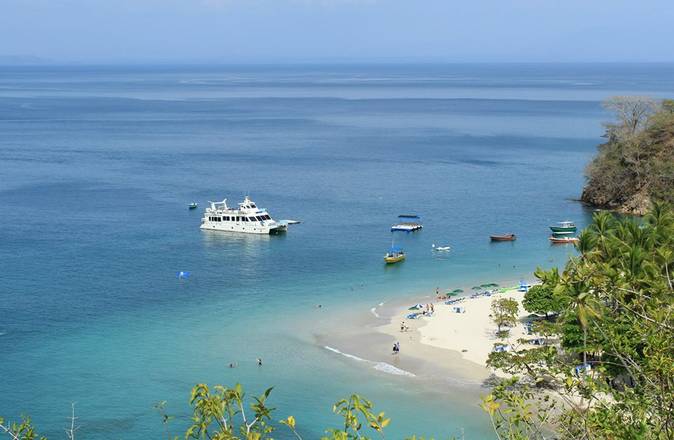 Tortuga Island Tour
Tortuga Island
Come explore the beautiful Tortuga Island on this full-day tour. You'll enjoy lovely landscapes, tasty meals, and fun activities like swimming, snorkeling, and volleyball.