Playa Herradura, Costa Rica Nature Walk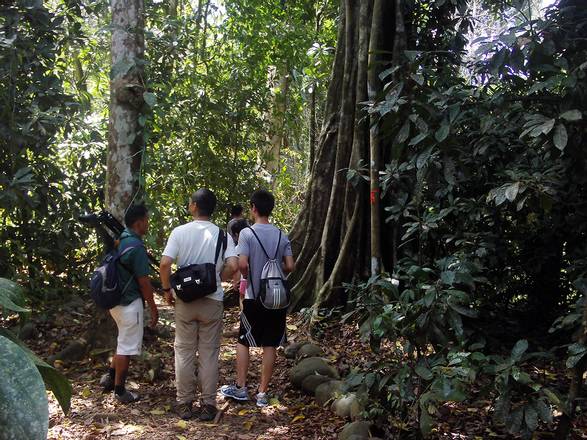 Carara National Park Tour
Jaco
The Carara National Park is situated between Amazonian and Mesoamerican habitats, placing it within a transition zone that harbors a unique blend of flora and fauna. During this tour, participants will be able to explore the park's trails and get a look at the plants and creatures that call it home.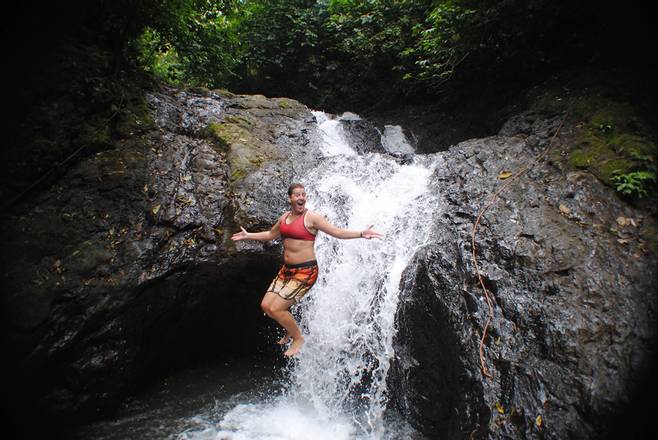 The Explorer
Jaco
On The Explorer tour, you'll get to explore the waterfalls in the forests of Jacó. This tour will take you to an area that resonates with the rushing water of 10 waterfalls. You'll get the chance to hike the trails and swim in the natural pools.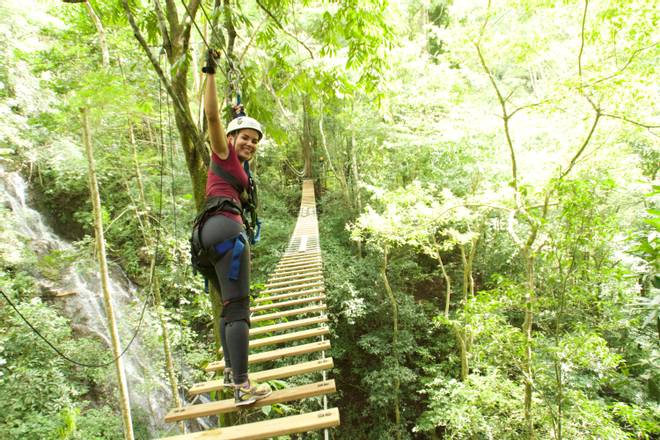 5-in-1 Adrenaline Extreme Adventure
Jaco
Try some of the most exciting adventures that Jacó has to offer on this adrenaline-pumping tour. This tour keeps your entertained with fun-filled activities in one of Costa Rica's most vibrant rainforests. Along the way, your naturalist guide will point out native animals and birds.