Santa Teresa, Costa Rica Hiking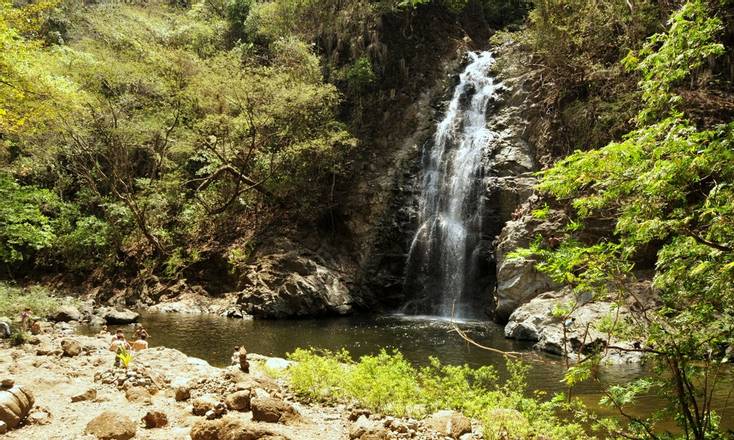 Montezuma Waterfall
Montezuma
Take a hike to see some of the natural wonders hidden in the Montezuma forest. You'll cross aerial bridges and swim in waterfall pools.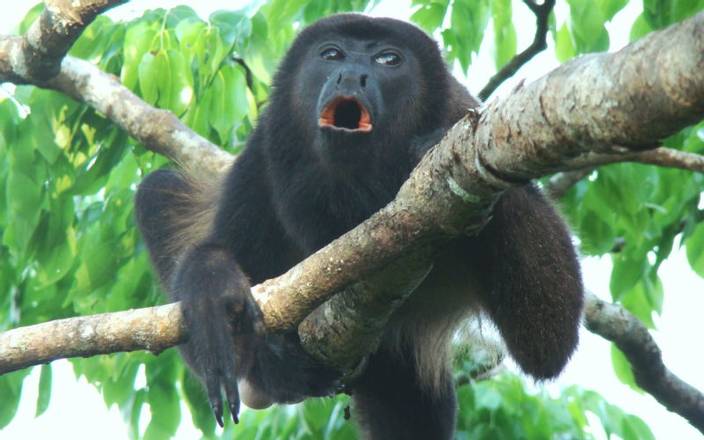 Cabo Blanco Guided Hike
Montezuma
See one of Costa Rica's first nature preserves at Cabo Blanco Nature Reserve. It covers of 3,140 acres of both dry forest and rainforest.