Two Beach Towns Are Better Than One! The Best Tours in Santa Teresa - Mal Pais, Costa Rica
Fun in the sun is waiting for you in Costa Rica. Make your way through the top tours in Santa Teresa - Mal Pais and zoom through a forest canopy, go surfing, visit a wildlife refuge, and so much more. There are plenty of aquatic adventures waiting for you, and plenty of action on land too. What are you waiting for? Start adding awesome activities to your itinerary now!
10 Things to Do in Mal pais
Santa Teresa Surf Lessons
Santa Teresa
Santa Teresa and Mal Pais waves are consistent year round and has become a mecca for surfers of all experience levels. The surf school "Del Soul" has been operating since 2006 and was founded by two brothers and lifetime surfers that love to share their knowledge and skills with aspiring surfers from around the globe. Whether you are a first time surfer or an intermediate surfer looking to brush up on some skills a lesson at Del Soul will be fun and educational.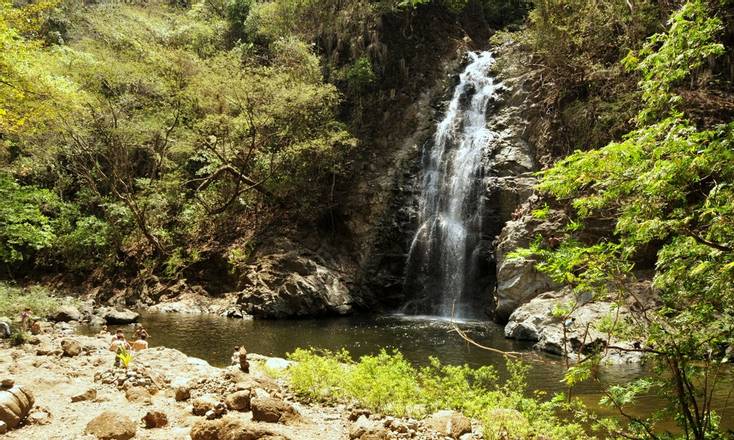 Montezuma Waterfall
Montezuma
Take a hike to see some of the natural wonders hidden in the Montezuma forest. You'll cross aerial bridges and swim in waterfall pools.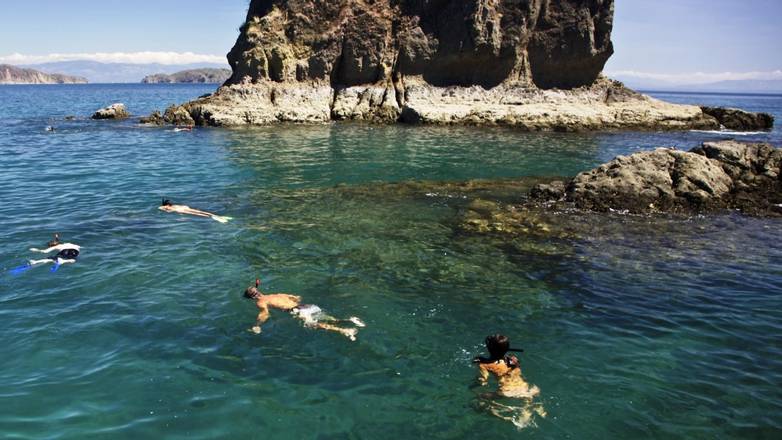 Tortuga Island Tour
Montezuma
Take an adventurous, all-inclusive tour of the gorgeous coast of the Nicoya Peninsula. Along the way, you'll have ample opportunity for spotting wildlife as well as relaxing in the natural beauty of Tortuga Island. This is an all-day tour—your boat departs at 9 AM from Montezuma and returns at 4 PM.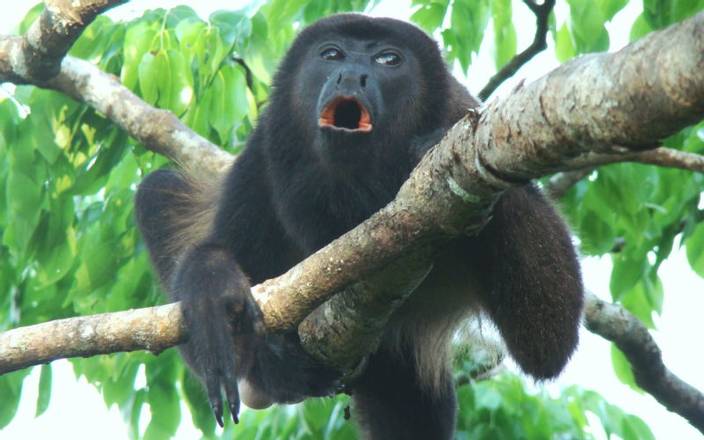 Cabo Blanco Guided Hike
Montezuma
See one of Costa Rica's first nature preserves at Cabo Blanco Nature Reserve. It covers of 3,140 acres of both dry forest and rainforest.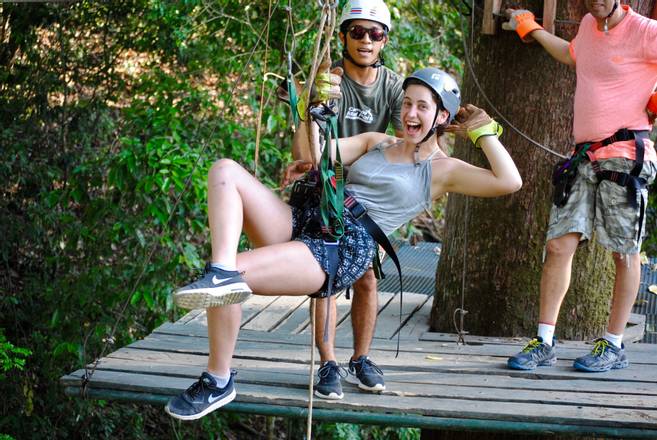 Mal Pais Canopy Tour
Santa Teresa
Mal Pais Canopy Tour takes you to explore the treetops just outside of the Cabo Blanco Nature Reserve. This mile of zip line takes you to 11 different platforms stationed throughout the forest.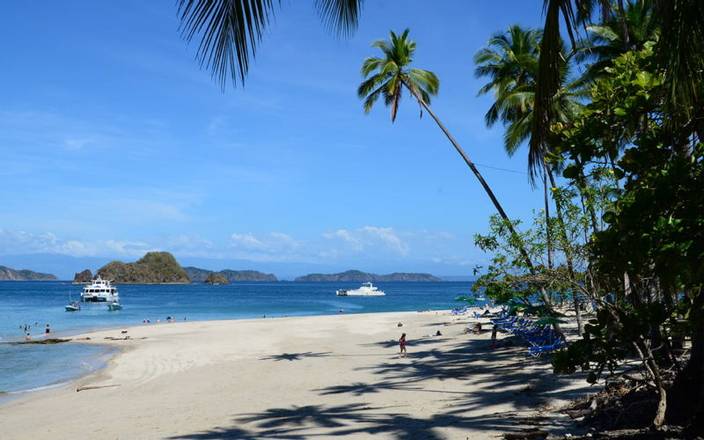 Tortuga Island Tour
Tortuga Island
On this boating trip, you'll depart from the Nicoya Peninsula to see Tortuga Island. Peer over the hulle of the boat for the chance to see marine wildlife swimming past. You'll also have the chance to try snorkeling and explore the island on your own.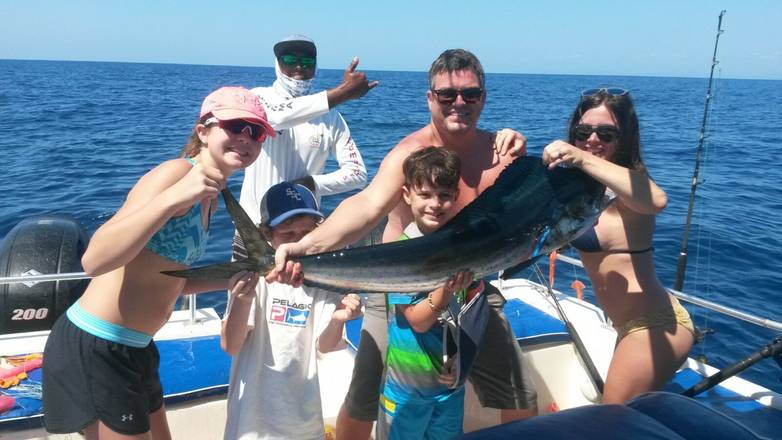 Coastal Sport Fishing
Montezuma
This tour offers a range of pickup options, and you'll set sail from either Tambor or Montezuma. You can keep any of the small fish you catch, but keep in mind that you'll need to set free any sailfish or marlin.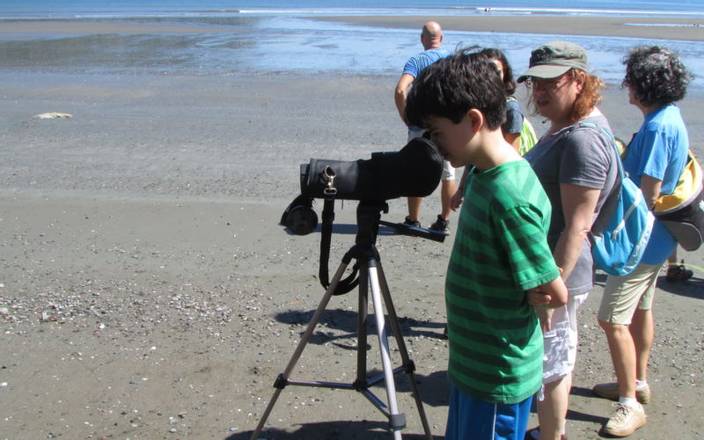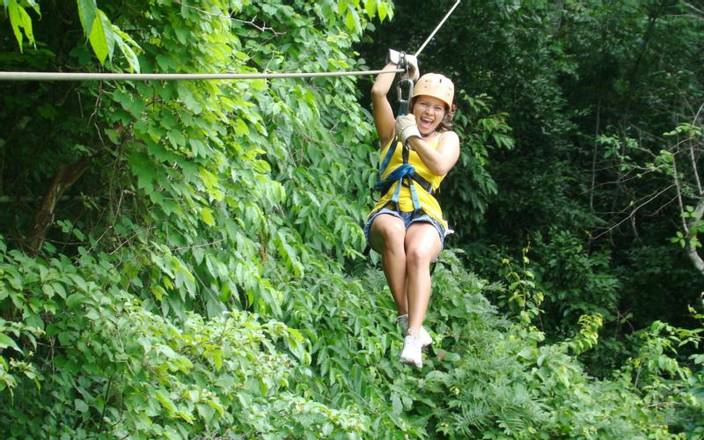 Montezuma Canopy Tour
Montezuma
This is an adventure tour that introduces you to the landscape and culture of the Nicoya Peninsula. It starts with a zip line tour and ends with a visit to a bustling shopping area in the town Montezuma. Along the way, your helpful guide will be able to give you some interesting pointers for spotting wildlife, and tell you what to expect from Montezuma culture.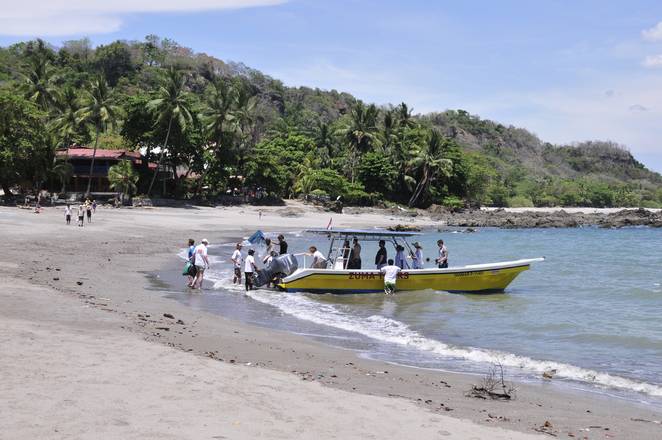 Taxi Boat from Montezuma to Jaco
Montezuma
Sit back, relax and enjoy the sights as you're zipped across the Gulf of Nicoya from Montezuma to Jacó which save more than 4 hours of travel time and connects the dynamic central pacific coast to the vibrant Nicoya Peninsula.