Monteverde, Costa Rica Zip Lines
6 Things to Do in Monteverde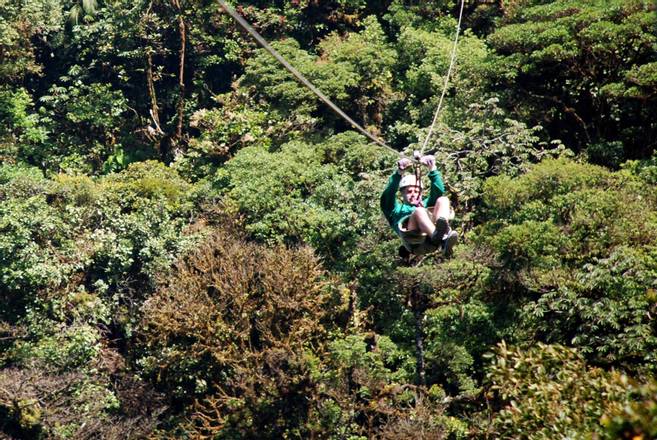 Sky Tram, Trek and Sky Walk
Monteverde
This is the ultimate combo tour for experiencing the cloud forest. Walk along suspension bridges , ride a silent tram up through the canopy, and finally fly across the canopy on zip lines.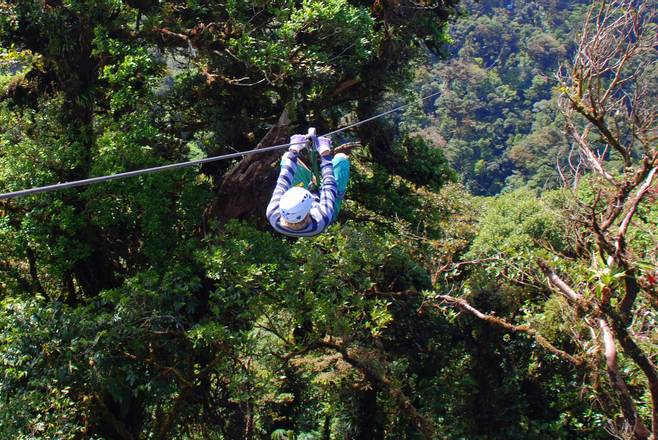 Sky Tram and Sky Trek Monteverde
Monteverde
The Sky Trek Canopy Tour in Monteverde is located 3.7 miles from the town of Santa Elena and about 1.8 miles from the Santa Elena Cloud Forest Reserve. Flying across the misty cloud forest of Monteverde is one of Costa Rica's signature experiences.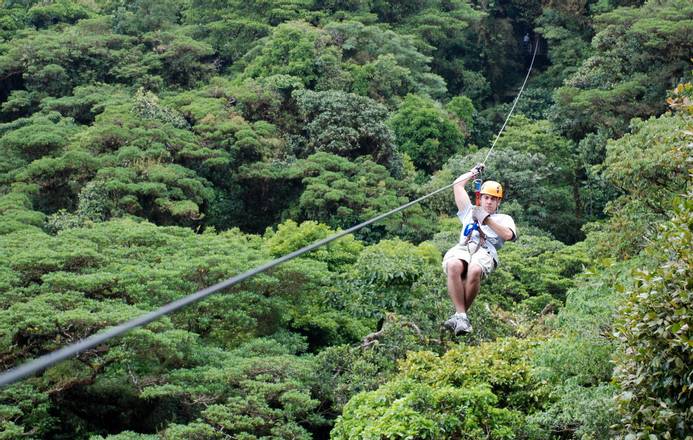 Selvatura All-day Pack
Monteverde
The Selvatura All-day Pack is a full day tour that will allow you to enjoy all of the attractions and exhibits that the Selvatura Adventure Park offers. The all-day Selvatura experience includes a Canopy Tour, access to the network of suspension bridges, Butterfly Garden, Reptile and Amphibian Exhibit as well as a overlooking the beautiful gardens.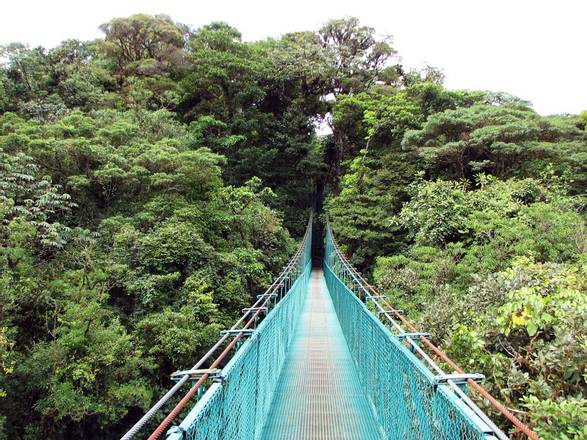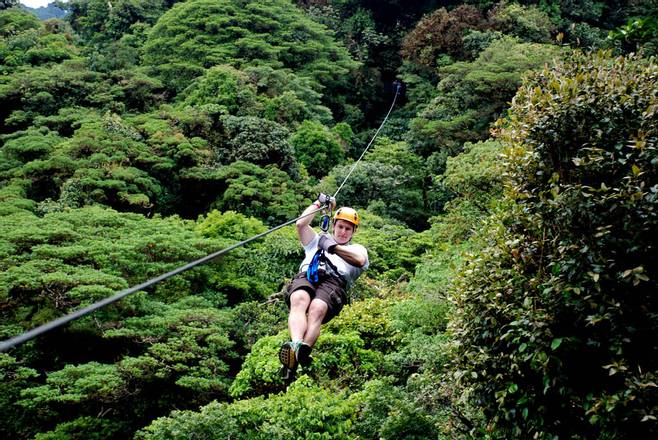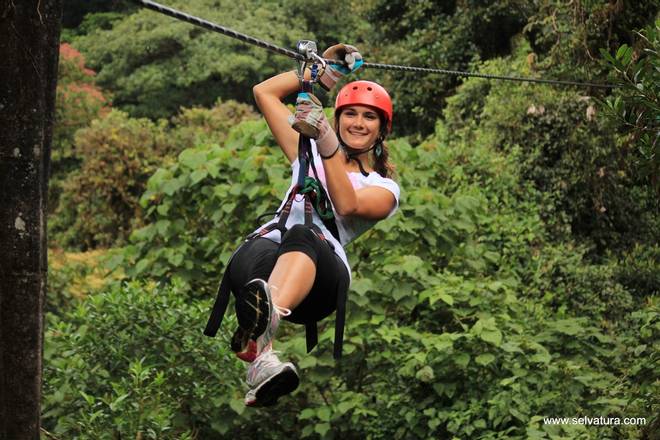 Selvatura Canopy Tour
Monteverde
Selvatura is a outstanding canopy tour, has one of the longest cables in Costa Rica and is the only one truly immersed in virgin forest. The tour is made up of 13 cables and 15 viewing platforms, traversing over two miles of forest and combining the thrill of the zip line with a unique perspective of the tree top canopy.