Museums of Costa Rica
Although snakes, bats, and giant beetles occupy many of Costa Rica's museums, one needn't be afraid – the creatures are set safely behind enclosed glass viewing areas, and many of them are already dead. Such museums, which depict the fascinating existence of these tropical species, will easily provide visitors with a newfound appreciation for the native plants and animals of Costa Rica. Many of the natural museums can be found in Monteverde, while the more cultural exhibits can be encountered in San José. Here, visitors can tour the National Theater, La Plaza de la Democracía, and the Gold Museum.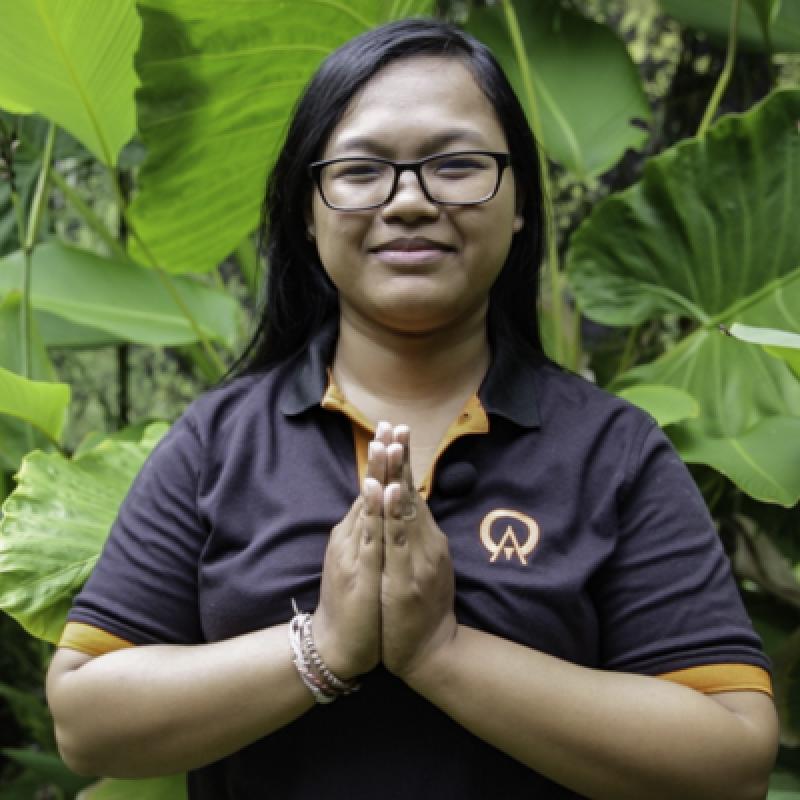 Sari
Trip solutions to your inbox.
Rated 9.9 out of 10 based on 342 reviews
1-888-456-3212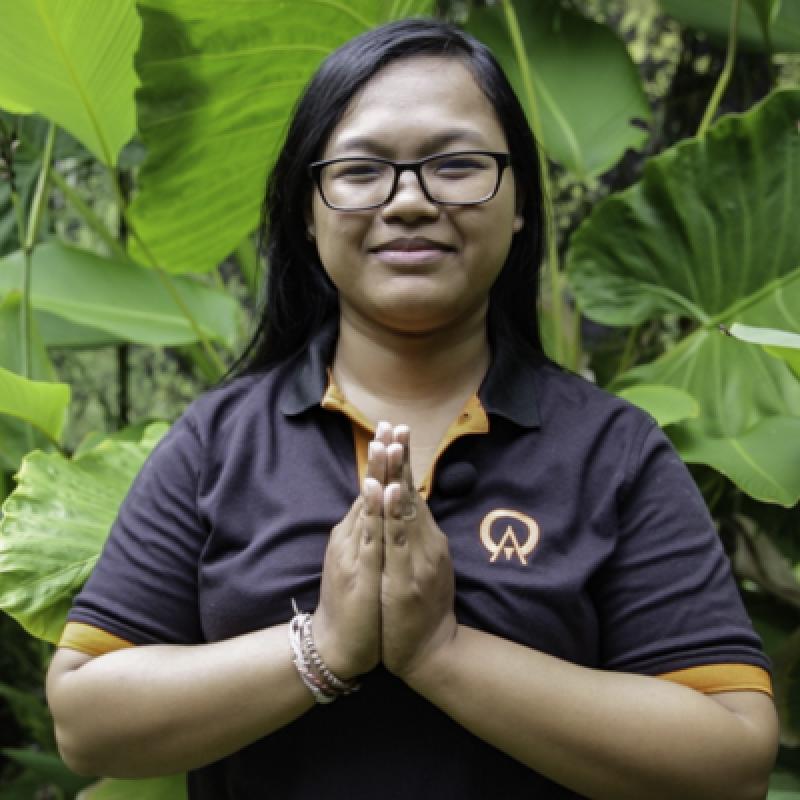 Sari
Trip solutions to your inbox.
Rated 9.9 out of 10 based on 342 reviews
1-888-456-3212