Monteverde, Costa Rica Educational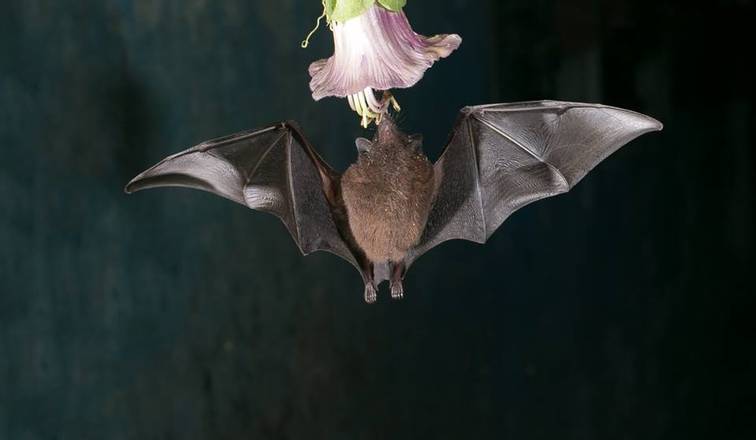 Monteverde Bat Jungle
Monteverde
This vacation, it's time to get 'batty' at the Monteverde Bat Jungle. Learn all about these interesting mammals, how they're important to the environment, and why they're not as scary as monster movies make them out to be. A fun, educational excursion for families and nature lovers, the Monteverde Bat Jungle represents the life's work of Dr. Richard K. LaVal, PhD Wildlife Science.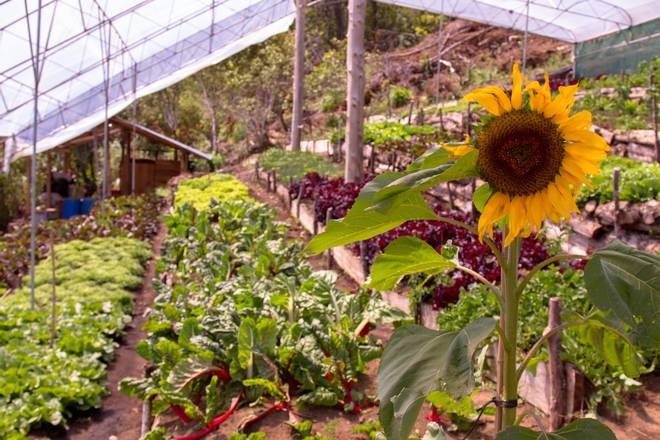 Sustainable Costa Rican Agriculture
Monteverde
Do you know where your food comes from? You do when you stay at Hotel Belmar. The hotel sources their eggs, cheese, coffee, and sugar can from their farm. Learn what goes into sustainable farming on this exciting tour of Costa Rica's first carbon-neutral farm — Finca Madre Tierra. This tour will give you the opportunity to explore the farm up-close, and learn what it really means to operate a sustainable business.