Monteverde, Costa Rica Horseback Riding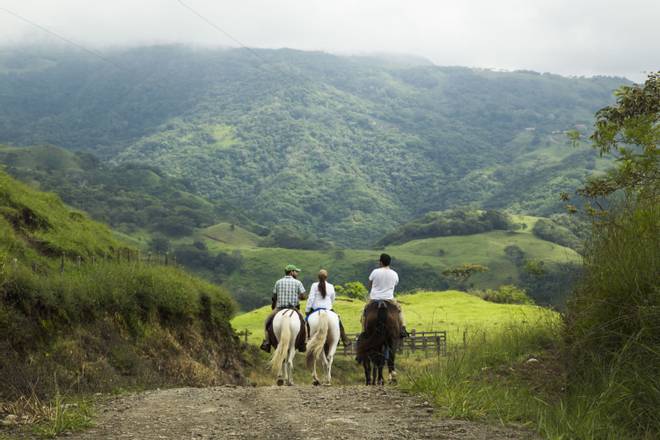 Madre Tierra Farm Visit and Horseback Ride
Monteverde
Even the transportation is sustainable on this tour! Enjoy horseback riding across beautiful Monteverde, Costa Rica on a fun and educational sustainability tour. Discover up-close how the Hotel Belmar sources some of its most delicious offerings, and try your hand at farming. Let nature and your trusty steed show you a great time on this unique getaway.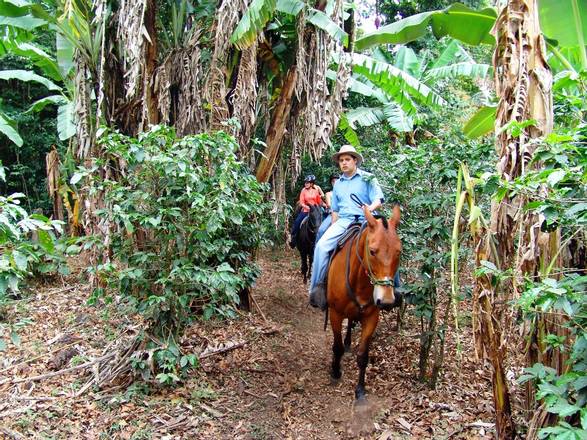 Monteverde Horseback Riding
Monteverde
A horseback riding tour is a wonderful way to experience Monteverde's green, mountainous countryside. Until recently, horseback riding was the most common form of transport in the region, and considering the state of the roads, some would argue that it is still the easiest way to get around.