Monteverde, Costa Rica Species Exhibits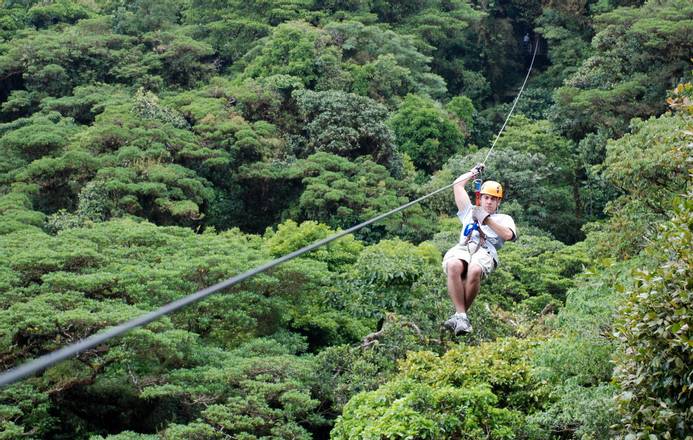 Selvatura All-day Pack
Monteverde
The Selvatura All-day Pack is a full day tour that will allow you to enjoy all of the attractions and exhibits that the Selvatura Adventure Park offers. The all-day Selvatura experience includes a Canopy Tour, access to the network of suspension bridges, Butterfly Garden, Reptile and Amphibian Exhibit as well as a lunch in the dining area overlooking the beautiful gardens.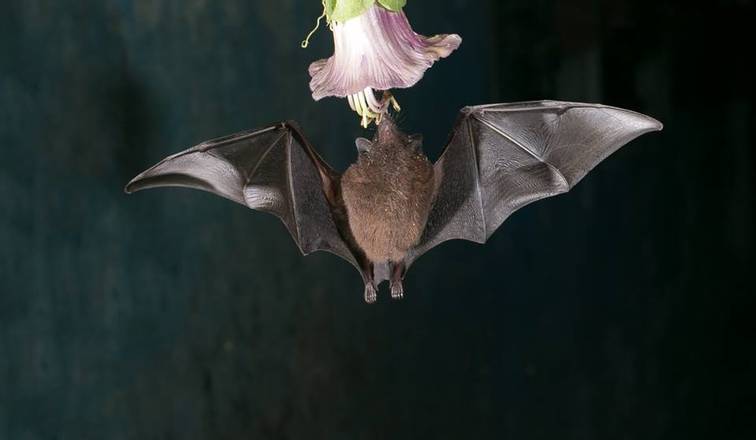 Monteverde Bat Jungle
Monteverde
This vacation, it's time to get 'batty' at the Monteverde Bat Jungle. Learn all about these interesting mammals, how they're important to the environment, and why they're not as scary as monster movies make them out to be. A fun, educational excursion for families and nature lovers, the Monteverde Bat Jungle represents the life's work of Dr. Richard K. LaVal, PhD Wildlife Science.