Playa Grande
Separated from Tamarindo by the Matapalo River is Grande Beach (Playa Grande) located within Marino Las Baulas National Park, Grande Beach is the site of the arribadas of the leatherback turtle. In the past thousands of turtles barraged the coast to bury their eggs but the Leatherback population has drastically declined and in 2008 only 32 turtles arrived during the nesting season.
Playa Grande
Guanacaste, Costa Rica, Central America
Average Rating
149 Reviews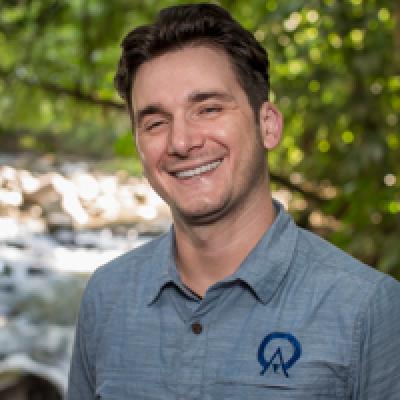 Jose
Trip solutions to your inbox.
Rated 9.9 out of 10 based on 343 reviews
1-888-456-3212
Go there to relax and enjoy the beach and solitude. 30 minute walk along the beach to nightlife and restaurants. The town has a couple of restaurants in short walking distance but not much nightlife. Great if you are looking to stay away from the crowds but close enough if you want to experience the nightlife.
Perfect beach destination. Loved the ocean waves and watching the surfers!!
We loved Playa Grande. It was the perfect amount of vibrant with lots to do yet quiet and peaceful in comparison to Tamarindo. The beach was incredible. The owners of the WilMart and Seven were so amazingly helpful, they really made our trip.
Playa Grande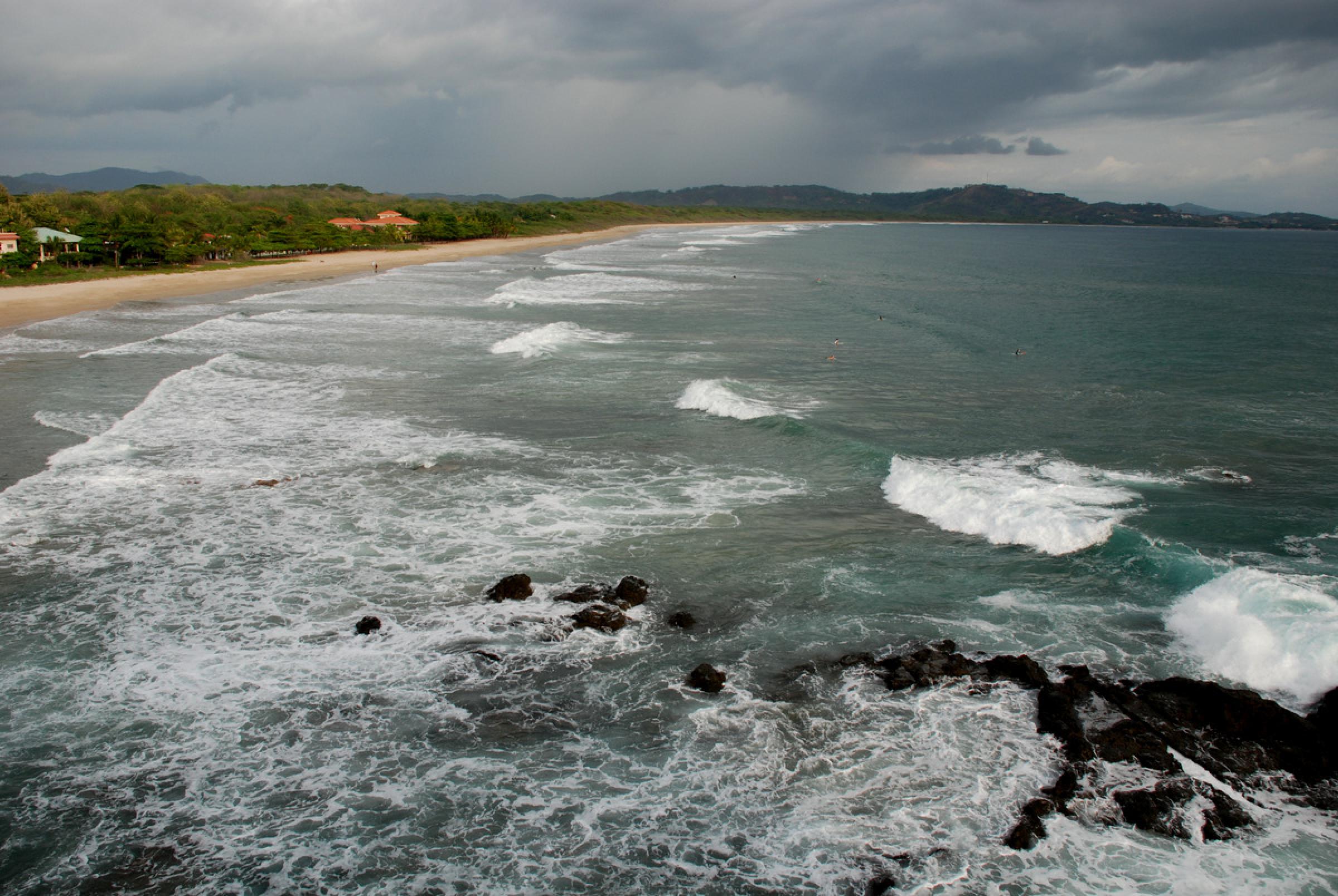 149
Anywhere.com
Get your Perfect Vacation!
Free Custom Vacation Planning
Start Planning Now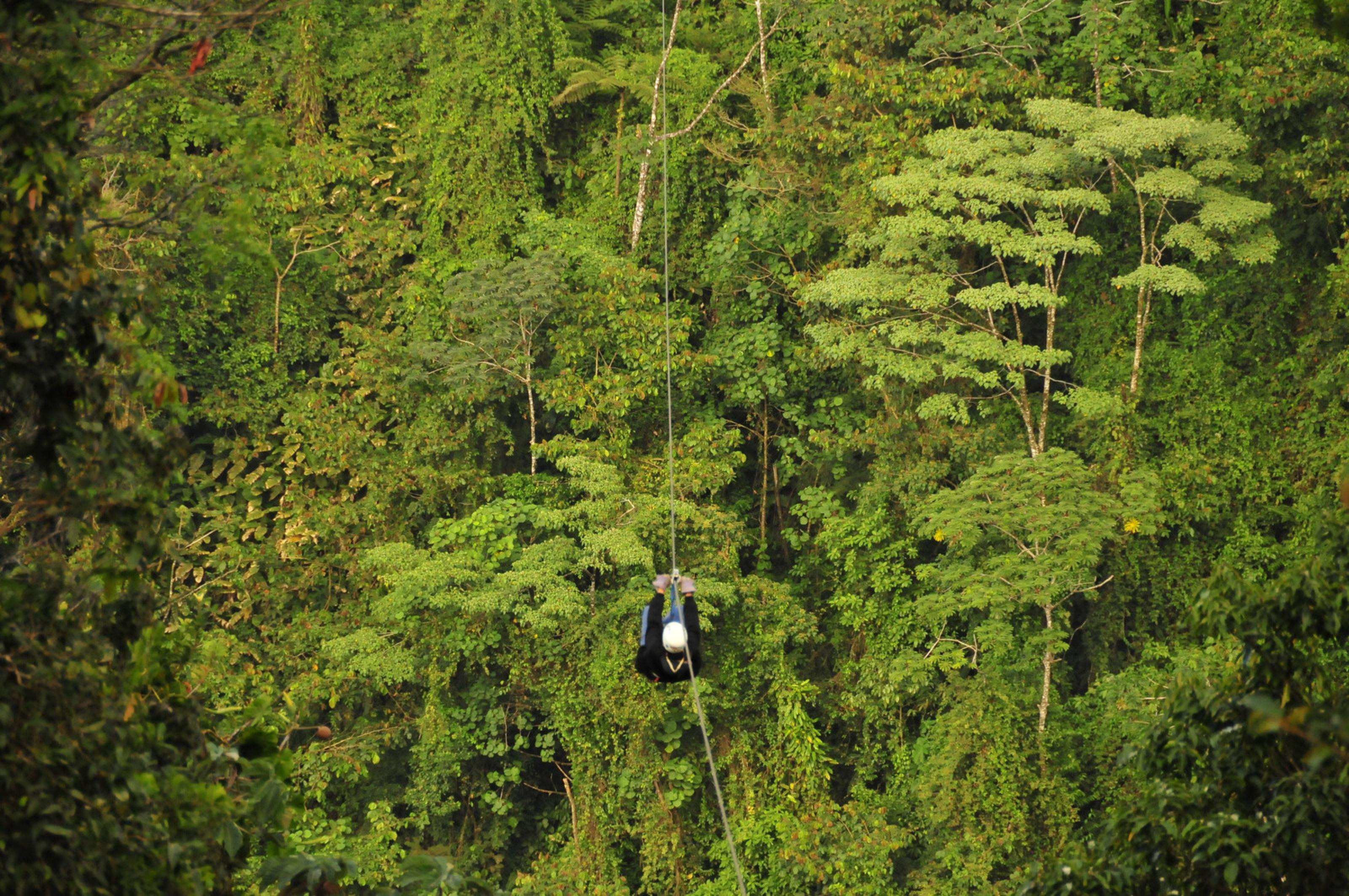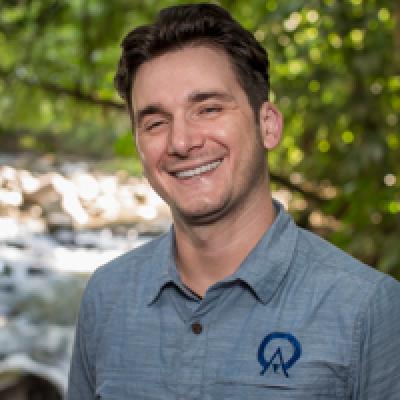 Jose
Trip solutions to your inbox.
Rated 9.9 out of 10 based on 343 reviews
1-888-456-3212