Playa Panama
Panama Beach (Playa Panama) is located a short distance away from Playa Hermosa, on the southern point of Culebra Bay. Panama's 1-mile (2 km) dark-sand beach is ideal for visitors seeking quality rest and relaxation, and it offers a selection of moderately priced to luxurious lodging. Take a stroll under the swaying brazilwood, sarno, and mesquite trees, or enjoy a swim in Panama's calm surf waters.
Playa Panama
Guanacaste, Costa Rica, Central America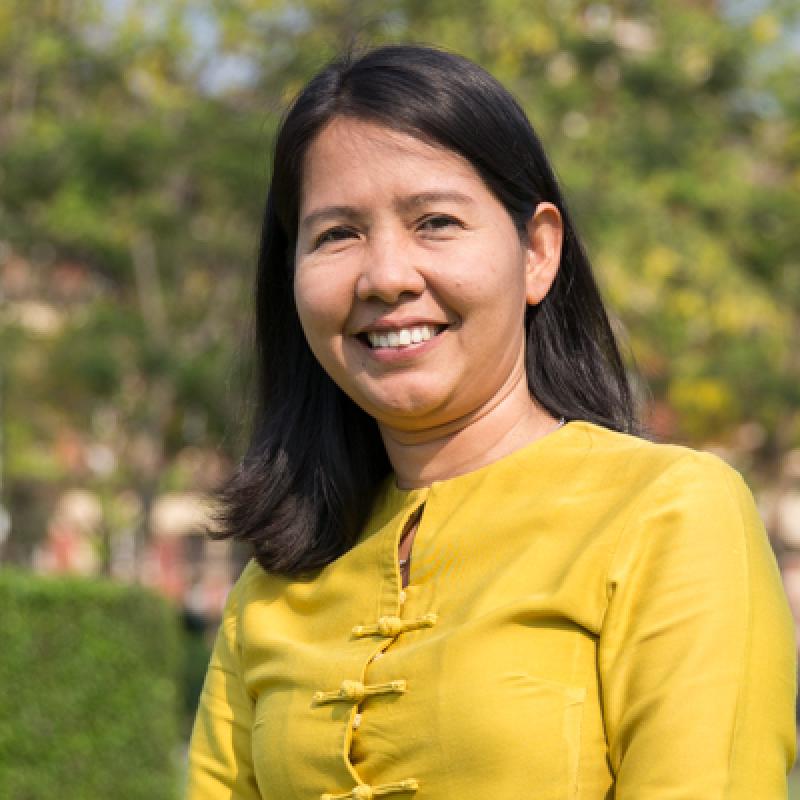 Yinyin
Trip solutions to your inbox.
Rated 9.9 out of 10 based on 340 reviews
1-888-456-3212
Such a relaxing and beautiful area! Everyone at our resort was super friendly and patient as we practiced our shoddy Spanish with them
Playa Panama was beautiful and relaxing. Calm surf, black sand beach, and tide pools!
Great place to unwind at the end of a three week tour of Costa Rica
Playa Panama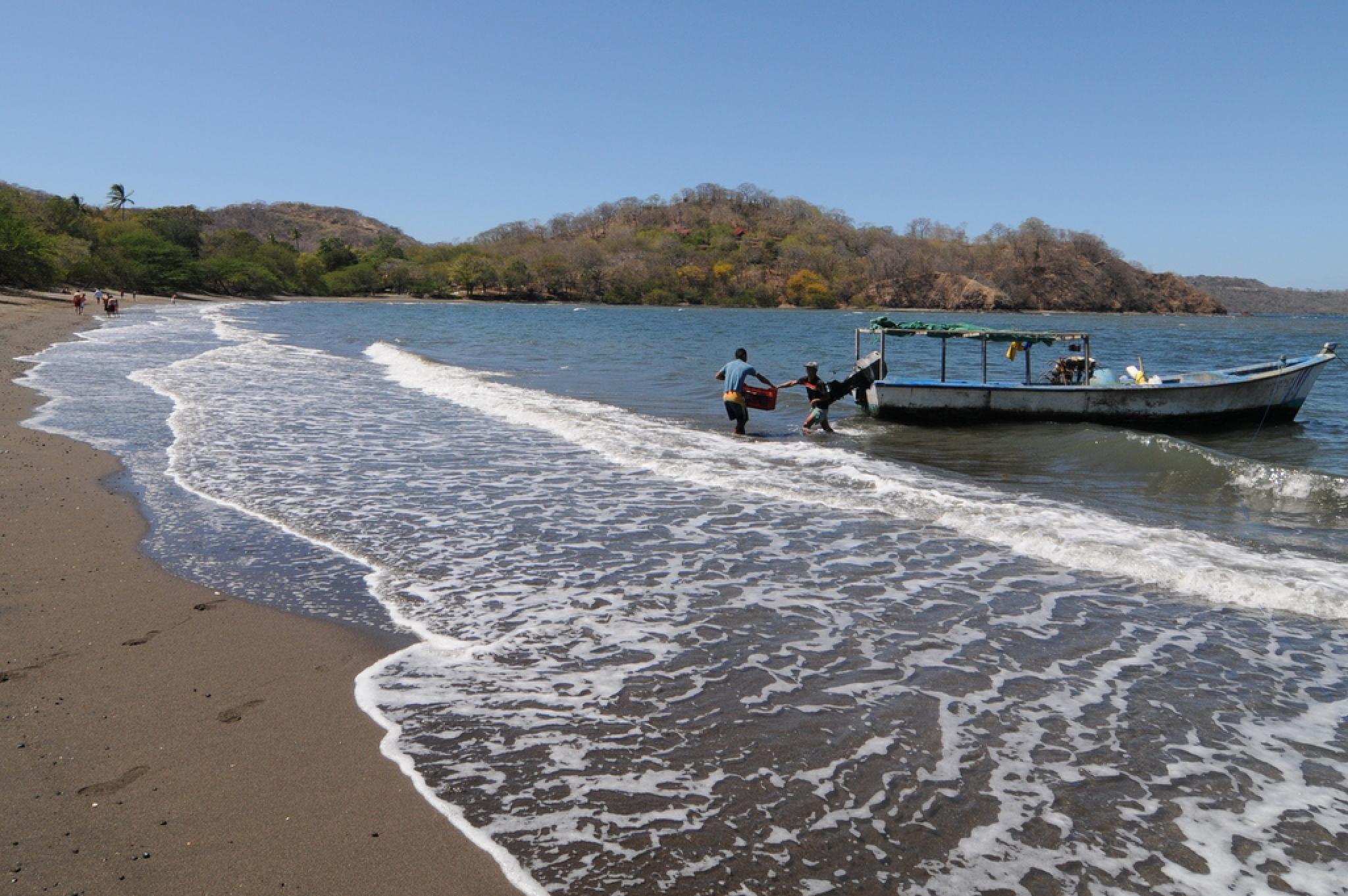 75
Anywhere.com
Get your Perfect Vacation!
Free Custom Vacation Planning
Start Planning Now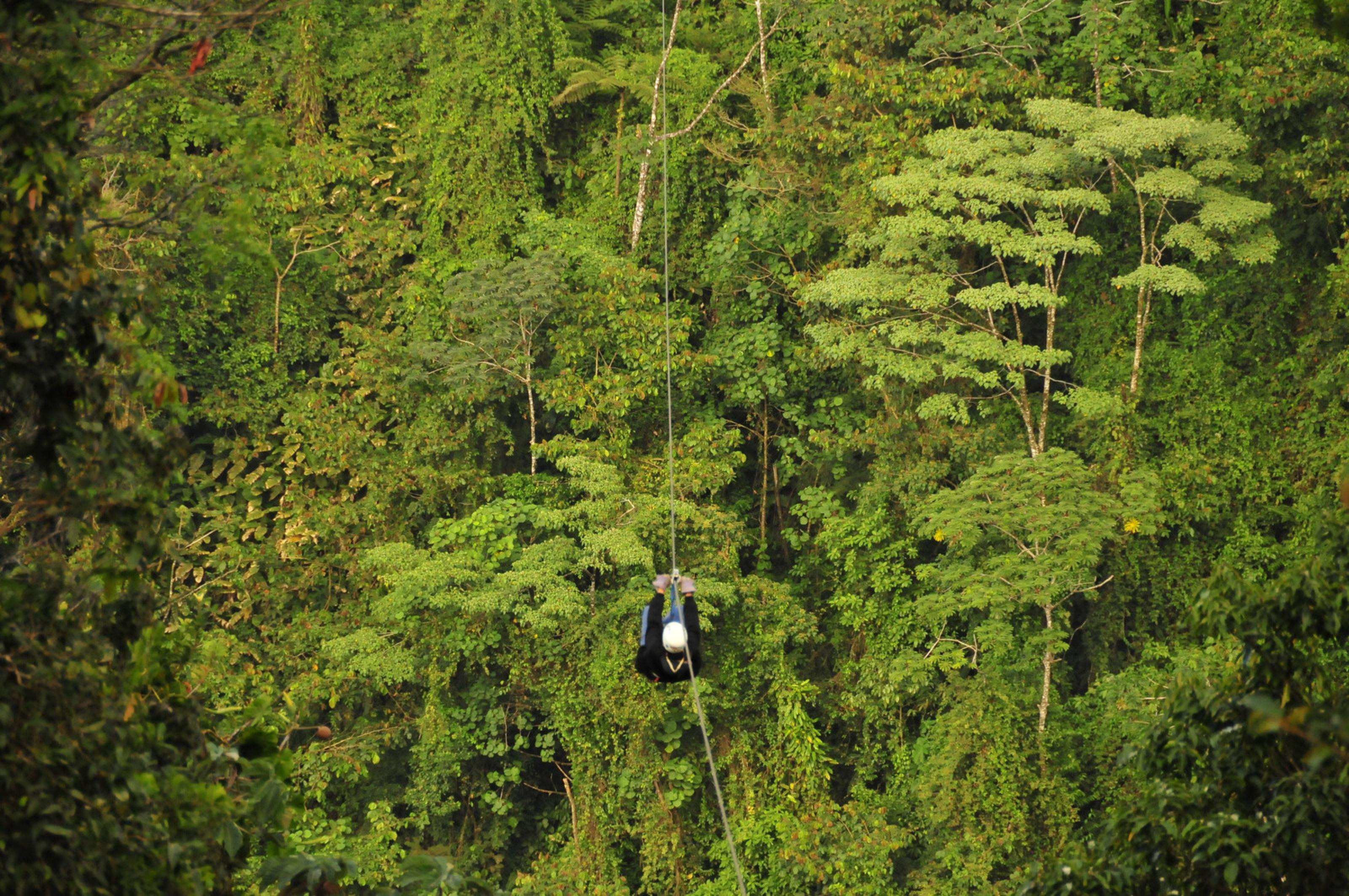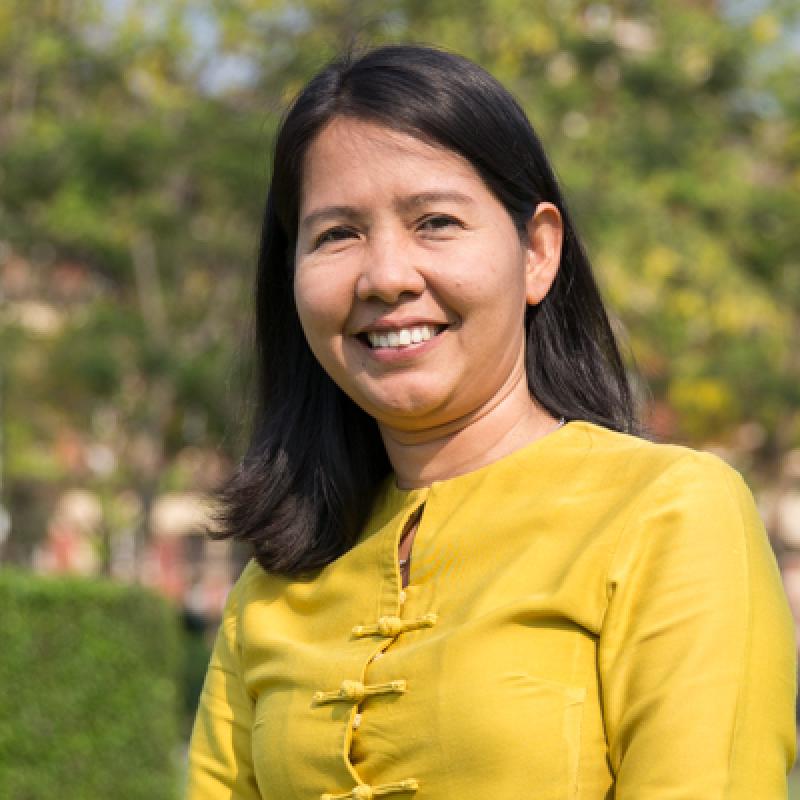 Yinyin
Trip solutions to your inbox.
Rated 9.9 out of 10 based on 340 reviews
1-888-456-3212