Playa Hermosa Guanacaste, Costa Rica
Hermosa, which means "beautiful" in Spanish, is an aptly named gray-sand beach that perches between two mountains. In fact there are two Playas Hermosa, the other being in the Central Pacific Coast near Jaco while Guanacaste's Playa Hermosa is situated between Playa del Coco and Playa Panama, Hermosa is seldom as crowded as its neighbors. It is a fabulous getaway for those seeking quality relaxation.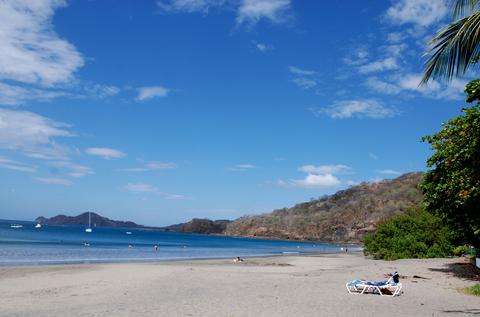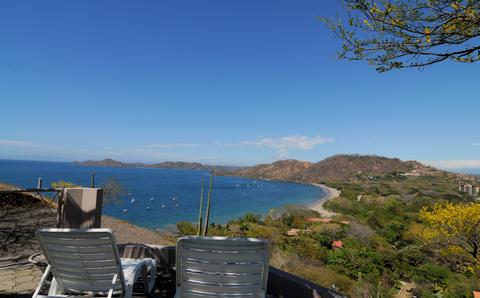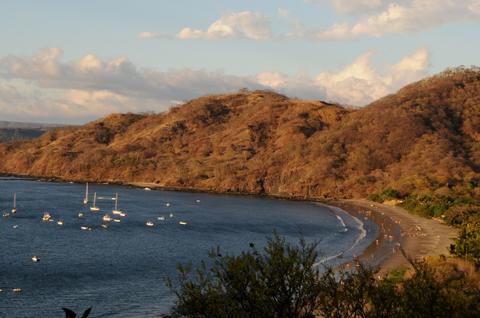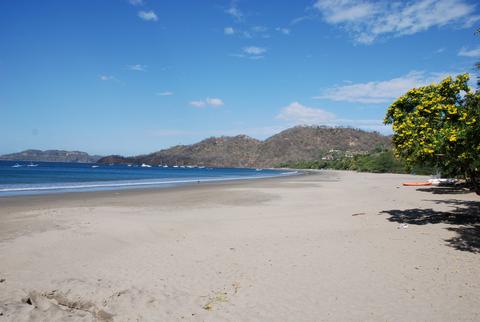 While Hermosa Beach maintains an overall laidback atmosphere, it has grown as an epicenter of ongoing development. The town of Hermosa runs from north to south along its beachfront, becoming more sparsely populated toward the south. Large hotel complexes on the northern end head most construction in the area, while the south retains a more relaxed atmosphere.
Services in town are abundant, offering excellent shopping, food, bars, and tourist activities. The coast of Hermosa Beach is renowned for its outstanding marine fauna, and visitors can enjoy this ocean life through activities such as snorkeling, sport fishing, and scuba diving. Horseback riding along the beach is another great way for people to take in the beautiful surroundings.
Accommodations in Hermosa mostly cater to those seeking mid-range or luxury rooms. However, sparse budget rooms are also available. Hermosa Beach is a short 20-minute drive, along a paved road, from Liberia's Daniel Oduber Quiros International Airport. A car trip or bus ride from San Jose takes approximately five hours along the Inter-American Highway.
A number of national parks lie within a short traveling distance from Hermosa Beach: Rincon de la Vieja National Park (Parque Nacional Rincon de la Vieja), Palo Verde National Park (Parque Nacional Palo Verde), and Santa Rosa National Park (Parque Nacional Santa Rosa). These parks provide a great opportunity to view wildlife and experience a few of Costa Rica's diverse ecosystems.
Playa Hermosa Guanacaste Personalized Trips
Playa Hermosa Guanacaste Things to Do