Playa Hermosa Guanacaste
Hermosa, which means "beautiful" in Spanish, is an aptly named gray-sand beach that perches between two mountains. In fact there are two Playas Hermosa, the other being in the Central Pacific Coast near Jaco while Guanacaste's Playa Hermosa is situated between Playa del Coco and Playa Panama, Hermosa is seldom as crowded as its neighbors. It is a fabulous getaway for those seeking quality relaxation.
Playa Hermosa Guanacaste
Guanacaste, Costa Rica, Central America
Average Rating
965 Reviews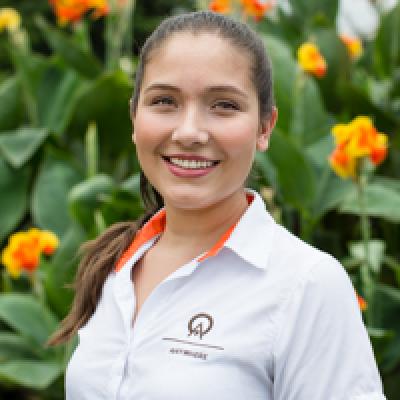 Lizza
Trip solutions to your inbox.
Rated 9.9 out of 10 based on 342 reviews
1-888-456-3212
Very pleased with the turn out.
Excellent location and hotel.
Outstanding place & staff..great food..accommodation was priceless.
Playa Hermosa Guanacaste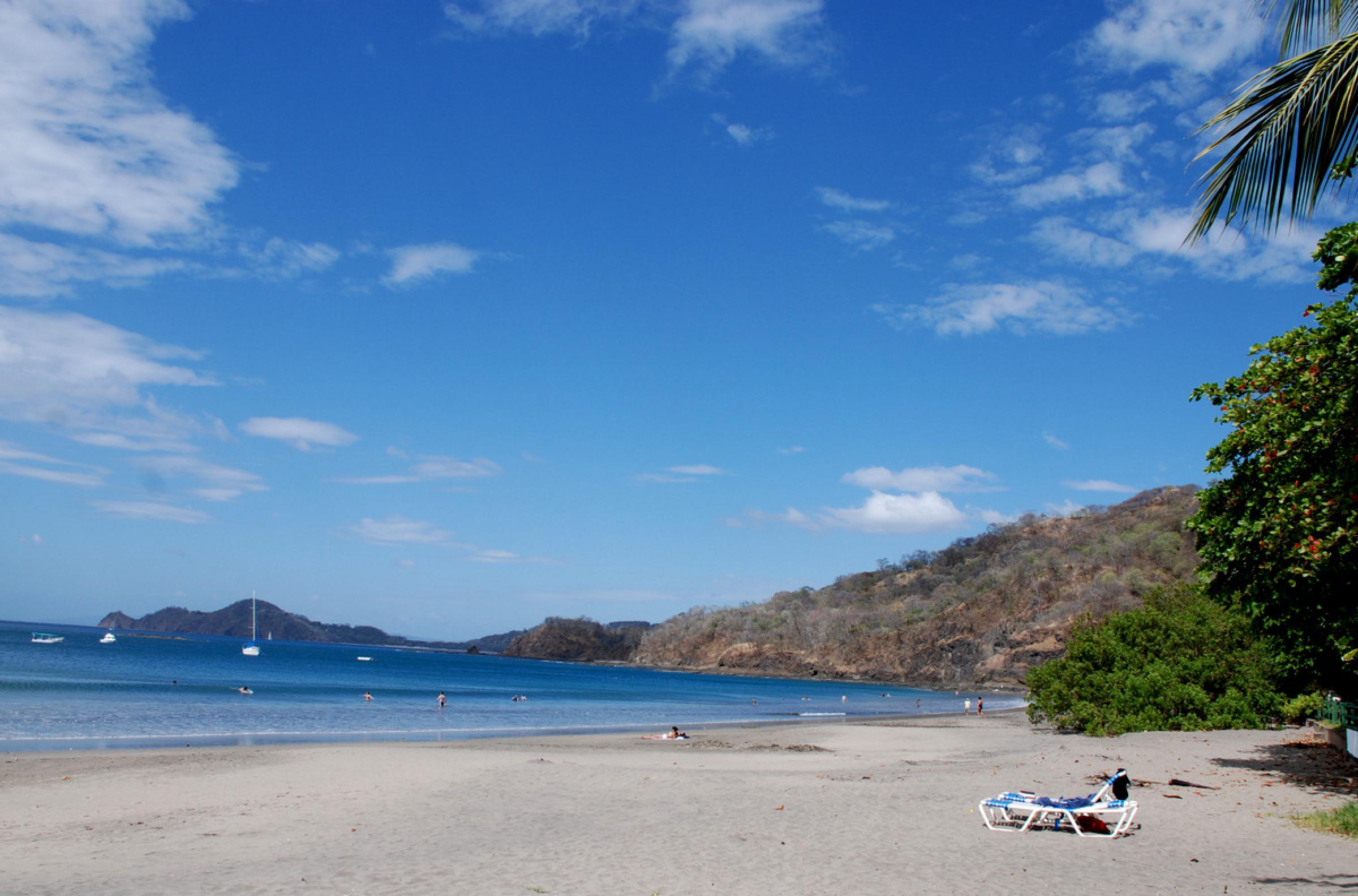 965
Anywhere.com
Get your Perfect Vacation!
Free Custom Vacation Planning
Start Planning Now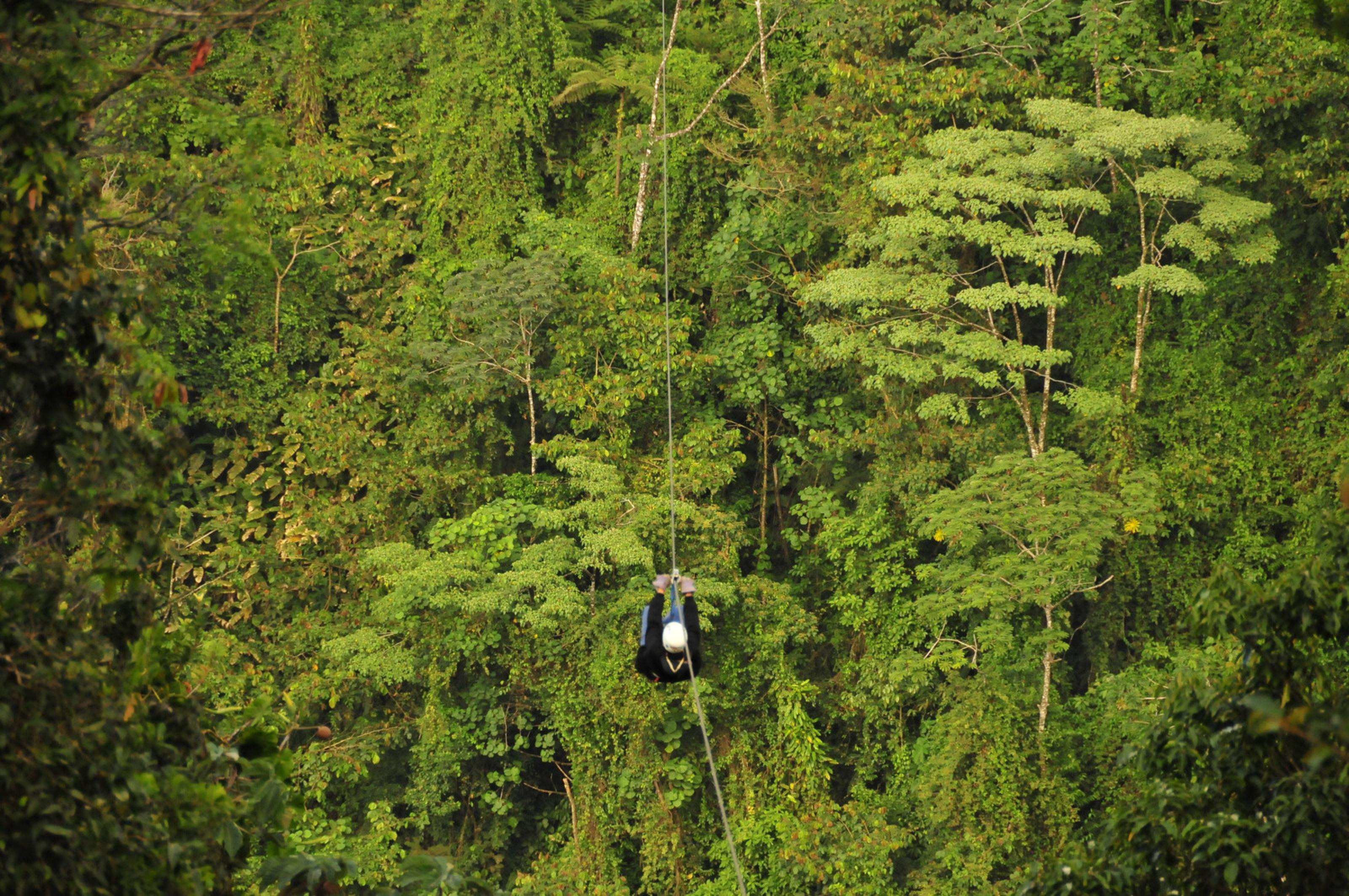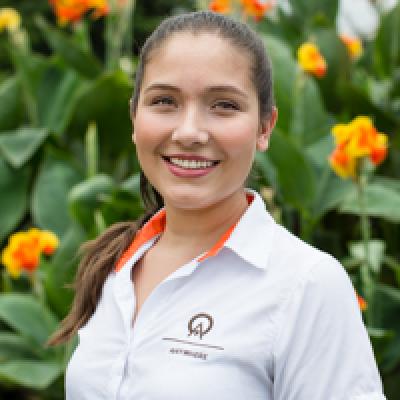 Lizza
Trip solutions to your inbox.
Rated 9.9 out of 10 based on 342 reviews
1-888-456-3212