Playa Panama, Costa Rica Marine Wildlife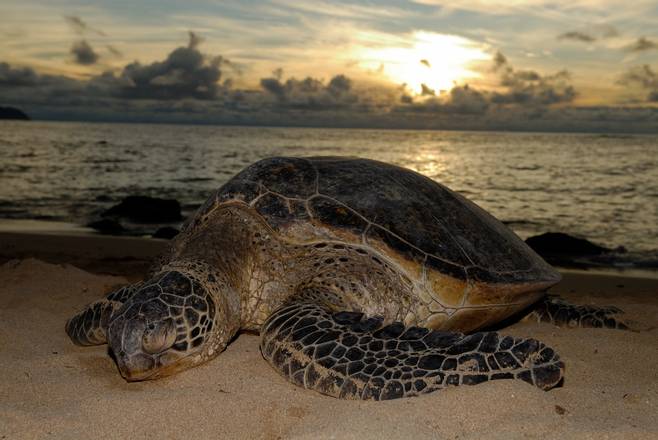 Pacific Green Turtle Nesting Night Tour
Playa Grande Guanacaste
On this tour you will go for a nighttime walk on the beaches of Marino Las Baulas National Park to look for green turtles coming ashore to lay their eggs. Instead of the park's heavily trafficked Playa Grande, you will head for the lesser-known Minas or Jesus Nombre beaches.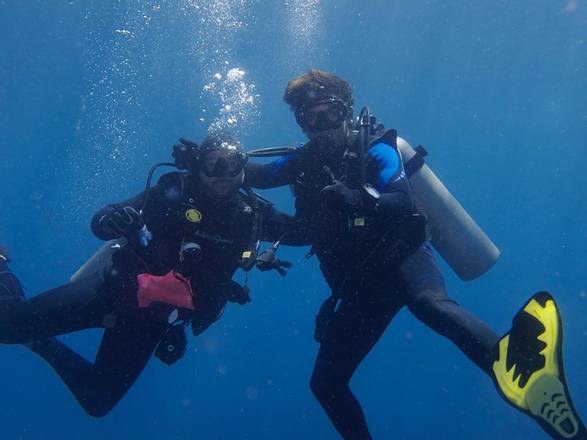 Guanacaste Scuba Diving
Ocotal
Visit the pristine beach at Playa Ocotal for an easygoing scuba diving experience. This dive takes place just off the coast, so it won't take long to boat to your dive site. These dives call for 1 to 3 tanks, and each immersion usually takes about 45 minutes.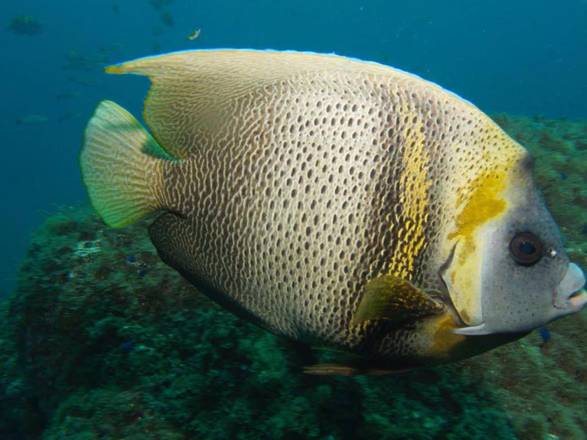 Guanacaste Snorkeling
Ocotal
Playa Ocotal's pristine waters are usually fairly calm, so the wildlife here gets to live a fairly peaceful existence. Because of this, Playa Ocotal has the ideal atmosphere for snorkeling.