Puerto Viejo, Costa Rica Zip Lines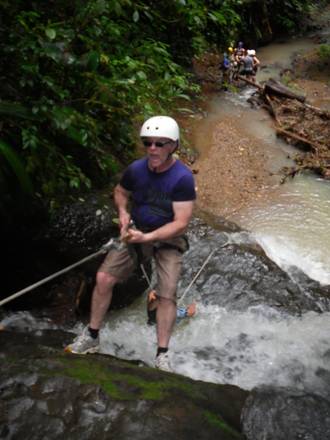 Full Day Jungle Adventure
Puerto Viejo
The Full-Day Jungle Adventure in a south Caribbean rainforest offers the unforgettable thrills of hiking and canyoneering through the jungle. On this tour, you'll rappel down trees and waterfalls, swim in natural pools, tour the jungle canopy, and go for a ride on a Tarzan swing.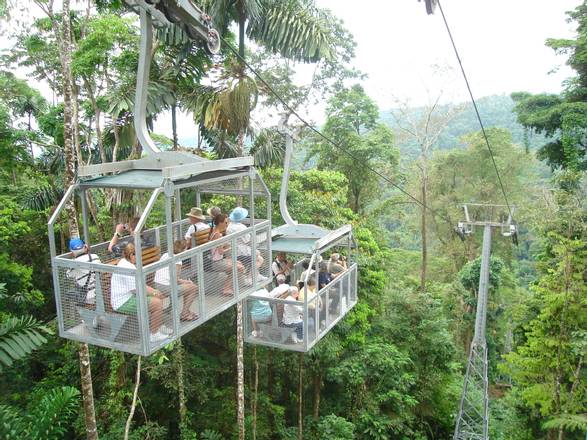 Veragua Rainforest Full Day Tour
Veragua Rainforest
The Full Day Tour to Veragua Rainforest includes a Rainforest Tram, Trail of the Giants, Puma Waterfall trail, and a visit to the INBio research station. Visitors to Veragua will have the opportunity to learn from naturalist guides about the rainforest's biodiversity.