Costa Rica Freshwater Fishing
Freshwater fishing excursions plumb the depths of Lake Arenal, the banks of the Río Frío, and the estuaries along the Caribbean for a range of impressive native fish. Species that can be hooked include the rainbow bass (known for its fierce nature and tasty white meat), the tarpon (which can weigh 40-150 lbs and grow up to eight feet in length), machacas, tilapia, snook and gar. Local guides well versed in the area's fishing trends lead the trips, which often include snacks and refreshments for guests. Tours can be arranged as either half day or full day outings.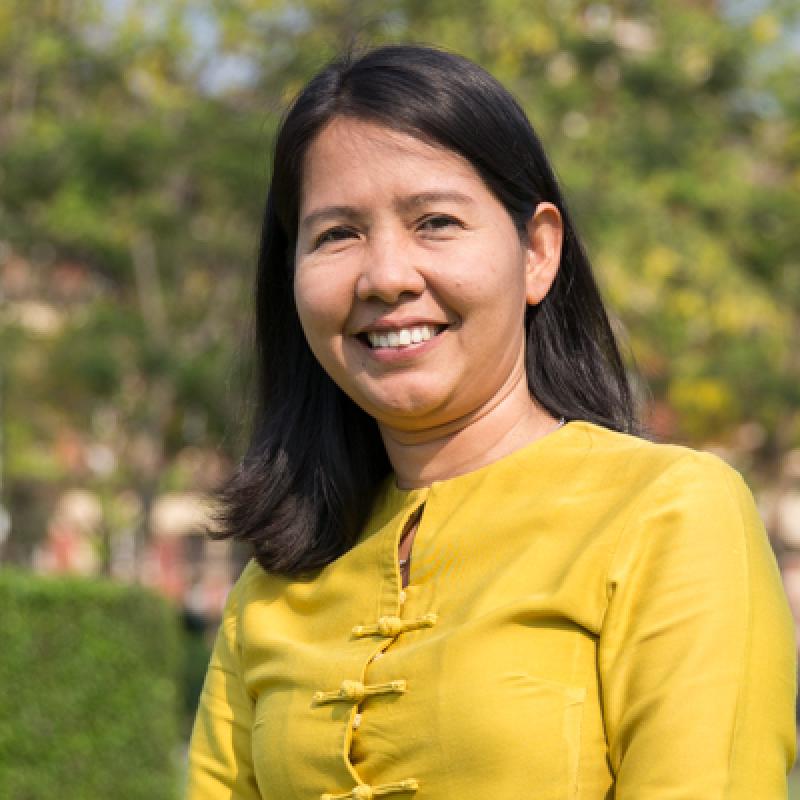 Yinyin
Trip solutions to your inbox.
Rated 9.9 out of 10 based on 340 reviews
1-888-456-3212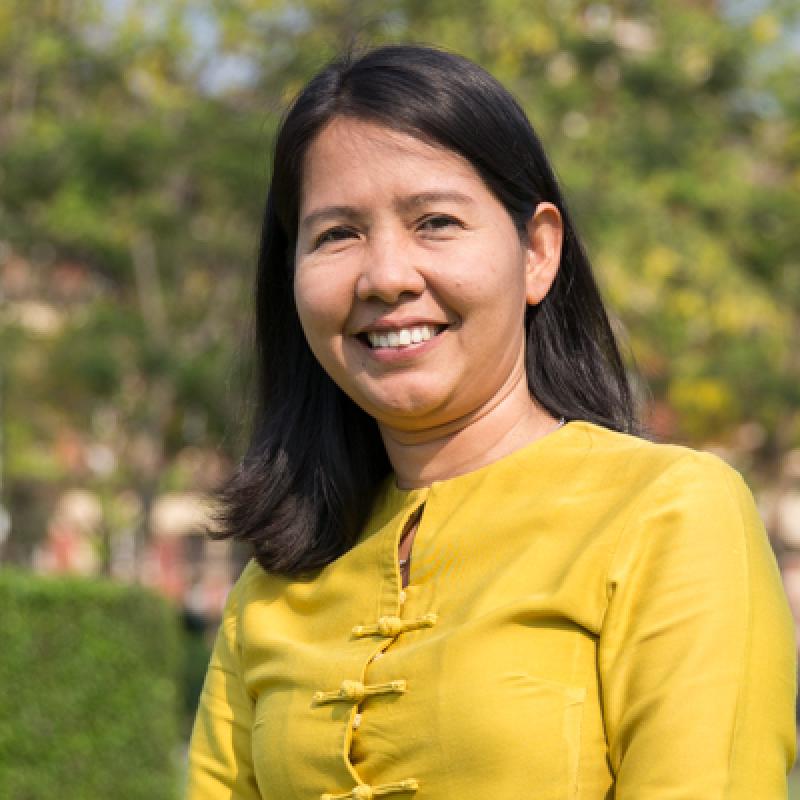 Yinyin
Trip solutions to your inbox.
Rated 9.9 out of 10 based on 340 reviews
1-888-456-3212