Tamarindo, Costa Rica Wellness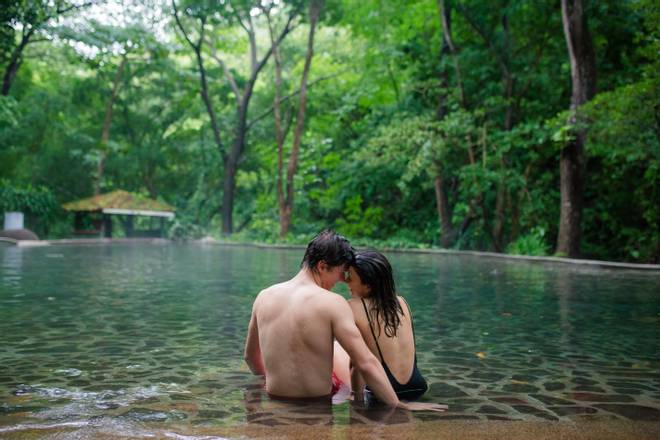 Vandará Wellness Pass
Rincon de La Vieja
Vandará offers an array of relaxing services on their grounds that harness all the relaxing powers of the Costa Rican landscape. This half-day tour includes lunch at the restaurant.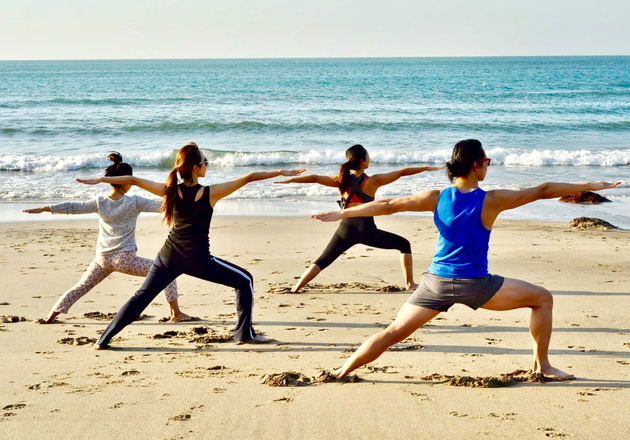 Private Yoga Session on Tamarindo Beach
Tamarindo
The beaches of Tamarindo, Costa Rica become even more beautiful when you take a moment to quiet your mind, and center your body and spirit. This one-on-one yoga session helps you transform the way you see and connect with the natural world in the span of an hour.