Playa Hermosa, Costa Rica
Playa Hermosa on the Central Pacific Coast of Costa Rica is situated about 3 miles (5km) south of Jaco and is one of the best surf destinations in the country. There are two Playas Hermosa the other is in Guanacaste and is not a surfing beach.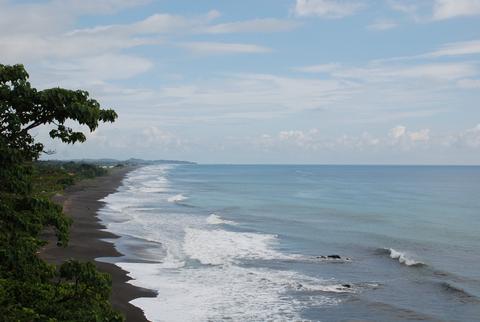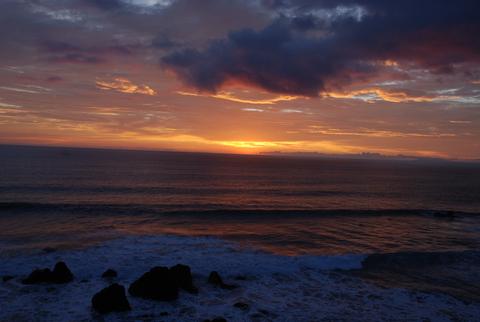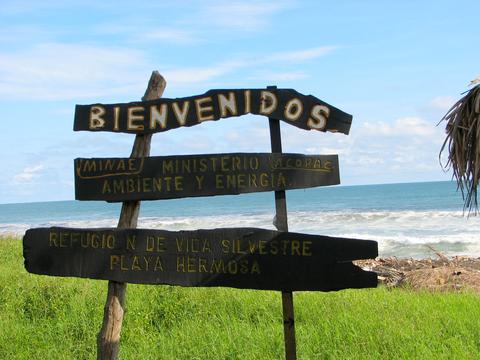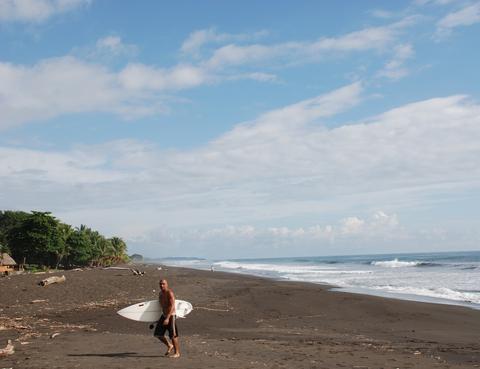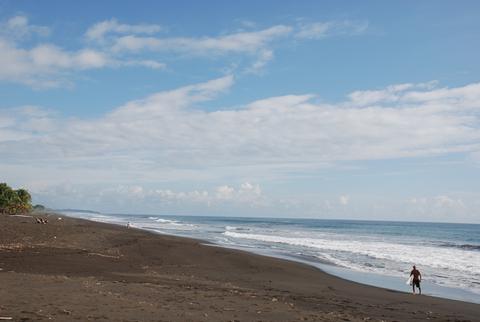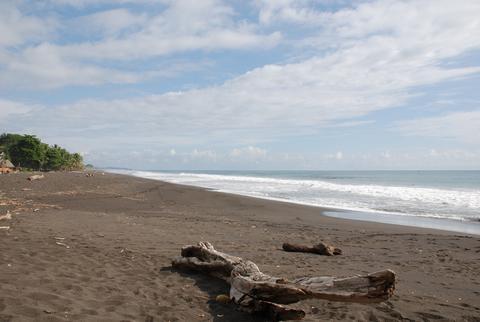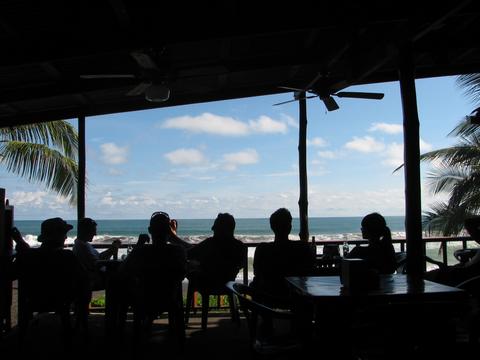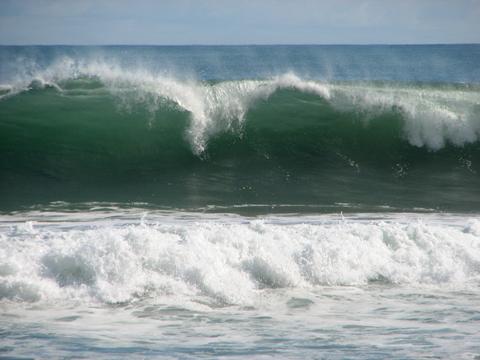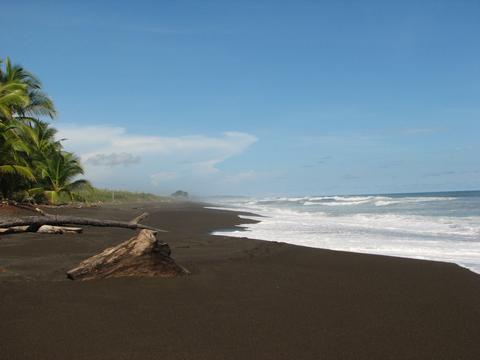 Only a 2 hour drive from San Jose, this beach is quickly reached and beginning as well as experienced surfers can indulge in the consistent breaks. Yet, because of strong currents, this is not an ideal beach for swimming and can be dangerous.
Many accommodations at Playa Hermosa are mid-range or high end. The area is wonderful for those looking for a relaxing break; sunbath at the beach or unwind at your hotel.
The Manuel Antonio National Park is about an hour drive while Carara National Park is about 25 minutes away. Here you will find a variety of wildlife such as white faced monkeys, iguanas, various birds and more. Playa Hermosa is also home to a Wildlife Refuge and protected area for Olive Pacific Ridley Turtles. These animals come ashore here and lay their eggs from June through December.