Aparthotel Girasol
The Aparthotel Girasol is situated on the central Pacific coast of Costa Rica, in the bustling community of Jaco. This popular tourist destination provides a host of amenities such as restaurants, great nightlife, shops, supermarkets, banks, spas and more. The hotel is directly on the beach and conveniently located within walking distance to the center of town.
Aparthotel Girasol
Jump in and enjoy the riches of this tropical paradise. You can visit biological reserves, national parks, tropical forests, volcanoes and more. Horseback ride along these white sand beaches, zip through the sky and over waterfalls on a canopy tour, snorkel, scuba dive and enjoy romantic sunset cruises, all in close proximity to the hotel.
Watch the sun set over the Pacific Ocean from your own patio or from the beachfront garden at Aparthotel Girasol. There is a large swimming pool on the hotel grounds which extend directly to the beachfront. The 16 tropical garden beach apartments each have its own balcony or terrace facing the pool. The fully equipped one bedroom units have a complete kitchen and living room area.
Facility Amenities
---
Restaurant in Hotel
Free Breakfast
Wireless Internet
Spa Services
Wheelchair Accessible
Swimming Pool
Air Conditioning
Balcony
Beach Access
Cable TV
Coffee Service
Fan
Gardens
Hot Water
Kitchen
Microwave
Mini Refrigerator
Ocean View
Private Parking
Facility Amenities
---
Restaurant in Hotel
Free Breakfast
Wireless Internet
Spa Services
Wheelchair Accessible
Swimming Pool
Air Conditioning
Balcony
Beach Access
Cable TV
Coffee Service
Fan
Gardens
Hot Water
Kitchen
Microwave
Mini Refrigerator
Ocean View
Private Parking
Check In:
2pm
Check Out:
12pm
Aparthotel Girasol Accommodations & Rooms
3 Rooms
Gardens Views
Air Conditioning
Fan
Hot Water
Mini Refrigerator
Safe Deposit Box
Telephone
Living Room
Gardens Views
Air Conditioning
Fan
Hot Water
Mini Refrigerator
Safe Deposit Box
Telephone
Living Room
Gardens Views
Air Conditioning
Fan
Hot Water
Mini Refrigerator
Safe Deposit Box
Telephone
Living Room
Aparthotel Girasol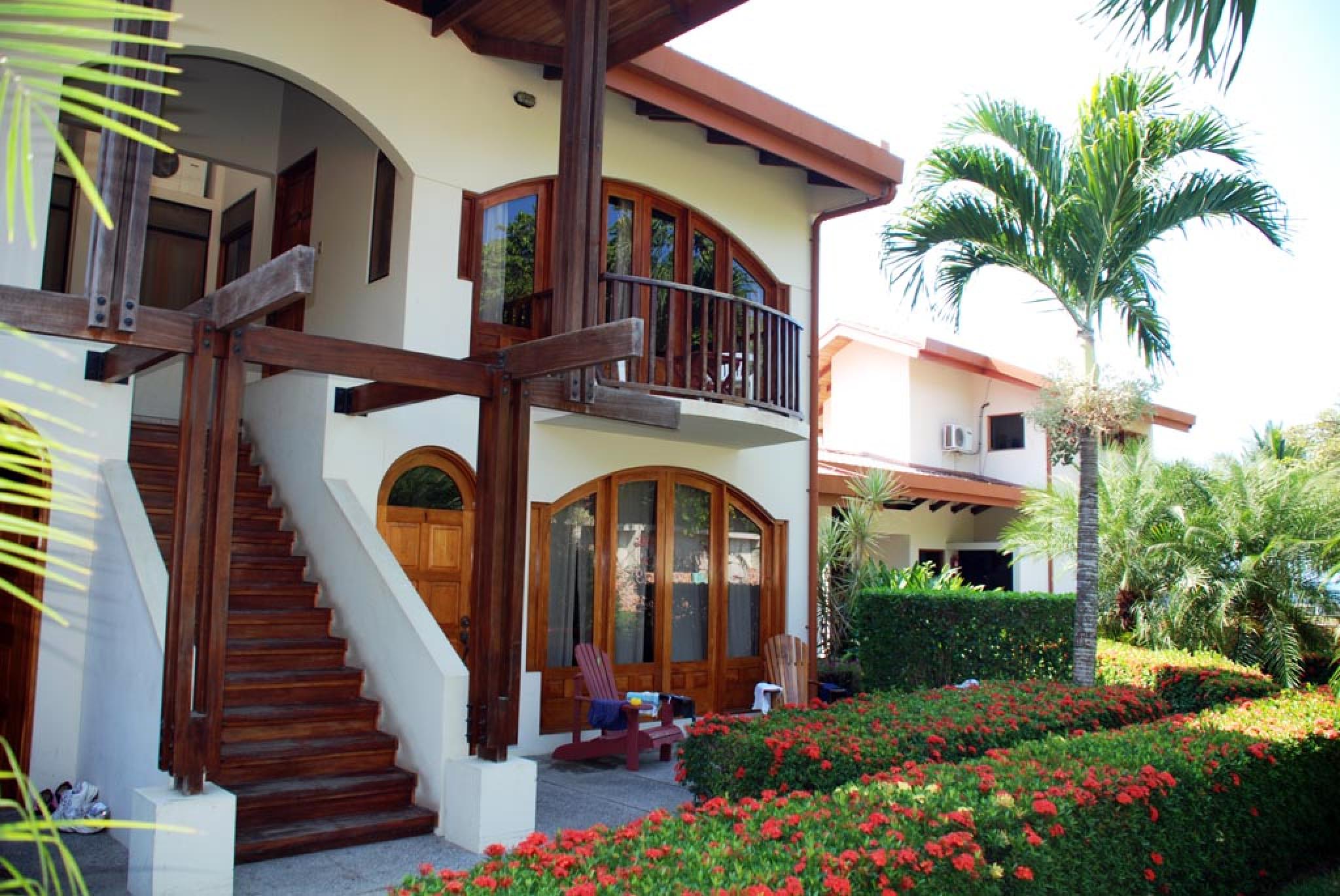 Room rates: $135
1
Anywhere.com