Monteverde, Costa Rica Coffee Tour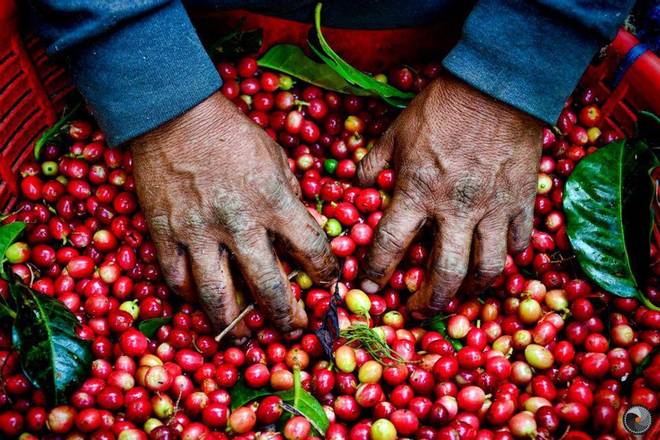 Cafe de Monteverde Coffee Tour
Monteverde
This coffee plantation doesn't just produce an incredible cup of coffee, it's also a vitally important part of the community. Learn how family, sustainability, and attention to detail all combine to nurture coffee from cherry, to bean, to brew on this educational tour that's part local history and part culture. Yes, you will enjoy samples!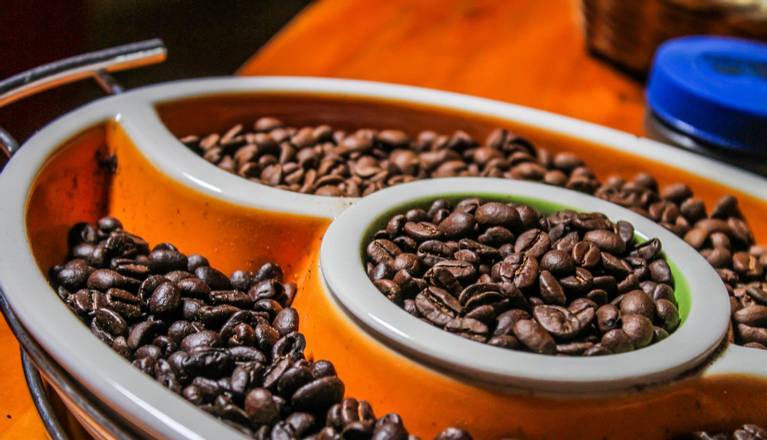 Don Juan Coffee, Chocolate & Sugar Cane
Monteverde
It's no secret that Costa Rica is famous for coffee. On this tour, you'll be exposed to the wonderful world of coffee, including its history, tradition and present-day production. You'll also learn about the growing, harvesting, and production of chocolate and sugar cane.