Monteverde, Costa Rica Cultural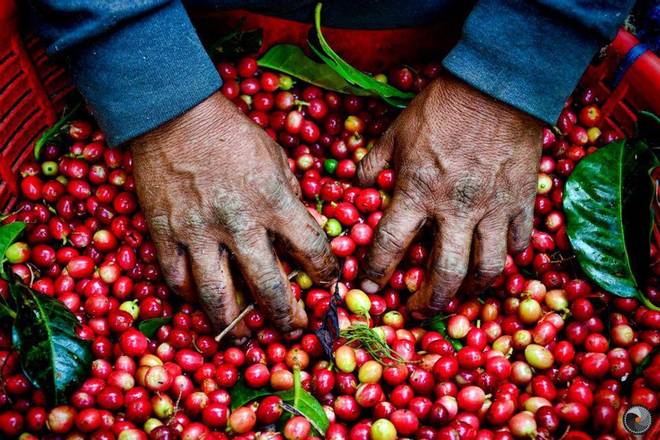 Cafe de Monteverde Coffee Tour
Monteverde
This coffee plantation doesn't just produce an incredible cup of coffee, it's also a vitally important part of the community. Learn how family, sustainability, and attention to detail all combine to nurture coffee from cherry, to bean, to brew on this educational tour that's part local history and part culture. Yes, you will enjoy samples!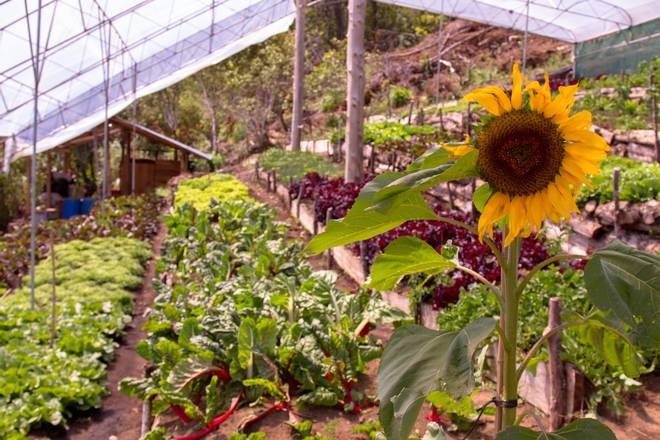 Sustainable Costa Rican Agriculture
Monteverde
Do you know where your food comes from? You do when you stay at Hotel Belmar. The hotel sources their eggs, cheese, coffee, and sugar can from their farm. Learn what goes into sustainable farming on this exciting tour of Costa Rica's first carbon-neutral farm — Finca Madre Tierra. This tour will give you the opportunity to explore the farm up-close, and learn what it really means to operate a sustainable business.