Monteverde, Costa Rica Guided Tours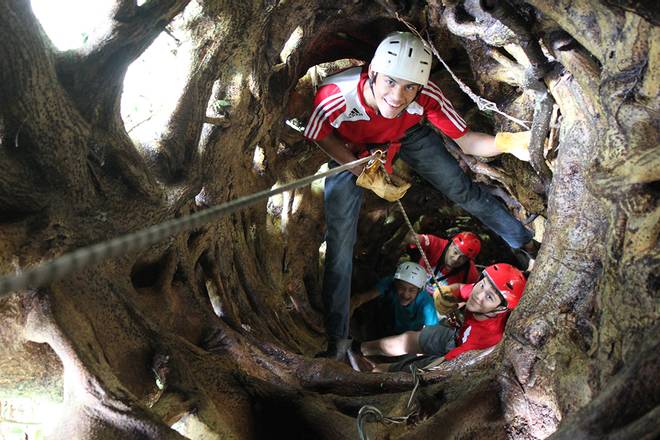 Treetop Climbing
Monteverde
Ascend to the top of the Monteverde Cloud Forest on this tree climbing adventure. Ficus trees have a hollow trunk, forming a tube with natural footholds for you to climb. Once you reach the top, you can step out onto a viewing platform for an unforgettable view of the surrounding forest.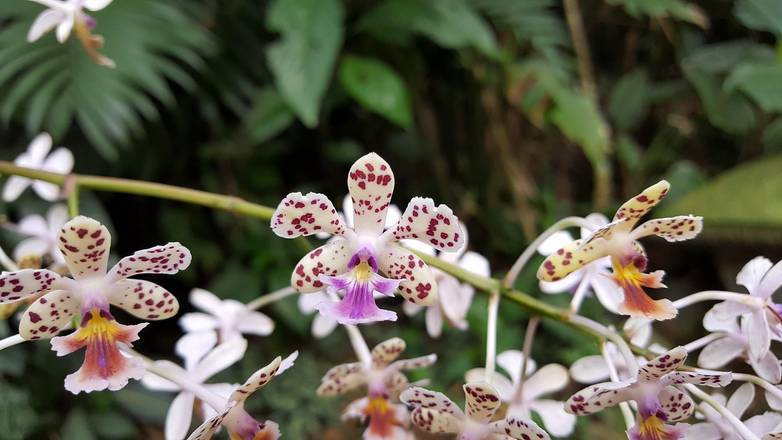 Monteverde Orchid Garden
Monteverde
On tours of the Monteverde Orchid Garden, you can see around 120 species of orchid in bloom, out of a total of 460 species. Experts can point out what makes each of these species unique.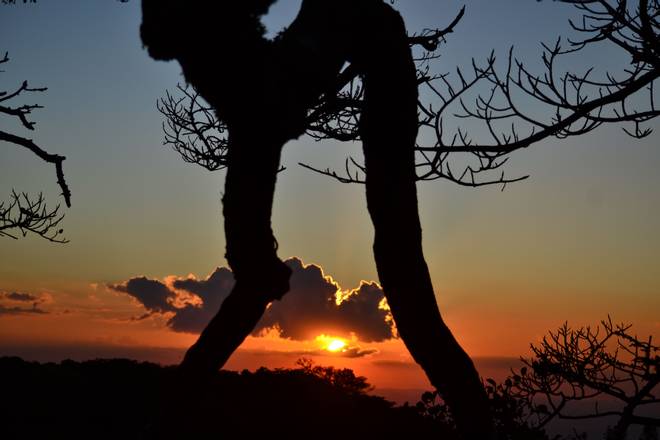 Tree Top Climbing Night Tour
Monteverde
If you loved tree climbing as a kid, then get ready to reach now heights on your next vacation. Explore the Costa Rican jungle after dark on this fun and unique tour that takes you 131 feet up into the forest canopy. You'll feel like a pro again even if it's been years since you went on an outdoor adventure, because you'll have access to equipment to make the climb easier — something you definitely didn't have when you used to scale freehand!