Papagayo Gulf, Costa Rica Scuba Diving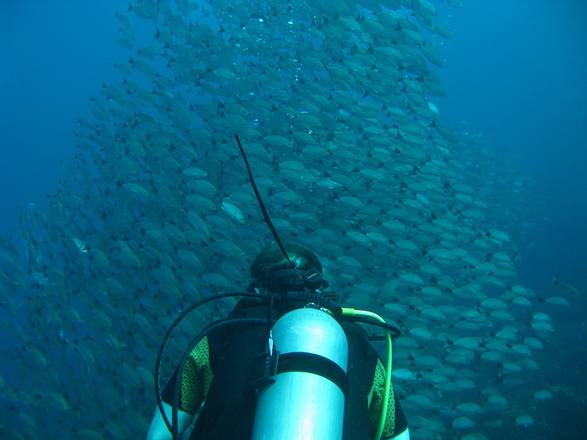 Catalina Islands Scuba Diving
Playa Flamingo
Go diving at the Catalina Islands to see one of the country's most beautiful diving sites. Divers in this area often find themselves surrounded by schools of colorful fish, manta rays, and stingrays.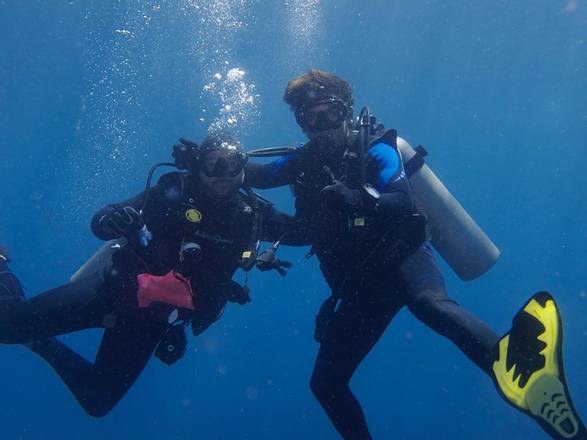 Guanacaste Scuba Diving
Ocotal
Visit the pristine beach at Playa Ocotal for an easygoing scuba diving experience. This dive takes place just off the coast, so it won't take long to boat to your dive site. These dives call for 1 to 3 tanks, and each immersion usually takes about 45 minutes.