Playa Avellana, Costa Rica Boat Tours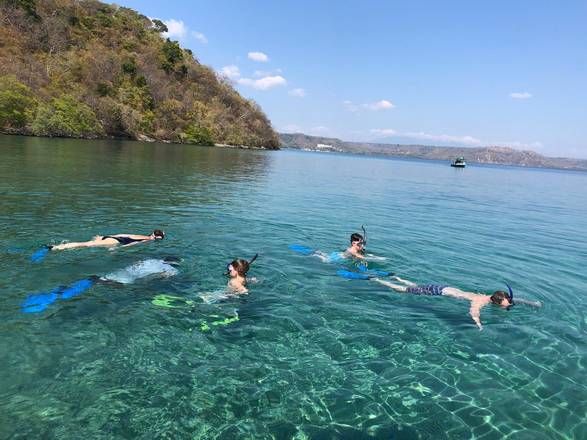 Fun at the Ocean Combo Tour
Papagayo Gulf
This tour of the Papagayo Gulf will take you along the coast of Costa Rica's Guanacaste region. Guanacaste is a tropical region with abundant fish near its coast. You can book this tour as either a half-day or a full-day tour.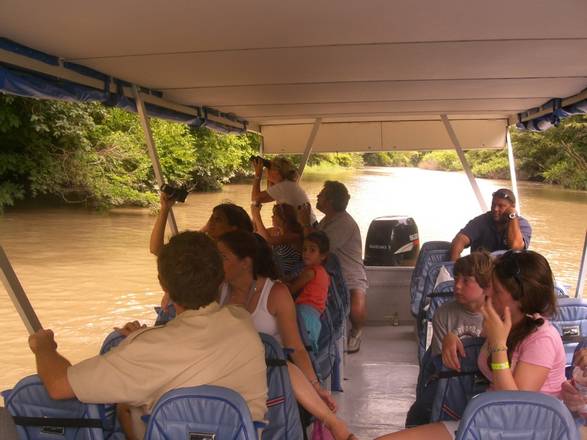 Palo Verde National Park Tour
Palo Verde
This tour will introduce you to Palo Verde's wildlife as well as its indigenous culture. Have your camera handy as you search the riverbanks for monkeys, crocodiles, and a myriad of birds on this nature cruise through the Palo Verde National Park.