Playa Avellana, Costa Rica Sport Fishing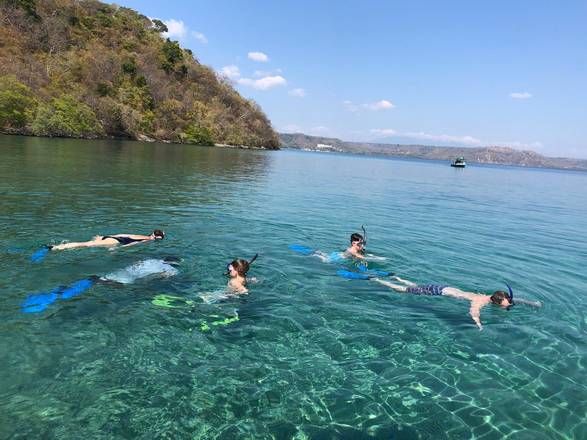 Fun at the Ocean Combo Tour
Papagayo Gulf
This tour of the Papagayo Gulf will take you along the coast of Costa Rica's Guanacaste region. Guanacaste is a tropical region with abundant fish near its coast. You can book this tour as either a half-day or a full-day tour.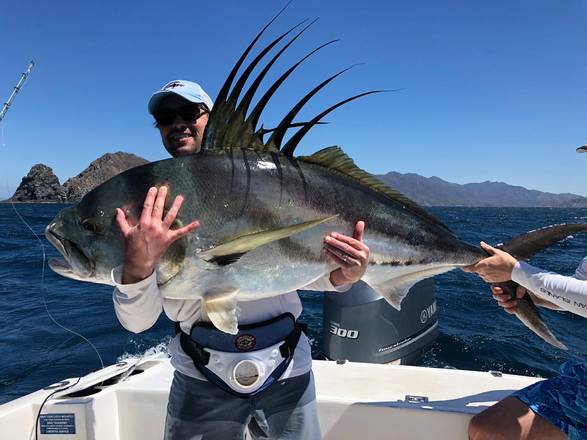 Papagayo Sport Fishing Tour
Papagayo Gulf
Playas del Coco is on the coast of the Guanacaste region, near a small beach town that has plenty of accommodations for visitors. This is a popular fishing beach for visitors and Costa Rican fishermen alike.