Playa Danta, Costa Rica Marine Wildlife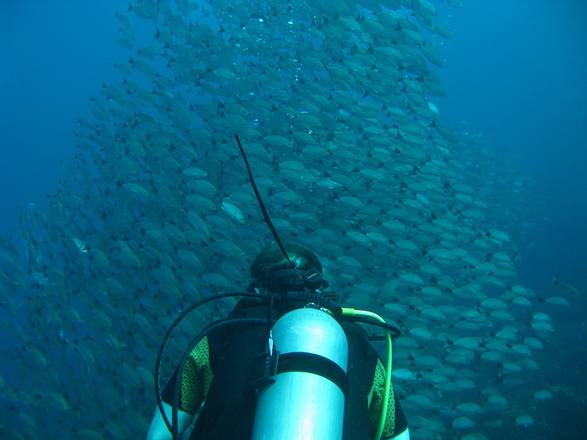 Catalina Islands Scuba Diving
Playa Flamingo
Go diving at the Catalina Islands to see one of the country's most beautiful diving sites. Divers in this area often find themselves surrounded by schools of colorful fish, manta rays, and stingrays.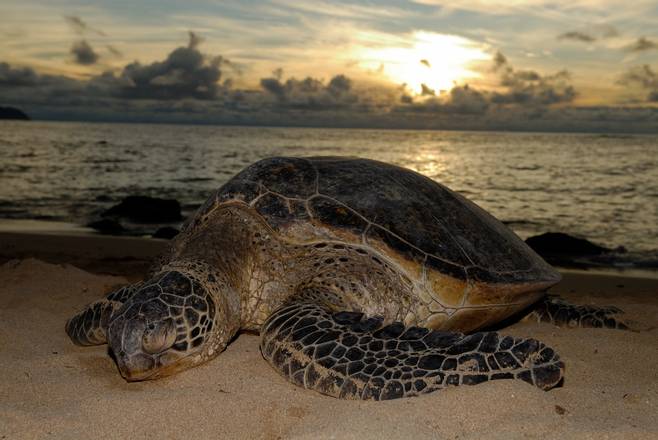 Pacific Green Turtle Nesting Night Tour
Playa Grande Guanacaste
On this tour you will go for a nighttime walk on the beaches of Marino Las Baulas National Park to look for green turtles coming ashore to lay their eggs. Instead of the park's heavily trafficked Playa Grande, you will head for the lesser-known Minas or Jesus Nombre beaches.