Playa Danta, Costa Rica Nature Walk
2 Things to Do in Playa danta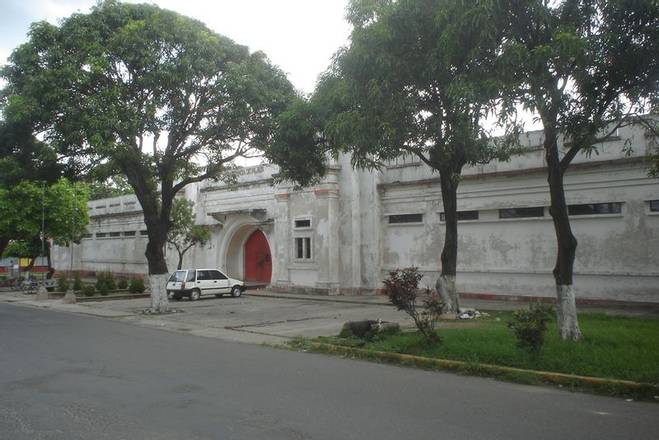 Santa Rosa National Park & Liberia City Tour
Liberia
The Santa Rosa National Park is the site of Costa Rica's most important monument, the Hacienda Santa Rosa. Known locally as La Casona , this monument marks the fall of filibuster William Walker and his professional mercenaries to a local peasant army in 1856. Today, La Casona is a museum dedicated to the memory of this battle. This tour will allow you to stop by and explore this historical sight.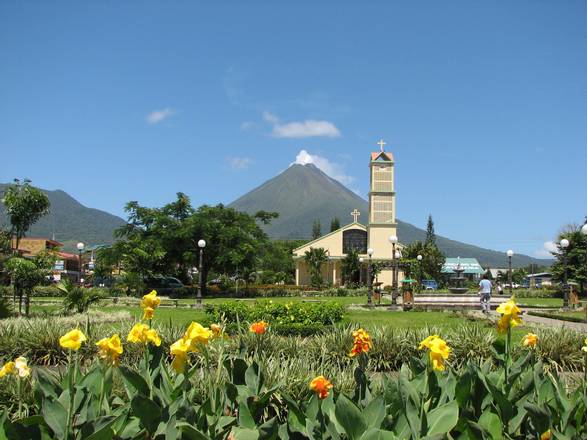 Arenal Volcano One Day Tour
Arenal
On this tour, you'll get to tour the area that surrounds the still-active Arenal Volcano, and take an educational walk through a humid forest.